Making Memories, Connections and Friendships At CAEP Fest 2015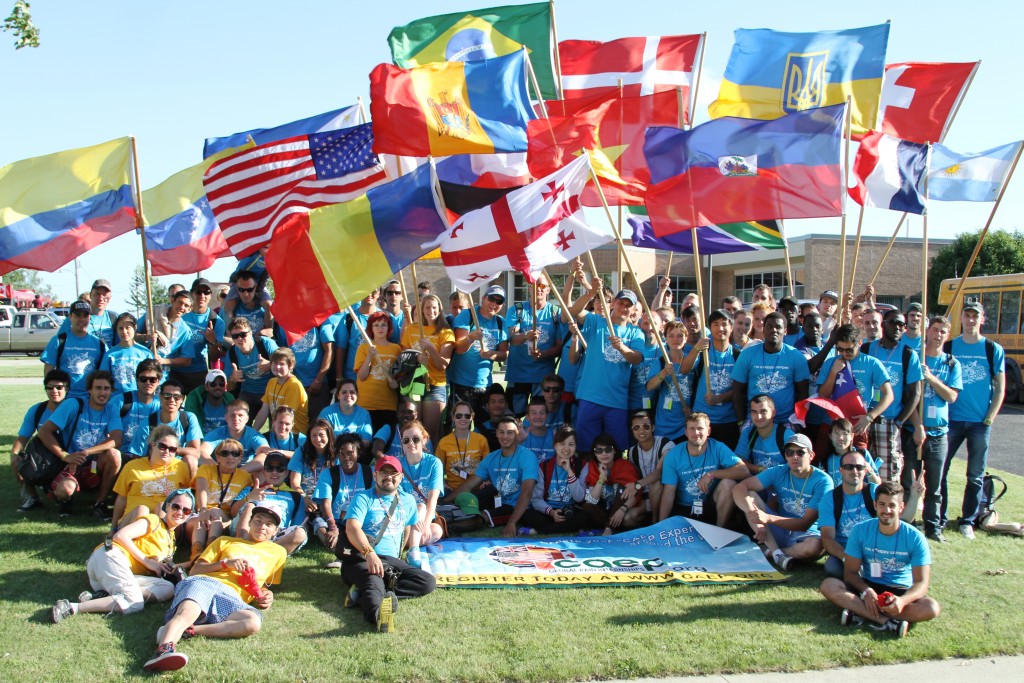 CAEP hosted its annual festival for agriculture interns and trainees in conjunction with Ashby Appreciation Days July 17-19. Over 150 trainees and interns from 20 different countries attended the third annual CAEP Fest. The weekend of festivities was complete with games, camping, music and cultural activities, including a day spent with the locals in the rural Minnesota community of Ashby. More importantly, CAEP was an opportunity for interns and trainees to build friendships, make connections, and learn about the cultures of other participants and local community members.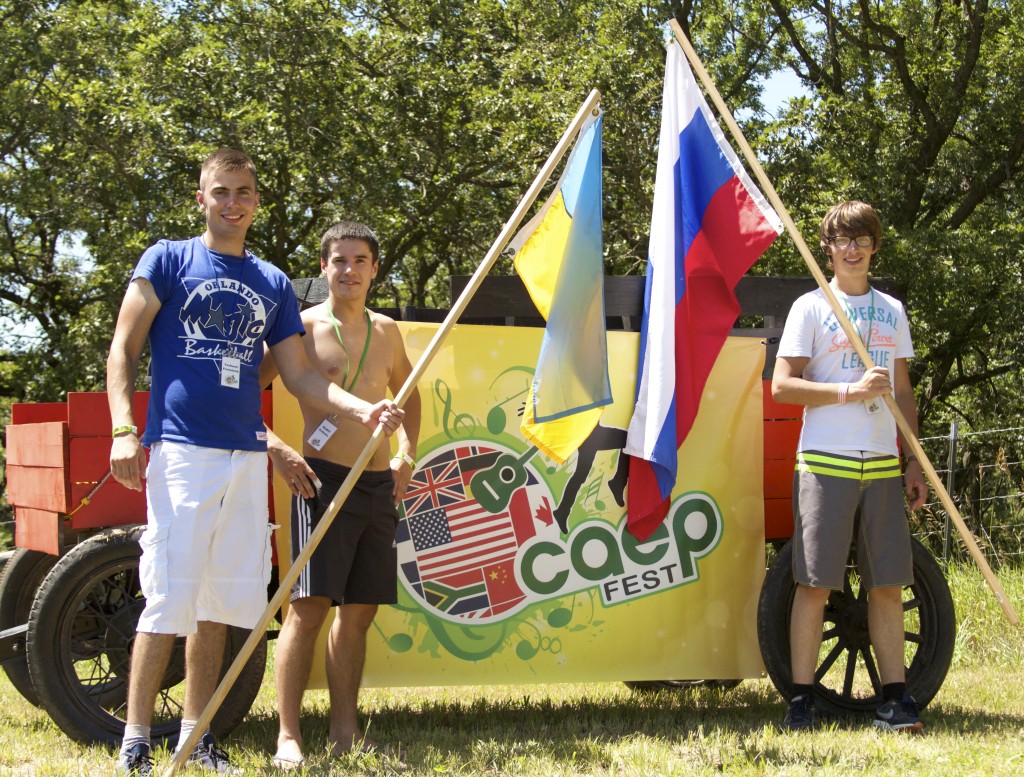 Trainees and interns set up camp on Friday and enjoyed the day playing games, staying cool in the dunk tank and having a wonderful pork chop dinner kindly grilled by CAEP hosts, Dale and Patty Trebesch. Intern and trainees then spent the entire night dancing to cultural music and favorite songs from their home countries.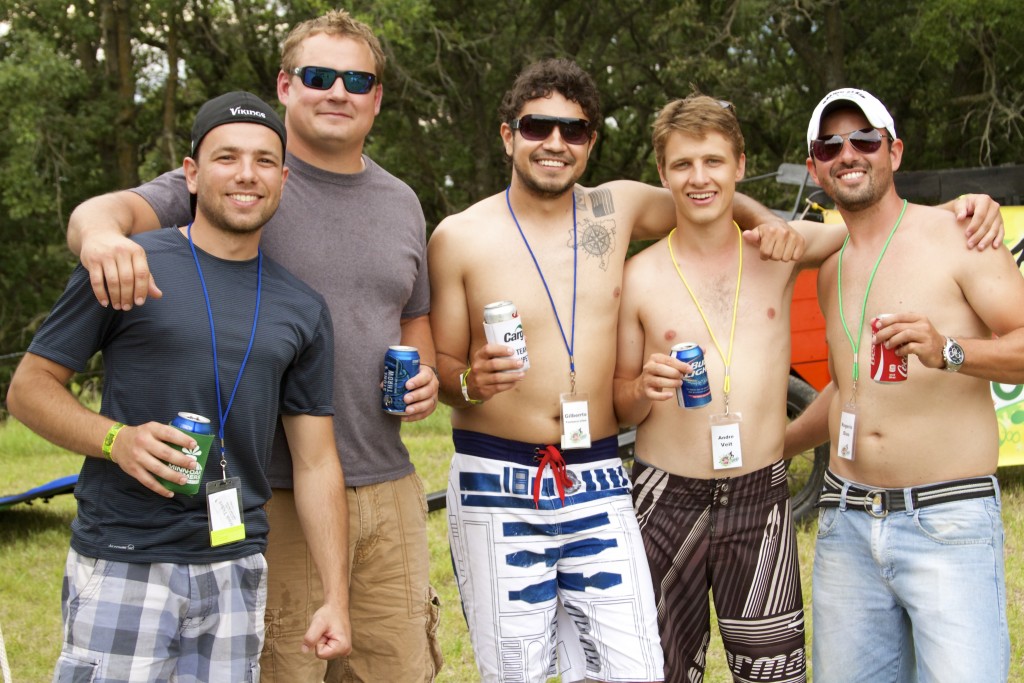 On Saturday, CAEP participants started the morning with a game of soccer against the locals. Participants then had lunch with local community members in the Ashby city park where they took full advantage of the diverse mix of cultures. Participants and local community members exchanged stories about one another, their families, farming, and life in the United States. Following lunch served by the Ashby Community Club, CAEP organized a game of "Around the World" trivia played by teams made up of trainees, interns, and local community members. "Our trainees and interns love to share their culture as well as learn about the heritage of those living in the United States," said Maja Behrens, CAEP Manager.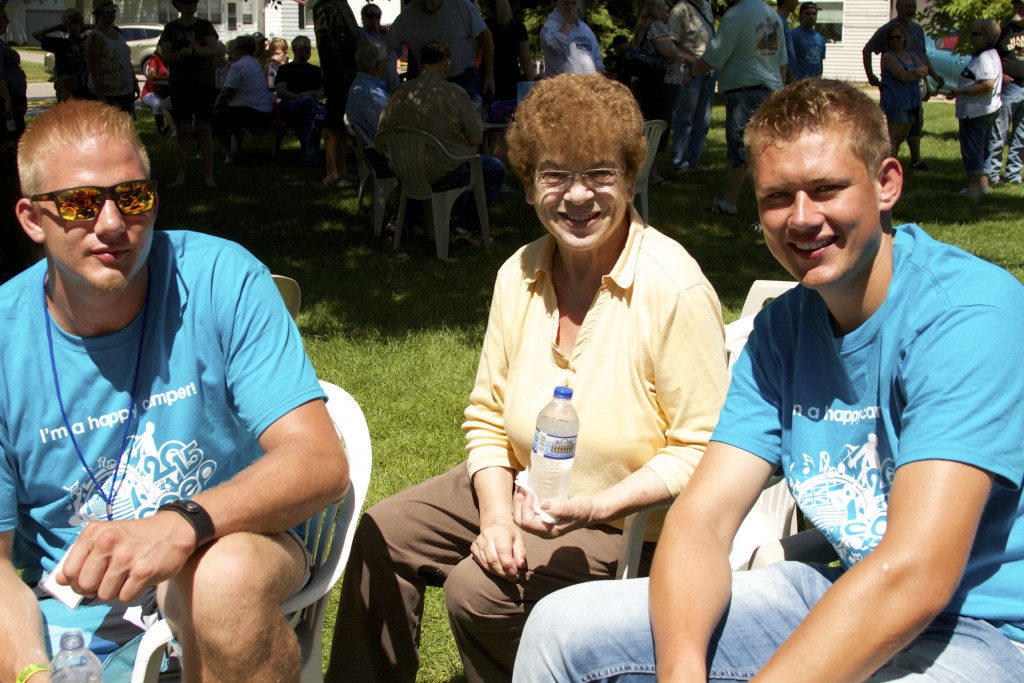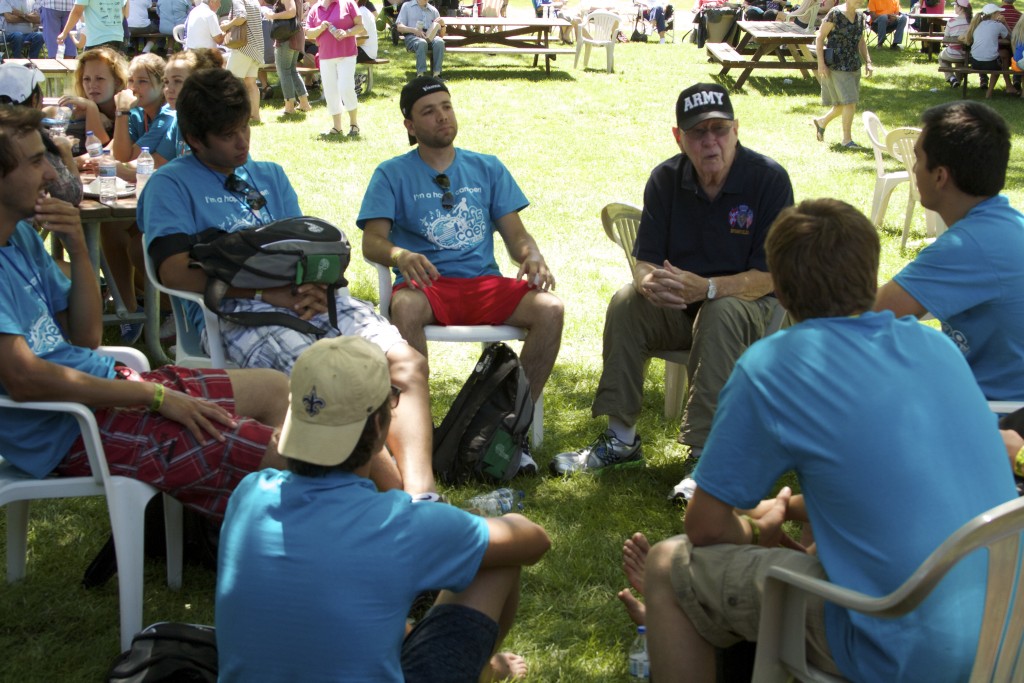 With over 20 countries represented at CAEP Fest, CAEP illuminated Ashby during the Ashby Appreciation Days parade with the bright colored flags carried by participants. Following the parade, trainees and interns danced the night away at the Ashby street dance, hosted by the Ashby American Legion. Many interns and trainees shared and taught dances from their home countries with the locals.
The grand prize drawing for a new Apple iPad and toy CAT Challenger, kindly donated by Ziegler Cat Fergus Falls, took place Sunday morning following the farewell breakfast.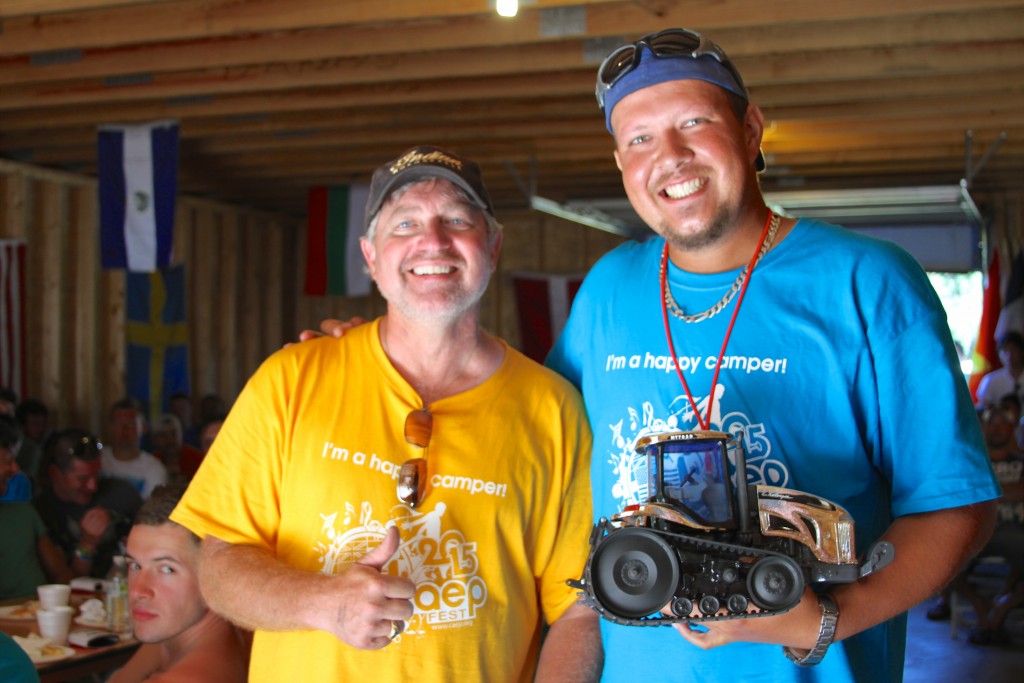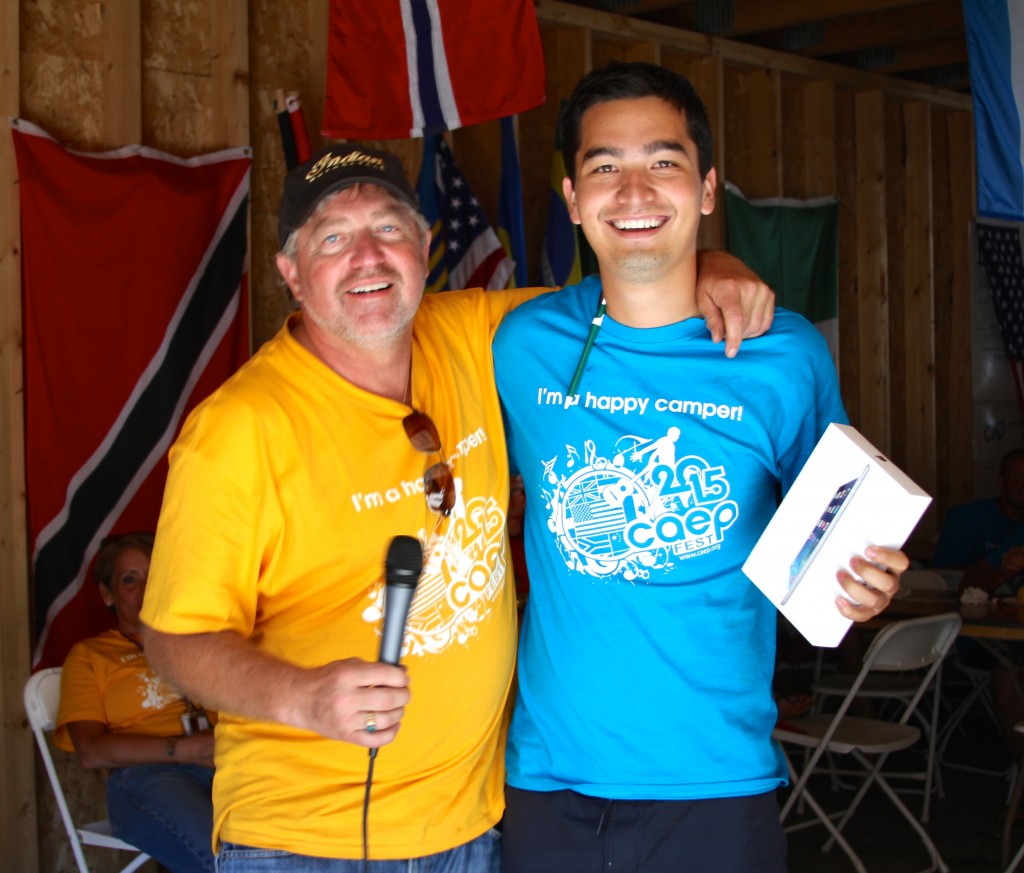 We were thrilled to see everyone who came and would like to thank each and every one of our trainees, interns, recruiters, and hosts who made the trip- especially those who flew and drove thousands of miles! So many wonderful friendships and memories were made throughout the weekend.
To view more photos and videos from the Fest, follow us on Facebook!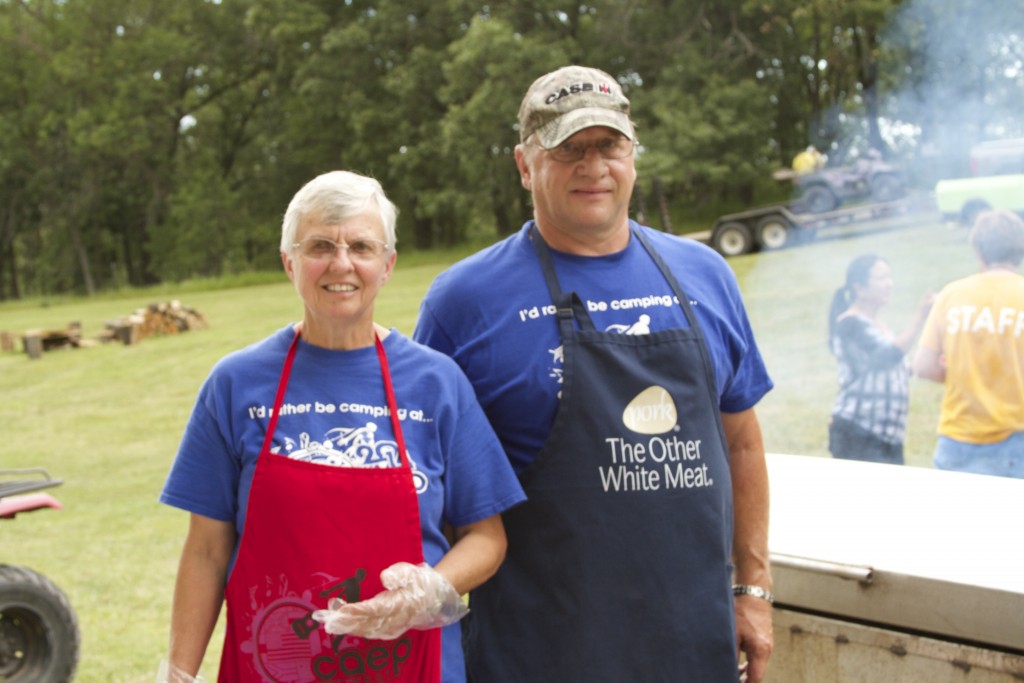 Thank you to Dale and Pat Trebesch, Ziegler CAT Fergus Falls, Red River Grain, Minn-Kota Ag Products, Cargill, Minn-Dak Farmers Cooperative, Walmart, Ashby American Legion, Ashby Community Club, Tony Kaske, Jade Gehrke, and to everyone who made CAEP Fest 2015 a fun and successful event– THANK YOU!