Bringing knowledge back home: Robenson Desir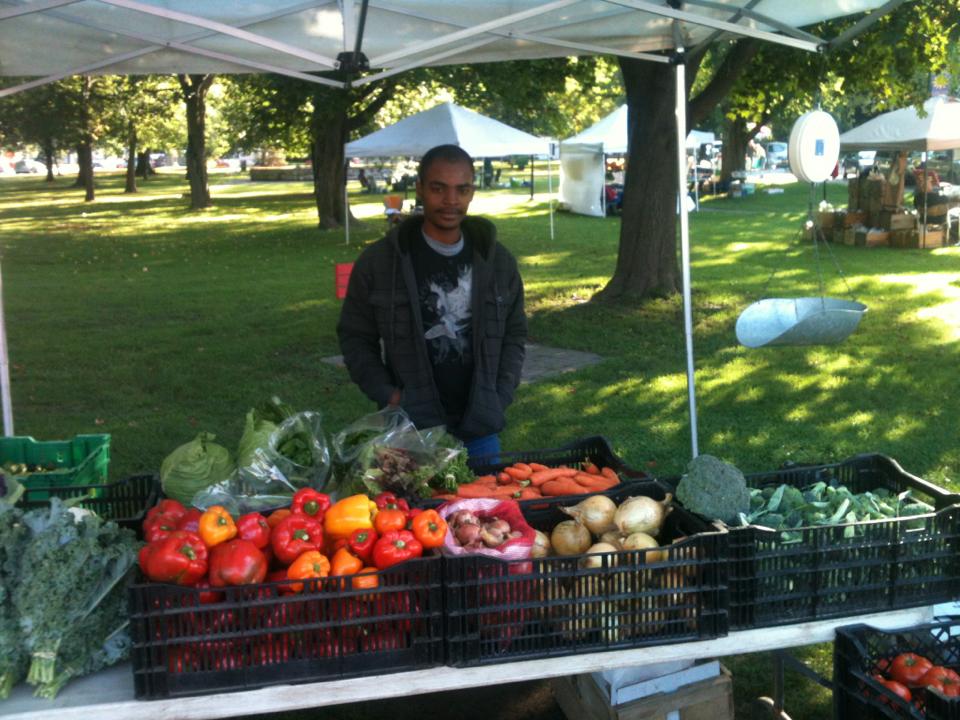 Robenson Desir, from Haiti, saw an international Horticulture internship as an opportunity to not only increase his knowledge and learn about Horticulture around the world, but also to share what he learned with his home community.
"Haiti has a very agricultural country," said Robenson. "I wanted to go to the USA and learn as much as I could and then come back and share my new knowledge with my family, my university, and my community."
Robenson is pursuing a degree in Agroforestry and Environmental Science. As part of his schooling requirement, he decided to participate in a CAEP internship, focusing on vegetable operations. During his internship, Robenson gained hands on experience with the planting, vegetable care, irrigation, and harvest.
"My host was great," said Robenson. "I asked him a lot of questions and learned a lot from them. If I did not understand something, they would take time to explain it to me."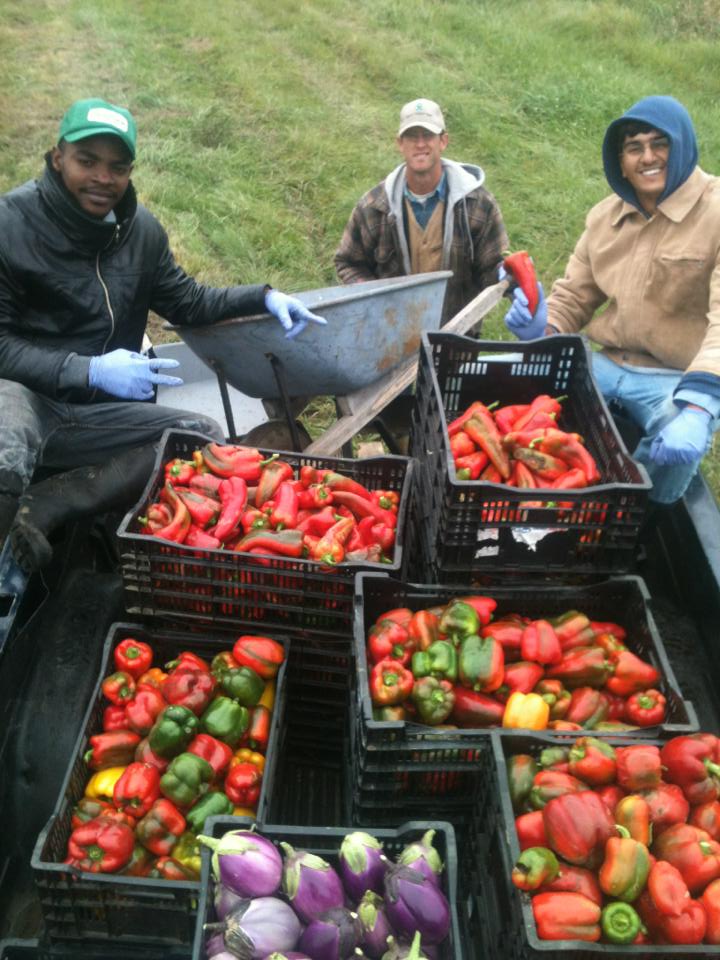 During his internship, Robenson took the opportunity to attend English classes to continue to improve his English. "Back in Haiti, it is difficult to practice English because not everyone speaks it. In America, everyone speaks English so it is very easy to learn and get better."
Part of his internship dealt with interacting with customers at the farmers market.
"Everyone at the market wanted to know more about me," he said. "They asked me where I was from, what I was doing in my internship, and about my program. Everyone was very nice."
Now that Robenson has finished his internship, he has one year left of schooling to finish at his University. Once he completes school, he hopes to continue on and obtain his Master's Degree.
"My advice to anyone who is coming onto the CAEP program is to have respect. Respect the farmer. Respect new ideas. Respect the training plan. CAEP is a good program. They helped me all the way through."