From Brazil to North Dakota: Erick Hertel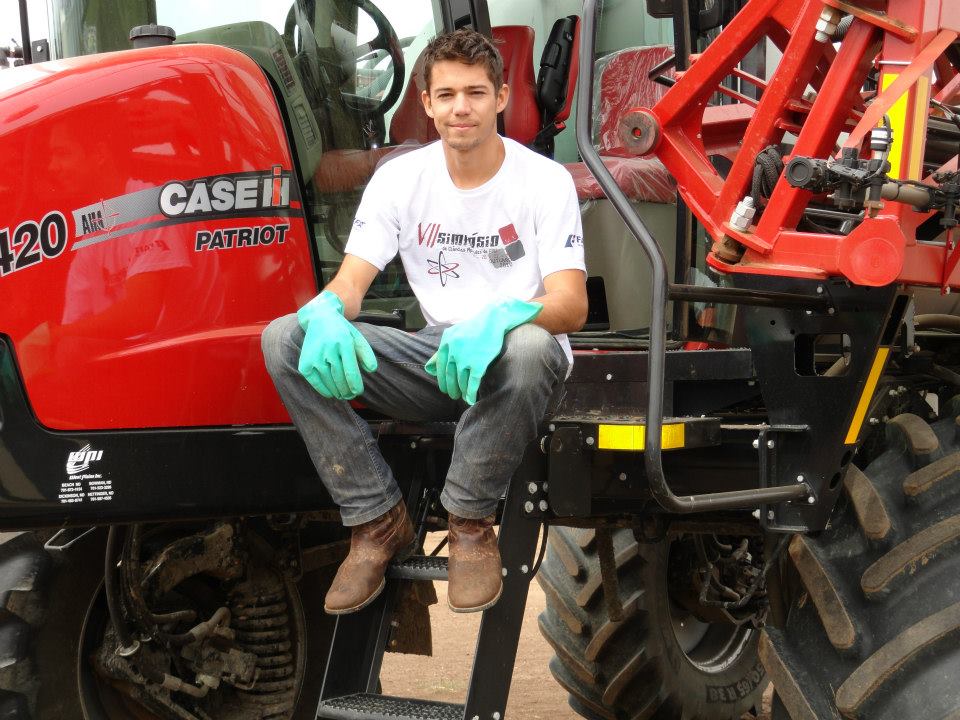 What can I say about my experience with CAEP in USA? It was amazing!! Almost indescribable! I met so many people from all over the world. Today I have friends from America, Australia, Ukraine, Serbia and many others countries. It's so nice to make new friends and to know how their lives are.
Not only did I learn about different kinds of cultures, but I gained experience with agriculture, equipment and technology. Someday, I want to work for a multi-national chemical company. So I wanted to do an international agriculture program that would give me more international agriculture experience. I was lucky to come on the CAEP program twice. During my internship, I learned about planting corn, wheat, sunflowers, and using large farm machinery.
CAEP Fest was awesome! Last summer, trainees from all different countries got together for a big party. Everyone was partying like friends and meeting new friends. It was a nice experience to get together and have a fun weekend.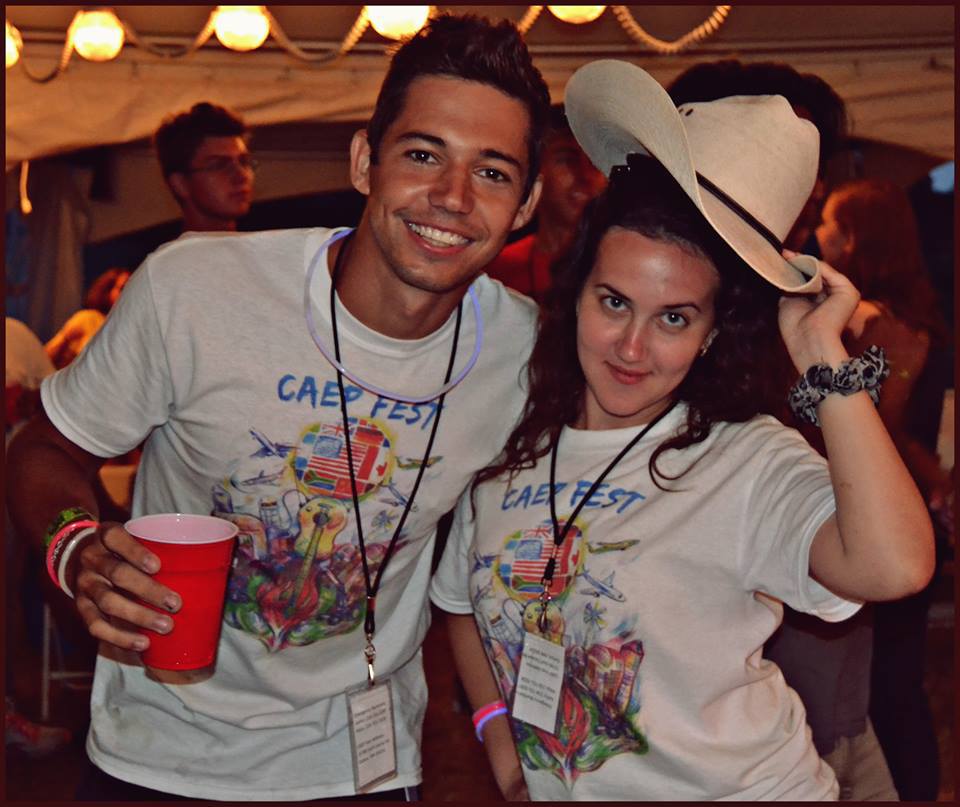 During my first CAEP internship, I wish that I would have brought a dictionary with me! English is hard to learn; but after my first program, my English got better and now it is easier for me. I think the most important thing is not the new language you learn, but how mature you get with this experience. If someday I have kids, they all will go to do that!
I was able to travel to different parts of the US too. Traveling has been one of my favorite experiences. I went to Las Vegas, New York, and Miami. I also went to the Big Iron Show in North Dakota. It was very cool to see all the farm machinery.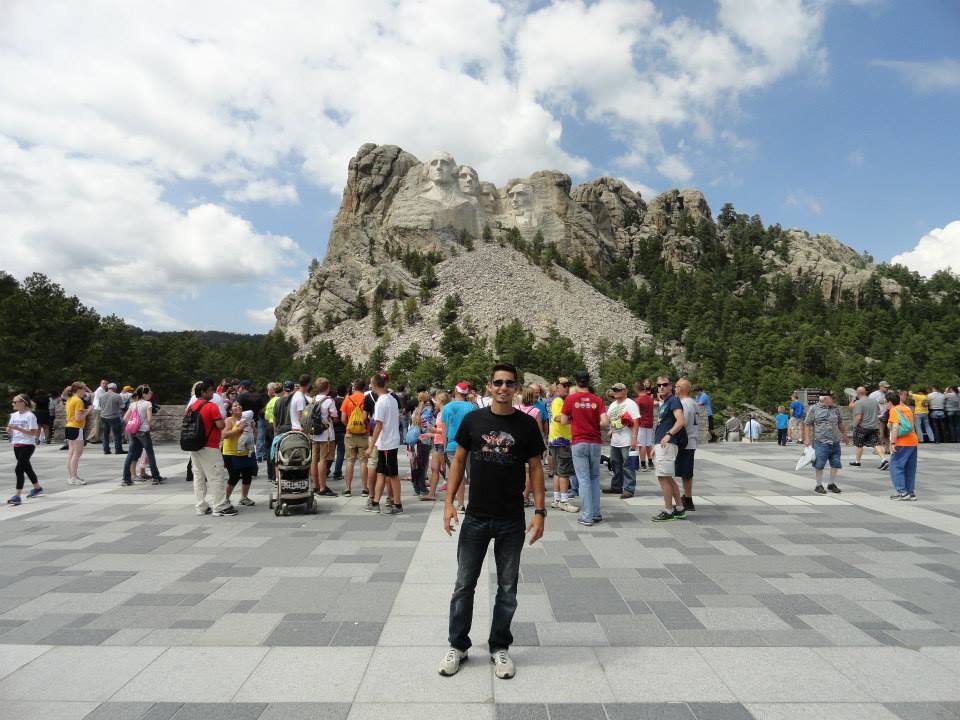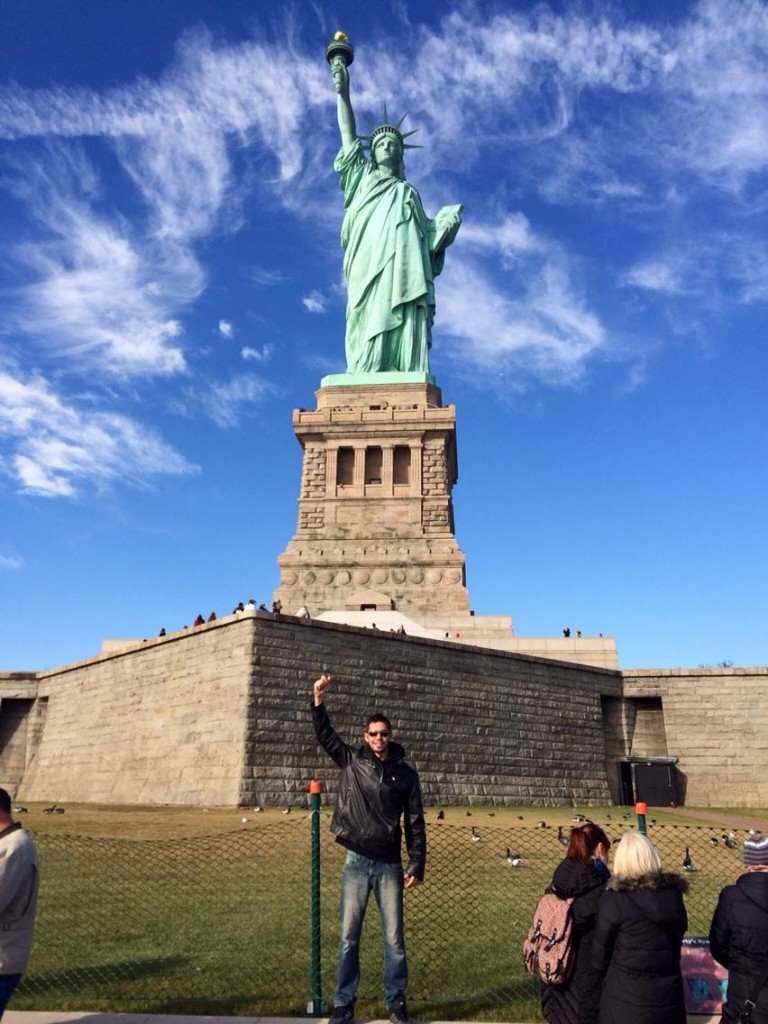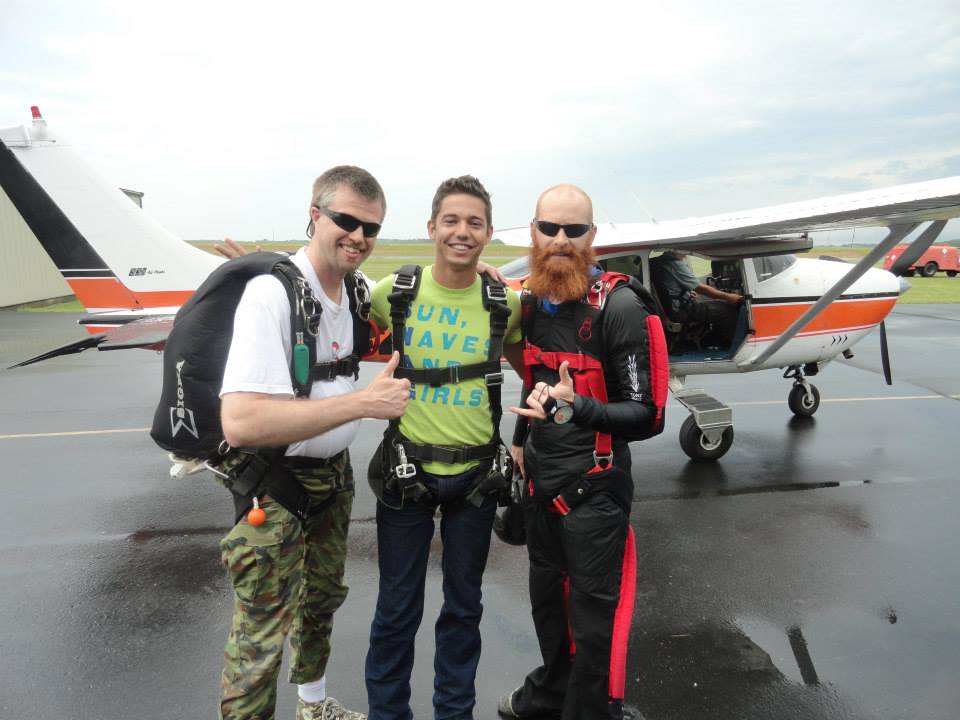 I can't complain about CAEP USA at all! They all helped me, especially my coordinator Maja. She is an amazing person. So, what I am trying to say here is, if you wanna go to do an internship in a different country, go!! That's your chance and I totally recommend CAEP to help you with that.