Exploring America the Beautiful on a J-1 Visa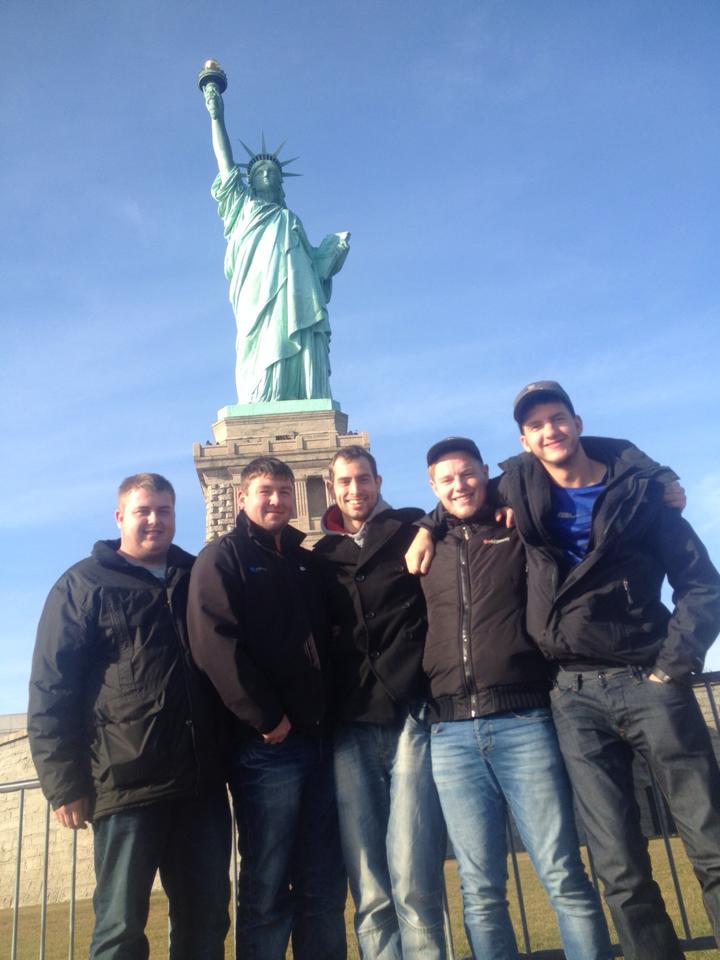 Every interaction a participant has during his or her exchange experience is a prime opportunity to learn, develop and grow as an individual and as a global citizen. When young adults train abroad in a CAEP program, they develop new job skills, improve their language proficiency, and learn new ideas to help kick-start their careers. Often, these skills and hands-on experiences can never be found in the classroom alone.
Although, venturing to another country can also provide many other life- changing experiences for participants. These experiences abroad are opportunities for one to identify new competence and strengths one might not have known they have ever possessed. Having the ability and willingness to adapt and immerse oneself into a new culture is paramount in today's remarkably interconnected world. Under the J-1 visa, the United States Department of State allows a J-1 participant to travel in the 50 states, 30 days before or after his or her placement. During the 30-day "grace period," participants have the opportunity to travel and explore the country in order to immerse themselves into the American culture.  Read how these Danish agricultural trainees explored the United States on a J-1 visa!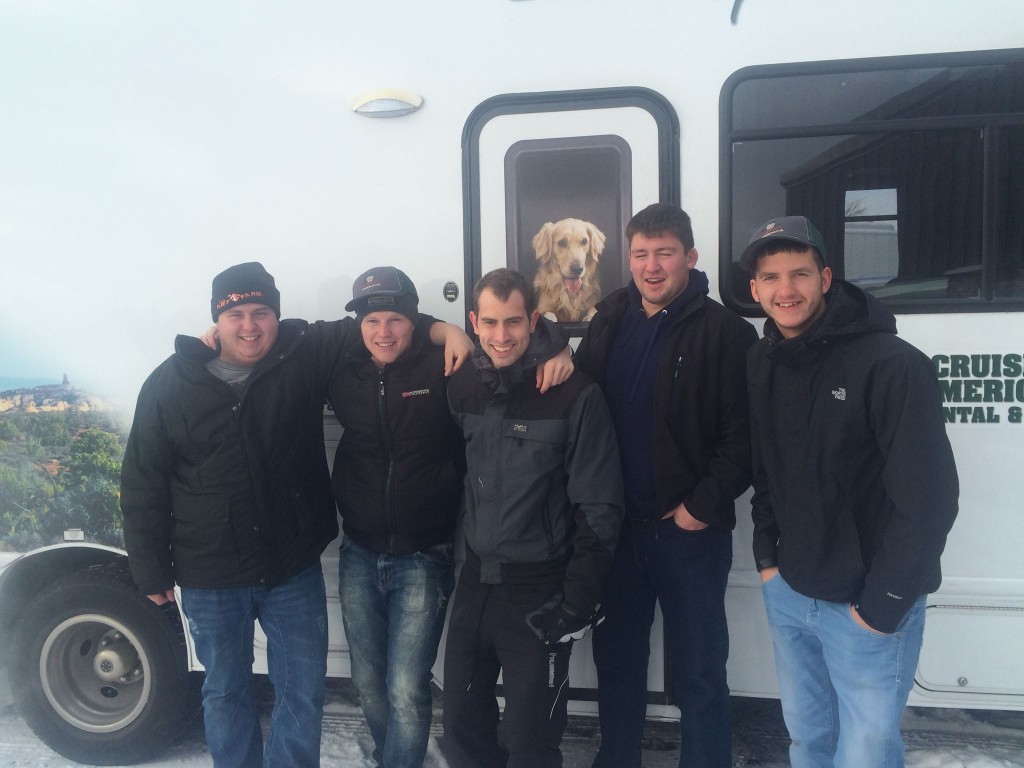 What's the best way to see America the beautiful? Pack up an RV and road trip across the country with five great friends! Over 3,200 miles and 16 states later, these five friends experienced life in some of America's greatest cities all while witnessing extraordinary landscapes in between.
When Danish trainees Jens, Daniel, and Martin completed their agricultural internships on a crops farm in Minnesota, they knew their American adventure was far from over. These three trainees were on a mission to see as much of the U.S.A. as they could before returning home to Denmark.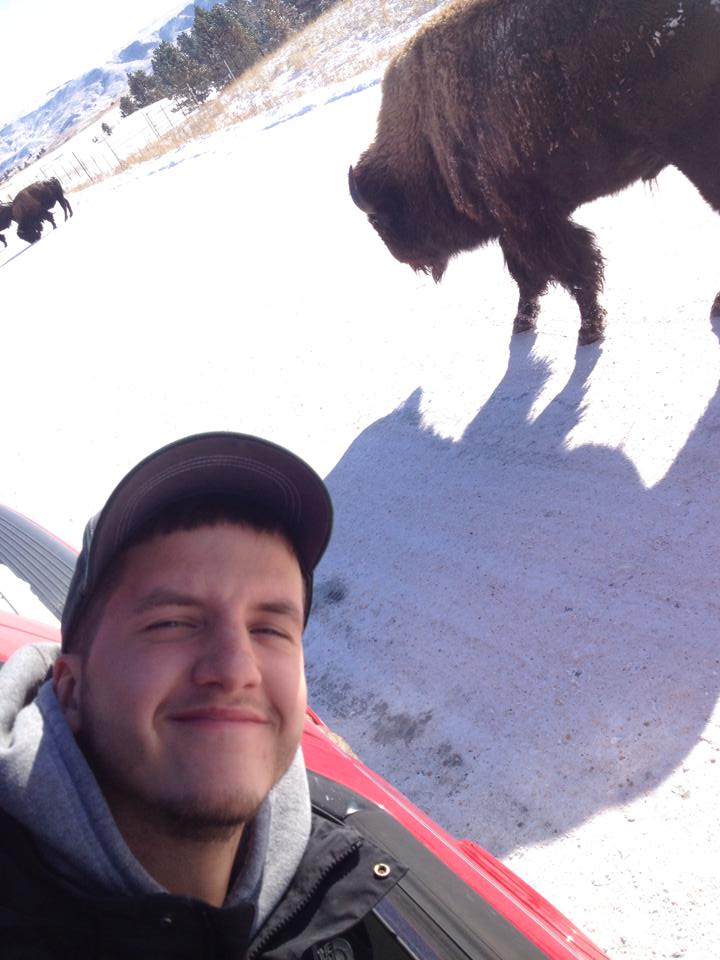 After saying their goodbyes to their hosts and fellow farm workers in Minnesota, Jens, Daniel, and Martin were off to pick up two more Danish friends on another crops farm. First stop was in Chicago to spend the day at Navy Pier before heading to New York City. "Our days in New York City were some of the best days of our trip," said Jens. "So many great memories…it truly is the city that never sleeps! We went to Ground Zero, Central Park, saw the city from the "Top of the Rock" observation deck, visited the Statue of Liberty, and the Ellis Island Immigration Museum!"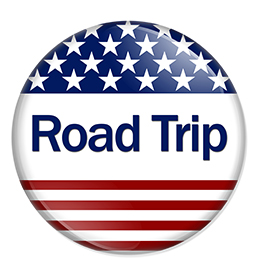 Next stop on the adventure was Washington, D.C.! The guys visited the White House, the National Mall, took a taxi ride around the Pentagon, and visited the World War II Memorial. After a full day of sightseeing in the Nation's Capital, the group packed up the RV once again and headed for Virginia Beach! "We should have been there in the summer time because it was so cold, and everything was closed for the season," Jens explained.  "Although, it was still cool to visit Virginia Beach because we saw the USS Wisconsin warship!"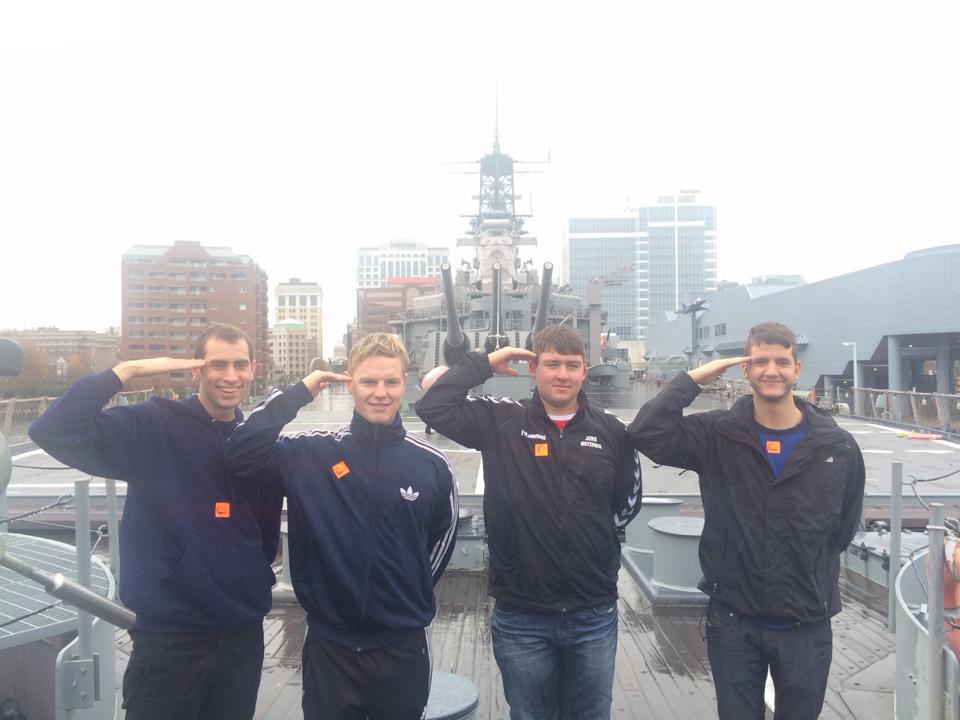 "At this point we decided we needed warmer weather, so we decided to head south to Florida," Jens explained.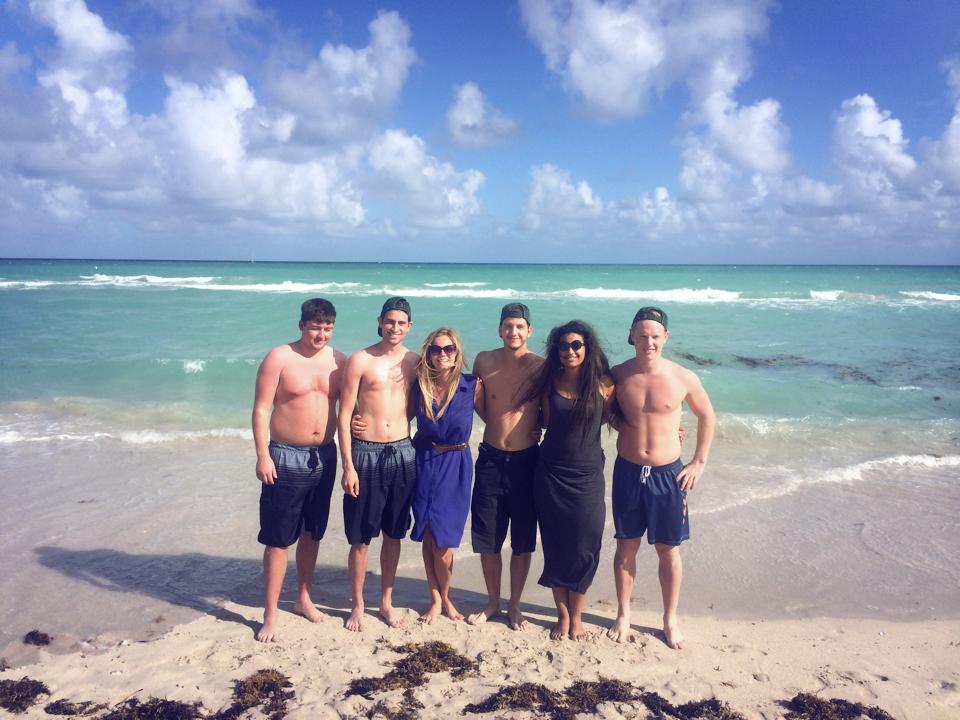 The RV traveled 800 miles south to Florida in search of warmer weather. The guys spent a day at Busch Gardens Theme Park, another day at the beach and Kennedy Space Center! "One day Martin found something about a mini cruise on the internet, so we decided to take a cruise! We had so much fun we decided to take another cruise the week after!"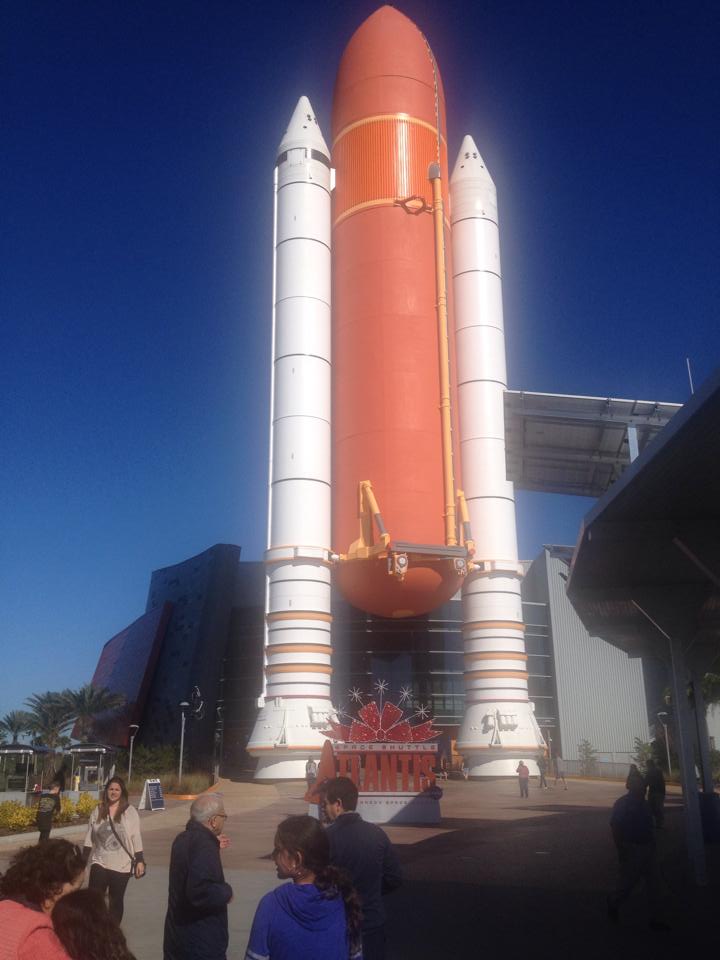 "The mini cruise was our most favorite part of the trip. It was just so awesome, and we met so many nice people. By the last day, I felt like everyone on the ship was like one big family! There were so many activities; it was so awesome."
"Road tripping was a great way to see the United States," said Jens. "We were always having fun, and we saved a lot of money not having to fly everywhere! This opportunity was a great way to get out, see the world and see how people farm."