Meet CAEP Horticulture Trainee Wesbertin Dumo
Traveling all the way from Haiti to New York, CAEP horticulture trainee Wesbertin Dumo was able to use his classroom education all while learning new skills and technology during his CAEP training program. Read on to learn more about Wesbertin's cultural exchange and training experience!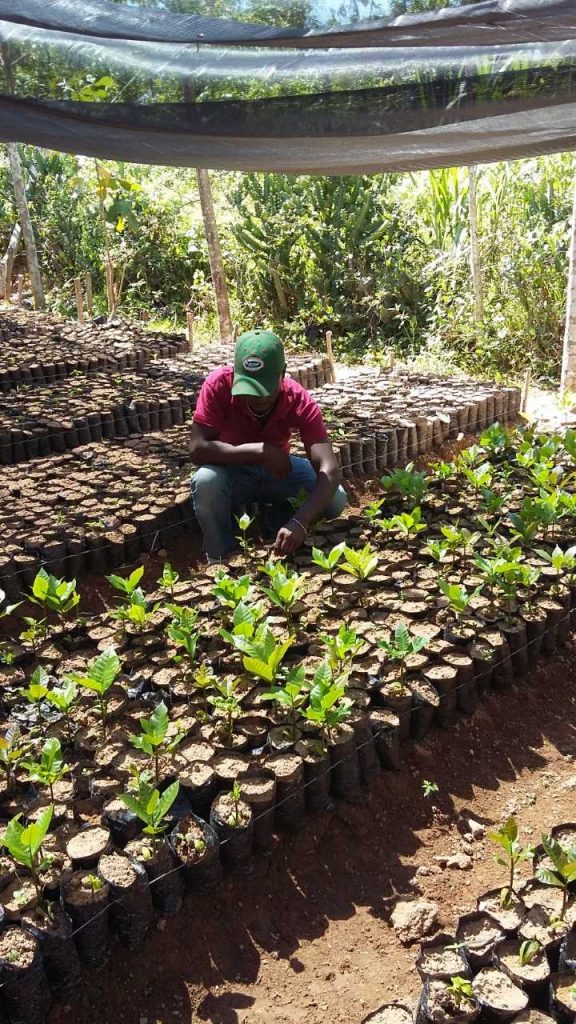 "I trained with Mark Manacle at Intergrow Greenhouses. It is a very good place, a place to learn and practice. They are always ready to answer and explain what students do not understand. I learned about the importance of planning and how to work with speed and good quality in order to find the results we were looking for. Never waste your time at work! I also learned how to be motivated, how to be a leader, how to be a planner, and how to become a good worker.
When I first came to America my expectations matched what I was looking for and I improved my English. I met life-long friends along with practicing agriculture in the USA. I also keep in touch with the friends I met during the CAEP experience. The other trainees were from many different countries and it was awesome to learn about each culture! I also went to New York City during my program and it was amazing- good memories! My experience with the CAEP program was so great.
After returning home I enrolled in school at AUC (American University of the Caribbean). I have taught some of my classmates about what I have learned in the USA and I trained people in other organizations. After teaching them, we practiced together by making gardens.
CAEP helped me practice what I have learned in class and also it helped me find my passion for agriculture! This program helped me grow personally and now I am ready to face what comes in life and to become a great agronomist! It is really a good pleasure for me to recommend CAEP to others because it was a very great experience. It will help me for the rest of my life!"