Meet CAEP Agriculture Trainee, Pedro Peres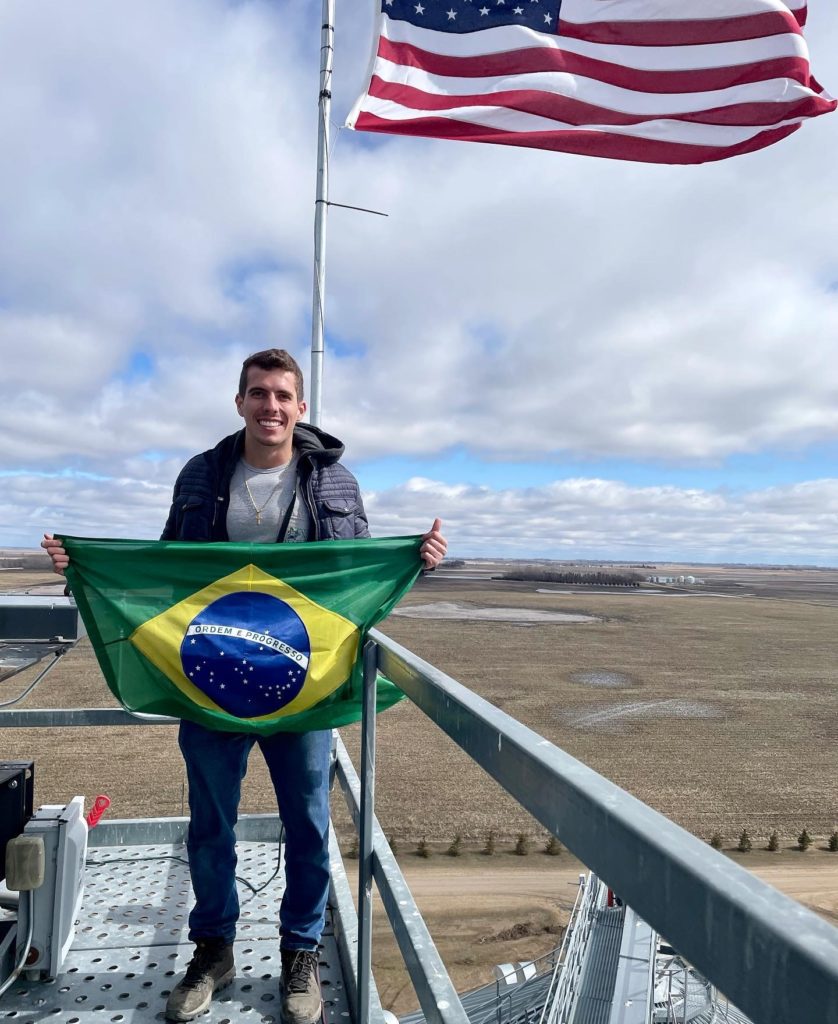 "It has been the biggest experience of my life so far. More than a learning lesson, but a life lesson, thanks to the Mcllonie Farms and CAEP. I came to the best place, with the best people ever," Pedro shared.
Pedro traveled to North Dakota from his home country Brazil and is training at Mcllonie Family Farms, where they farm corn and soybeans.
Pedro is learning all aspects of crop production, including planting, fertilizing, machinery repair and maintenance, marketing, financial planning and management, and harvesting. His top three goals for the program are improving his English language skills, experiencing American agricultural business, and immersing himself in a new culture.
If you are interested in traveling the world and learning about international agriculture, visit our website www.caep.org to apply or email agriculture@caep.org.