CAEP Exchange Visitors Attend Big Iron Farm Show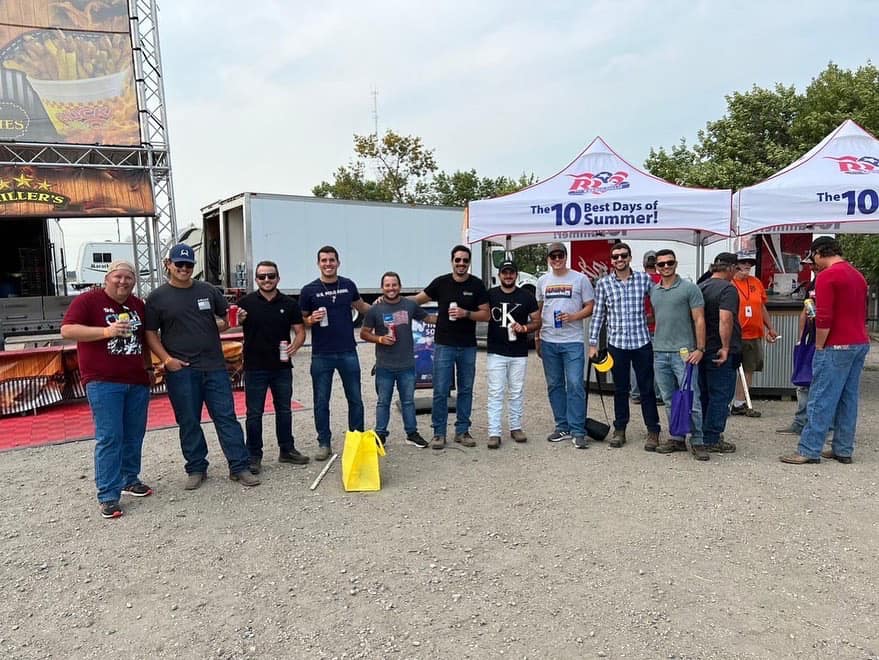 Last week, a group of CAEP participants visited the Big Iron Farm Show in Fargo, North Dakota where they had the opportunity to learn about new equipment, precision agriculture, connect with American agri-businesses, and meet other exchange visitors! "The Big Iron Farm Show strives to educate farmers and ranchers from around the world with the latest cutting-edge agricultural products, equipment, technology and services," according to the website.
"With 900+ exhibit booths, training sessions, demonstrations and countless opportunities to connect with your peers, there is little doubt that Big Iron is the event for agribusiness. The Big Iron Farm Show is the largest farm show in the upper Midwest. This show is held annually in September at the Red River Valley Fairgrounds, in West Fargo, North Dakota."
If you are interested in attending the Big Iron Farm Show or other farm-related opportunities in the United States, please visit our website www.caep.org to apply for a CAEP agricultural training program.