The Beginning: Viktoriia Sokol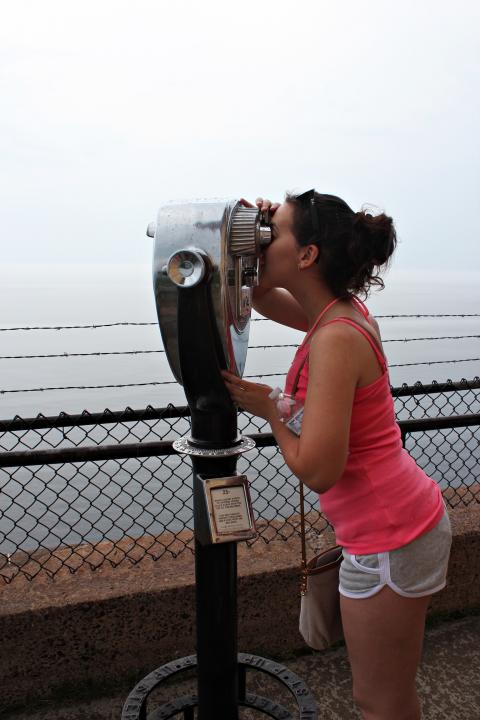 Hello everyone, who is reading my blog!
I want to write about my life here, in the USA, because it is much different than it was in Ukraine.
First of all – people.I will never forget the people that i have met so far. Some of them were not so good, but that was in the beginning. Until I met guys from CAEP. Also, here I found a young family from Russia: Yulia and Alex. We are having a lot of fun together!
My coordinator – Maja. My angel
 She is very good person. Me, Leila and Maja's daughter had a wonderful time on Memorial Day. We went to a concert, where there were a lot of veterans. I like that time, because I heard a lot of historical moments of USA in this great concert. The next day, Maja introduced me to her family at a picnic. The family was very friendly. I was very happy to meet them all!!!
Roxanna – the Director of Vetting Department. She is a strong and clever woman! We spent a lot of great time together. I met her daughter – Jessie. She is an ice skater. Very kind girl. We went shopping together in Fargo and had dinner at an Italian restaurant. It was so tastyyyy..) Also I I had the invitation from Jessie for her graduation party. There I met Roxanna's big family. We played a lot of funny games. I remembered my family with them all.
Next was meeting with Jessie Barry's family. Our Canadian coordinator  She has 4 kids. Supermom!!! Two boys and twin girls. Chase – the oldest one. He is 11. Twins: Charlee and Lexi. They are 8. Beautiful girls. Lexi likes everything pink and Charlee everything purple. Both of them are playing the piano. And the smallest one. He is 4 today(July 12). Happy Birthday, Lanston!!!
Yulia and Alex. Oh, we had an unforgettable camping. We went to the lake Superior – the largest of the Great Lakes of North America. The Lake is bounded by Ontario and Minnesota to the north and west, and Wisconsin and Michigan to the south.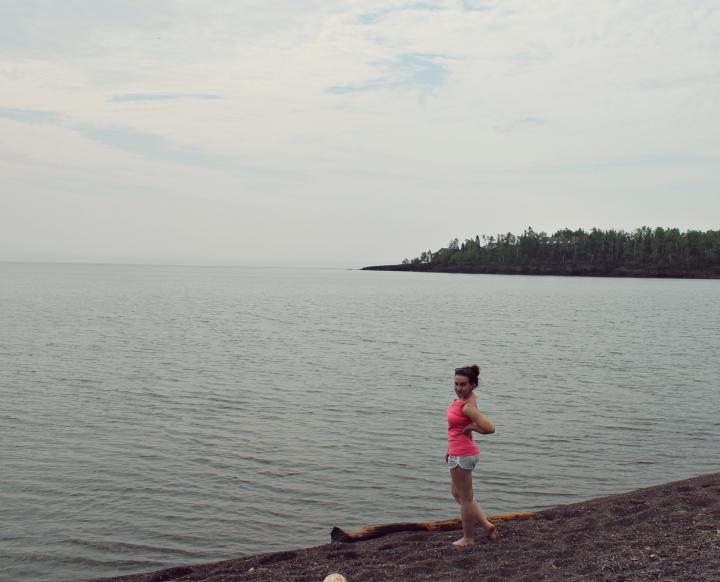 It was so rainy and cold but this did not prevent us from spending a happy holiday together. There was a lot of State Parks that we were able to visit. And also I first tried in my life to slept in a tent
 Thank you Yulia and Alex for that camping.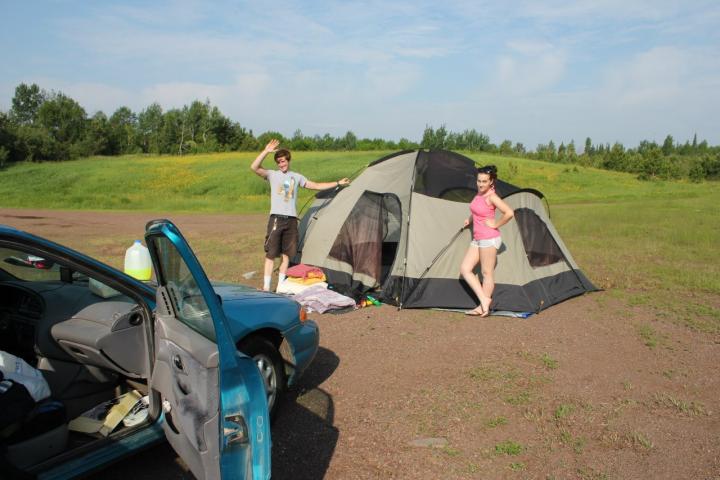 I am really excited about our CAEP Fest and so waiting for it. Who are coming hope to see you there. It will be great time!!! I will write here about it soon!