Meet CAEP Agriculture Trainee Hester Susanna van Zyl from South Africa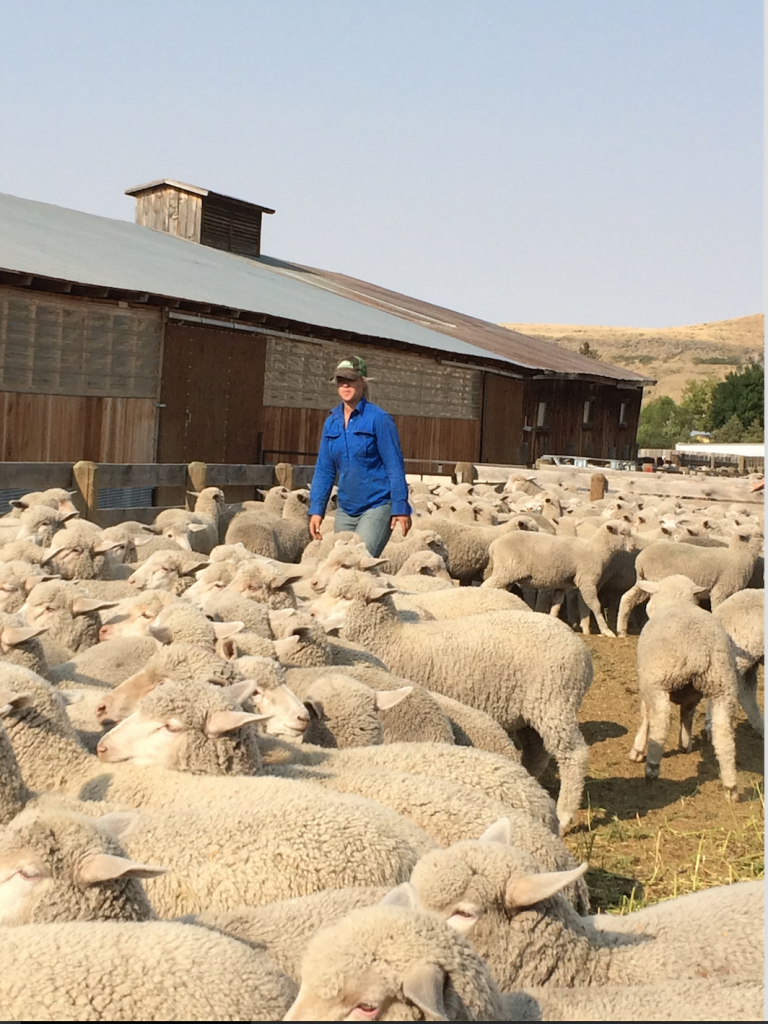 "Life is meant to be lived and experienced, and there is so much out there. I love living on the land and have always wanted to work on a ranch in Montana. CAEP gave me this opportunity.
I live on the McKamey Ranch in Great Falls, Montana and my hosts are pretty incredible. They make time for me to experience American country and they really have made me feel at home like I am part of the family. I have gone to rodeos with hosts, and they took me to the Annual Montana Ram sale in Miles City. We even went to see the 4th of July fireworks in Cascade.
My host has taught me that work is important but in the end, it is all about the value of the person in itself rather than the value of the work they can provide. And ultimately, because they see you as a human being and not just an object that needs to produce, you do so much more because you are appreciated. My host has also taught me that there is always a plan to be made, and always put something back where you found it.
My duties at the ranch included vaccinating the cattle, cutting, raking, and baling hay, feeding the horses and sheep, watering trees, taking out lick and mineral for the cattle and sheep, fencing, and managing cattle. During my program, I have learned to adjust to different paces and have experienced the country like never before. I have also learned that I can be away from home and not get homesick.
The people from Montana are friendly and would open up their doors for you. My favorite part of the United States is the mountains and the eagles. The happiest moment of my entire experience was when I first set foot on Montana soil and saw the Big Sky country for myself. It has been a dream of mine since I was seven years old.
If I could tell a future CAEP trainee three things it would be to take the good with the bad, use every opportunity that comes your way – you are only here once, and the way you do something is not necessarily wrong, it is just different.
I recommend CAEP as it gives you the chance to see, explore, and experience the world while you gain experience in your line of study or interest. Plus you have a support network while you are in the country. That is almost the most important part, knowing you have someone there to help you. No other agency could or would make this happen for me, and this program did. So thank you CAEP, it changed my life for the better."