Becoming a CAEP Recruiter: Aliona Tofan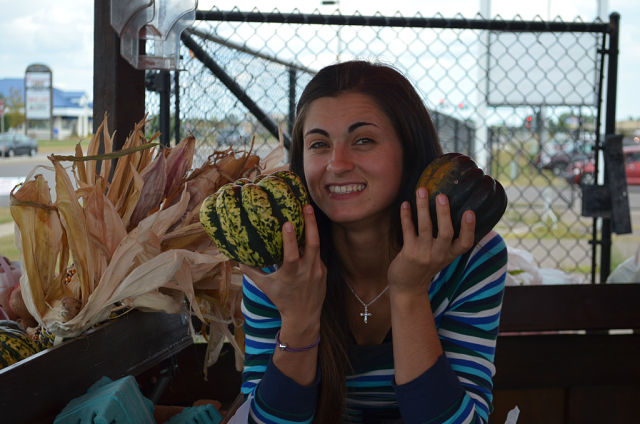 My name is Aliona Tofan and I am from Moldova.  I participated in the CAEP program on the recommendation of some friends that also participated at this program. He participated in a CAEP program and came to Moldova and opened his own business with the information that he learned. He was very excited about what he had learned which is why I wanted to participate. I am from a farm family in Moldova that grows vegetables like tomatoes and cucumbers.
My placement was at Svihel Vegetable Farm in Foley, Minnesota. It is a very big and developed farm with modern equipment. This was my first time travelling alone and it was scary. On my first day, my host showed me around and I met the other trainees. It was hard to understand my host at first because he talked fast. I improved my English. I didn't know that I could talk in English that well. Every new word I could use tomorrow. After a week, I felt like it was my second home.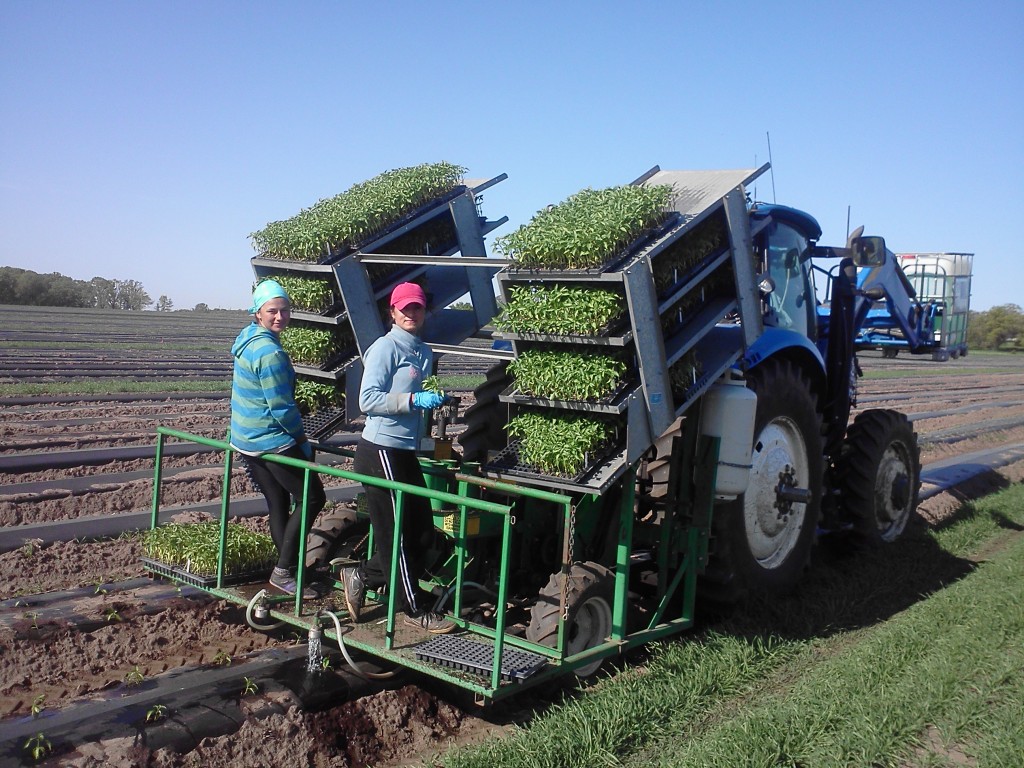 Food was also different for me. I didn't know about produce in the U.S. It is different from Moldova. It took time to understand how to use it and cook it.
I worked in the farmer's market stands with other trainees. In the stands, I learned new English words and met people that were very interesting. Everyone was excited to talk to me about being on an exchange program and from a different country.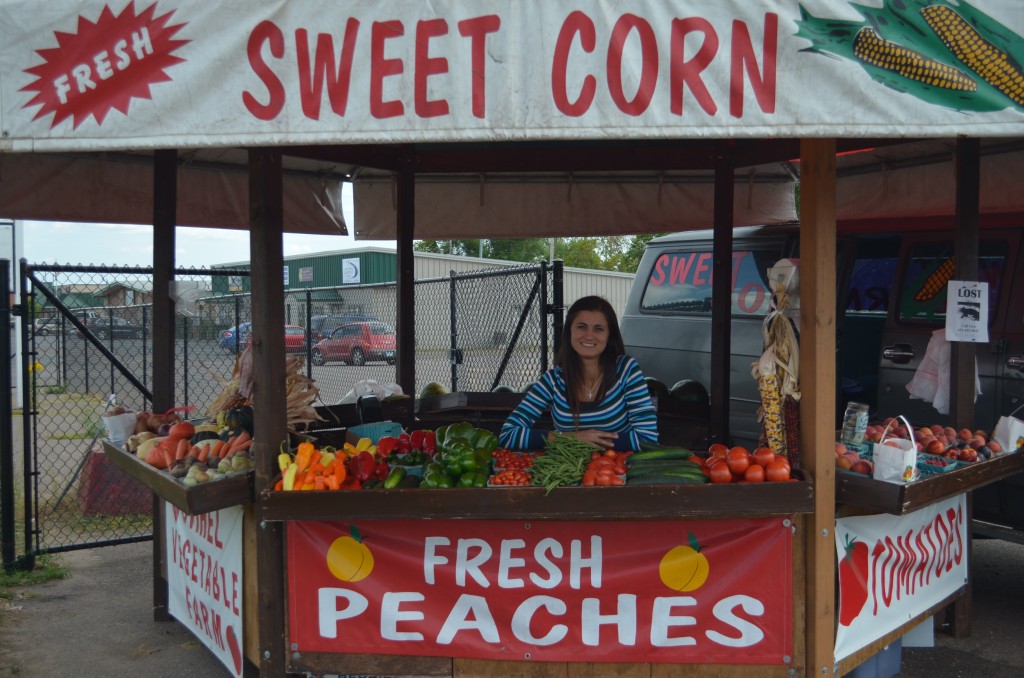 When we all left Svihel farm at the end of the program, we were all crying. We were like a family. This is only one time in your life. When I came, I didn't know that all this existed. I gained experience in Horticulture but also life experience. You get mature, learn how to earn money, how to spend money, travel, and make friends.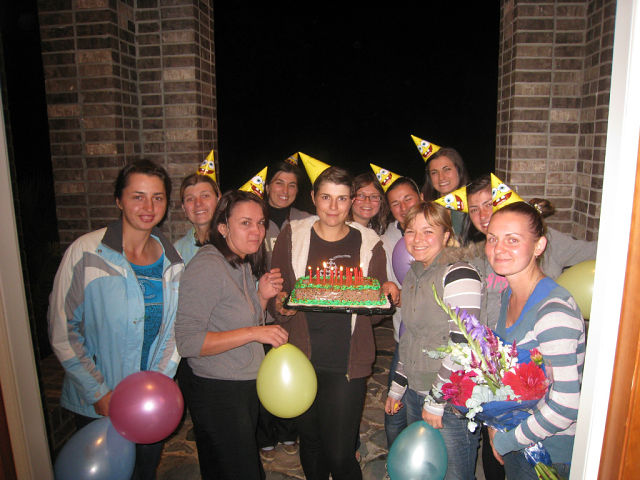 After returning back  to my country,  I was able to help my parents and apply all new  technologies  that I had learned: some methods, technologies work, cultivation and growth of vegetables  in the greenhouses and  as well in the field. My host John gave me some new seeds that are only in the USA. Our farm now grows sweet corn from the USA and uses some technologies from my internship. My parents and I remained very pleased about the results of the high productivity of experience. I also meet peoples from different countries, made a lot of friends, travel in a lot of beautiful places.  I recommend to everybody CAEP program, it is an unforgettable experience.
During the period that I was in the U.S., I tried to demonstrate adaptability to the work, perseverance, communicability, friendship, kindness, and the modesty at the same time. When my host, John, received a proposal from CAEP to recommend someone as recruiter a CAEP, John proposed my candidacy and I accepted with great joy. It was an honor for me to work with an American company of international scale like is CAEP.
Returning back in Moldova in 2012, I started my activity like a recruiter. Of course, I was a little bit afraid, how to start, where and how to find the right people. But what caused me to recruit people was my great desire to help people in my country to know other experiences which facilitate their work in agriculture, able to create and manage their own business because Moldova is a largely agrarian country, very favorable climate and fertile soils for horticulture and agriculture.
At first it was a little difficult to find people who met the requirements CAEP. My first applicants were friends who trusted me and CAEP. They came in the US and have been really satisfied about the program. Now I have met more people who are interested in participating in the program because Moldova is such an agricultural country.
After almost already a year since I became a CAEP recruiter, I can say with certainty that it is really very interesting and dynamic. I meet new people, discover their interests and preferences, communicate with a lot of people and make recommendations and proposals.  All this together would be my favorite activity as a recruiter, and of course, positive emotions that I live with joy, when the program applicants remain satisfied with the exchange program CAEP.