Celebrating His First Christmas, Meet Sagar Chondkar from India
Sagar Chondkar recently celebrated his first Christmas holiday during his CAEP horticulture internship at Green Masters, Inc in Apopka, Florida. Sagar shared this was his best experience so far during his CAEP program in America.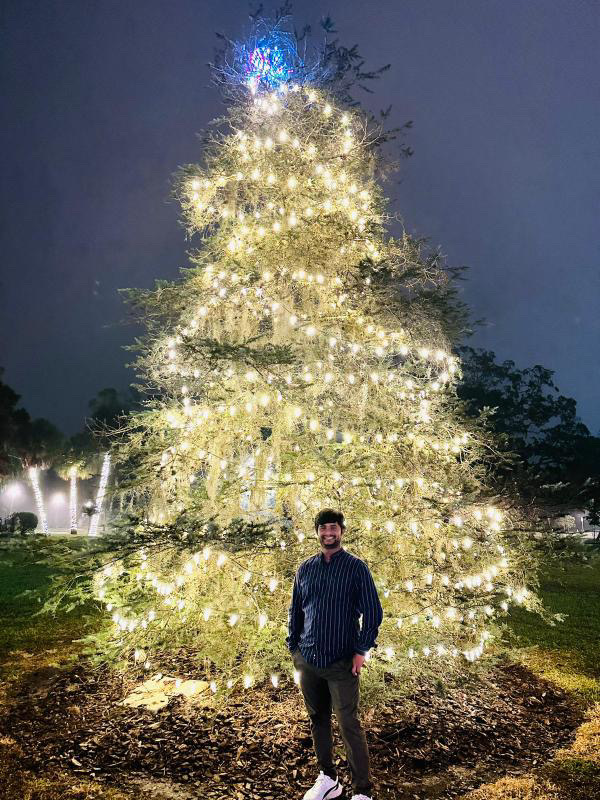 "I am from India and I never celebrated Christmas before. I am Hindu, and we have different festivals, but this was an awesome experience. I celebrated Christmas with my new friends in the USA and learned about new food and different cultures while sharing this experience with people of different nationalities.
The day before, my host took us for dinner at a Hibachi restaurant and took us to show the lights around the city. Another day one of my friends from the United States invited me to celebrate Christmas with their family, so I celebrated with them. I surprised them with my country's foods like butter and spicy chicken with some chapati. They also cooked a lot of food for me.
I am enjoying my internship because I am learning a lot of things and experiencing different cultures, festivals, and food.
The kindness of the United States people I will never forget."