Dialogue with the Department of State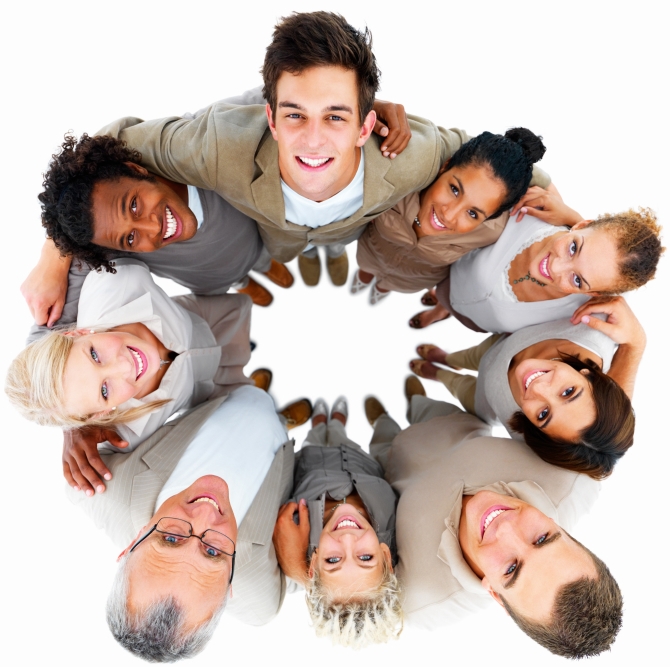 We believe in the J-1 programs. We believe that young adults and local communities benefit from this cultural exchange program. That's why we take every opportunity to meet with Washington Delegates: to insure that this program continues to benefit young adults and communities around the world.
At the end of October, CAEP Managing Partner, Greg Smedsrud, and Communicating for Agriculture's Vice President of Government Relations, Ben Schierer, were able to meet with Washington congressional offices to discuss immigration and the J-1 programs.
As a member of Alliance for International Educational and Cultural Exchange, we make every effort to speak about the benefits of the J-1 program. The Alliance is the only collective public policy voice of the exchange community, which is why it is such an important organization to us.
At this year's annual meeting, J-1 visa sponsors were able to talk directly with the Department of State. For us, it is great to have such open communication with the DOS. Through these open discussions, we are able to discuss the future of the J-1 program.
Our main objective was to discuss the cultural aspect of the J-1 visa. Culture is a major component for the J-1 visa, which is one of the reasons that we decided to bring back CAEP Fest. CAEP Founder, Milt Smedsrud, began the tradition back in the 1980s, when he brought together a small group of CAEP interns for a weekend in Ashby, Minnesota. The interns were able to partake in the small town festivities and engage with community members. We want to continue the tradition of CAEP Fest in order to insure that all of our participants are able to participate in these unique opportunities. Providing these cultural opportunities is one of our top priorities because it is such a crucial part of the J-1 program. We recently just held our second CAEP event: CAEP Fest West!
By taking part in these strategic planning sessions, we hope to continue to build the J-1 programs and help create best practices for the J-1 programs.