Discovering America With a J-1 Visa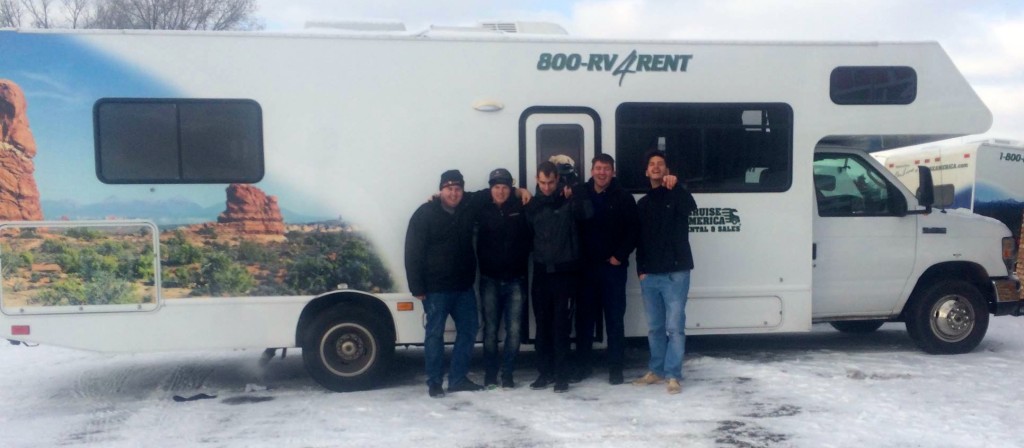 Jens, Daniel, and Martin, all from Denmark, recently finished up with the harvest, completing their program placements on a crops farm in Minnesota. Although, their American experience is far from over. These three Minnesota trainees and their new friends are on a mission to see as much of the U.S.A. as they can before returning home to Denmark in a few short weeks. Under the J-1 visa, the United States Department of State allows a J-1 participant to travel in the 50 states, 30 days before or after his or her placement.
During the 30-day "grace period," participants have the opportunity to visit as much of the United States as they can. Giving them the chance to make new American friends, participate in local festivals, indulge in popular American cuisines, and tour popular attractions and historical landmarks.
Jens, Daniel, and Martin have packed up their belongings, rented an RV and have taken to the open road! Stay tuned to see where our Danish friends stop first on their American road trip!