My First Fourth of July- Meet JG from the Philippines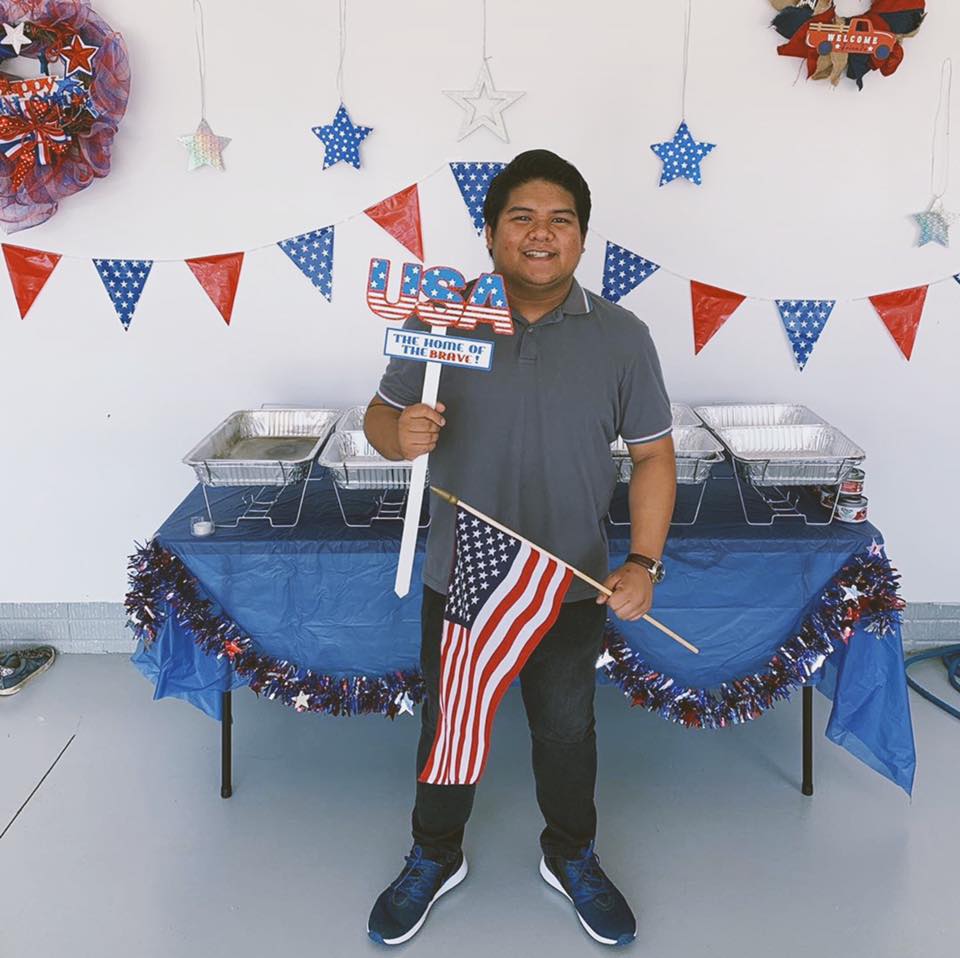 "I celebrated The Fourth of July with my fellow CAEP interns! We were invited by Filipino Families in Sioux Falls to celebrate with them and they prepared delicious Filipino foods, we sang karaoke and watched the fireworks display! It was one of the most memorable experiences that I have had! Life here in America is so different from the Philippines. The food, culture, lifestyle, and climate have all challenged me in many ways but these differences made me a better and more independent person! I highly recommend CAEP because it gave me an opportunity to have more experiences in the field of animal science, opportunities to travel meet new people, experience new cultures, and learn many things!"
-CAEP agriculture participant JG Lumain.
.
.
JG is from the Philippines and is training at a swine operation in Minnesota! 🐖