Five Fun Reasons Why You Should Attend CAEP Fest 2019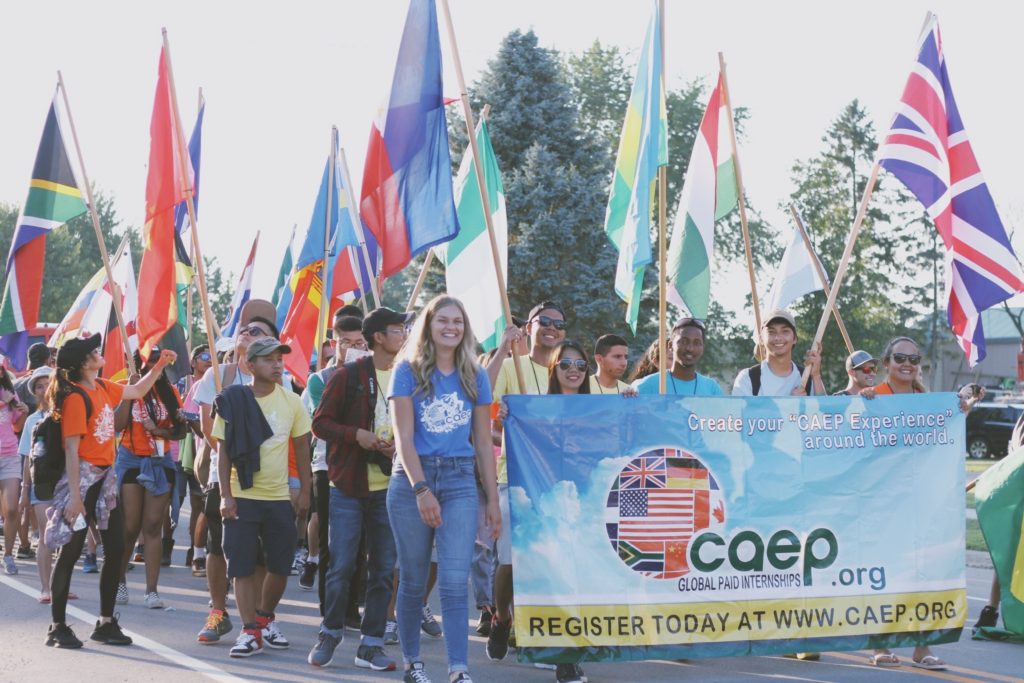 There are so many things to do during your cultural exchange experience and if you haven't put CAEP Fest on your calendar yet, here are five exciting reasons why we think you should join us at CAEP Fest 2019!
Fun
We have SO many fun things planned for you and your fellow trainees and interns at CAEP Fest 2019! We will kick off the weekend on Friday, July 19 with yard games, food and drinks, a welcome dinner and then finish the day by dancing the night away with a LIVE DJ!
Saturday will be complete with a day spent by the lake, attend a local community festival, share your culture by waving your country's flag in the Ashby Appreciation Days parade, give back to the community by participating in a group service project, enjoy delicious meals and drinks, attend the community's street dance, listen to live music, and much more! Don't forget, throughout the weekend CAEP will be giving away prizes and will give away an Apple iPad as the grand prize!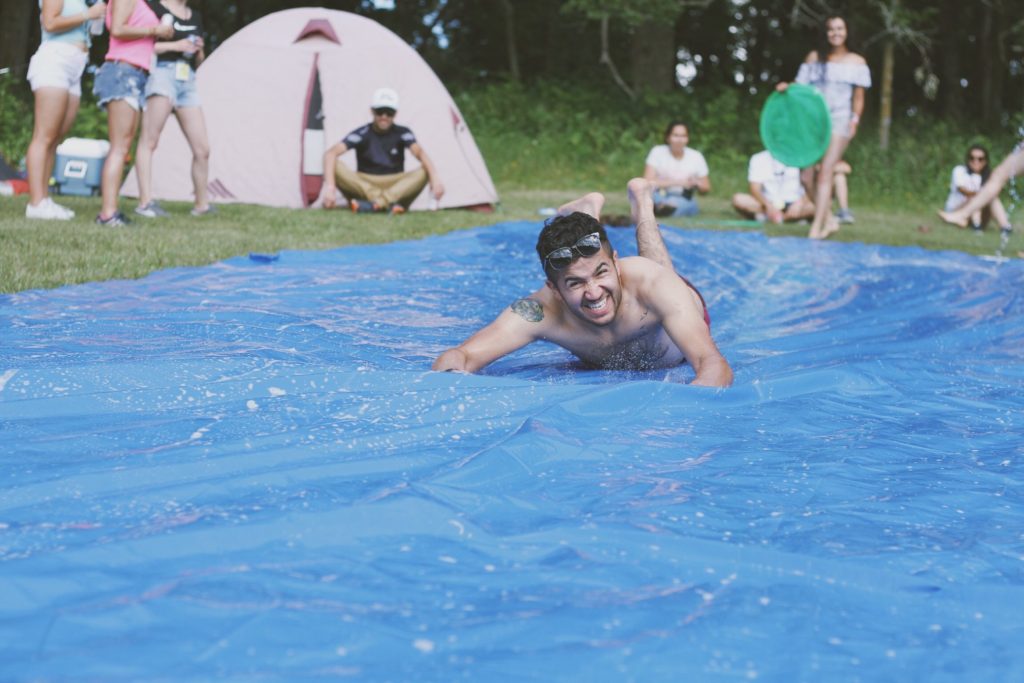 Culture
CAEP Fest will be held in conjunction with a local community festival and presents a great opportunity to learn about the local culture as well as sharing your own customs and traditions with the locals. CAEP will walk in the community parade and participants will have the opportunity to wave their country's flag and share their favorite music from back home.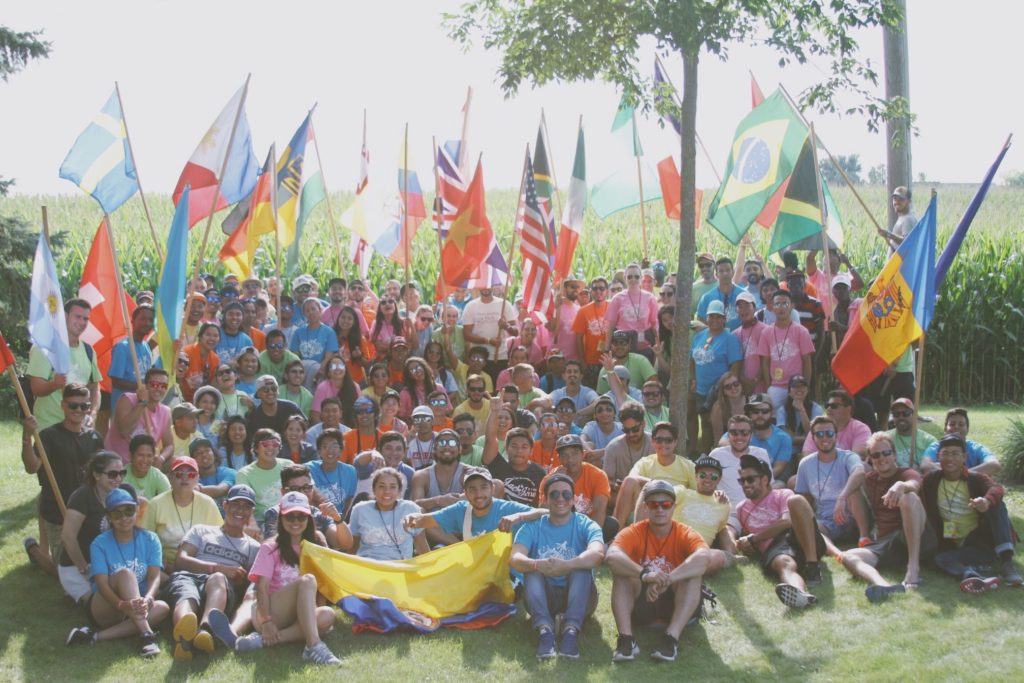 Free Food and Drinks? 
Enough said!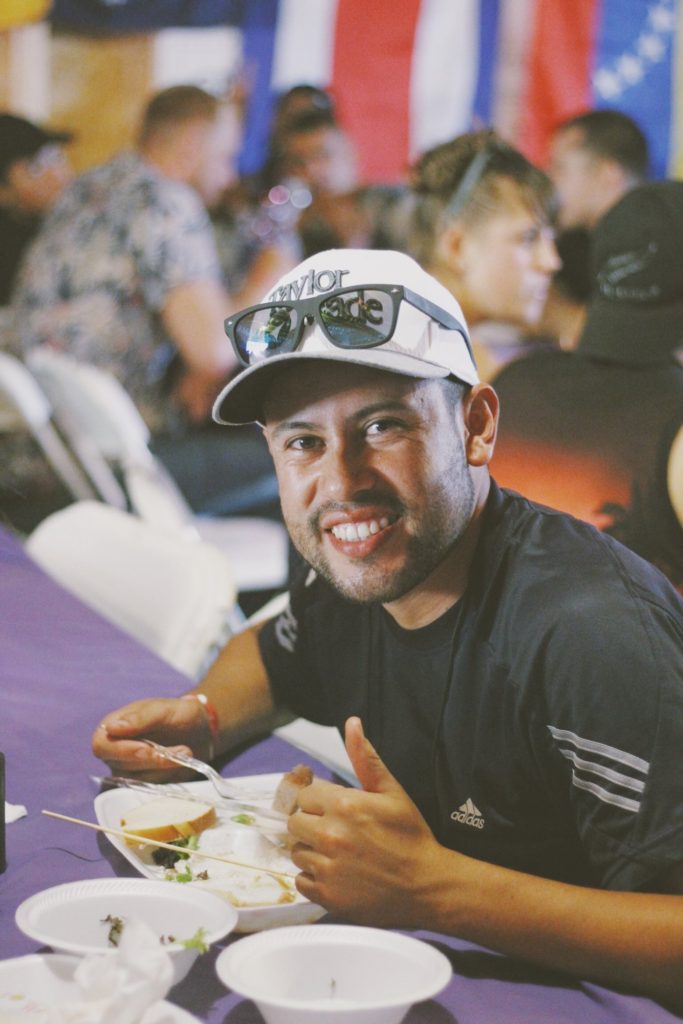 Prizes
We will be giving away prizes throughout the entire weekend and will announce the grand prize winner on Sunday who will take home an Apple iPad!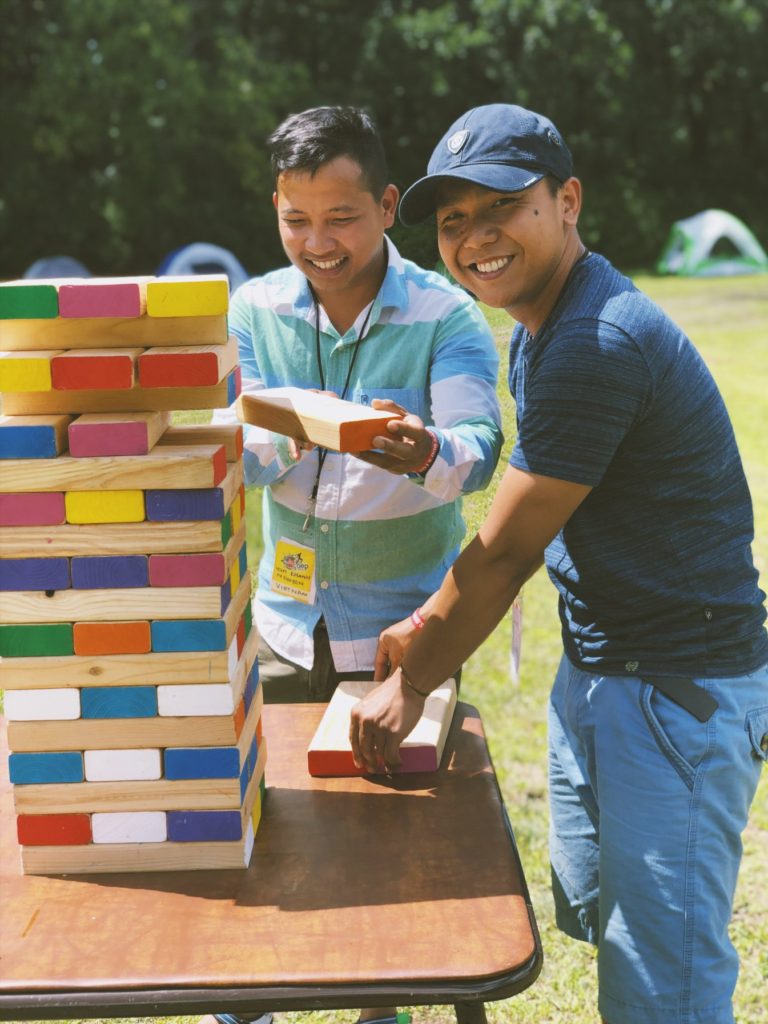 Meet New People
CAEP Fest is a fantastic opportunity to connect with other trainees and interns from all over the globe, including those from your home country! You will also have the opportunity to meet and interact with people in the local community!
Registration is super easy! Login to your CAEP account by visiting our website www.caep.org. Click on the CAEP Fest banner that states register NOW! (Remember, space is limited so reserve your spot by registering TODAY! You're not going to want to miss out on this fun event!) Please be sure to bring a sleeping bag, pillow, towel and bathing suit.
So mark your calendars and be sure to join us as we celebrate CAEP Fest 2019 on Friday, July 19 to Sunday, July 21 near Ashby, Minnesota. This is a FREE event for you to attend so be sure to register as soon as possible! In the meantime, check out the video from CAEP Fest 2018: http://bit.ly/2JaLJk3
We can't wait to see YOU at CAEP Fest 2019! If you have any question, feel free to email Bekki at caepfest@caep.org