Learning the art of wine: Yully Jin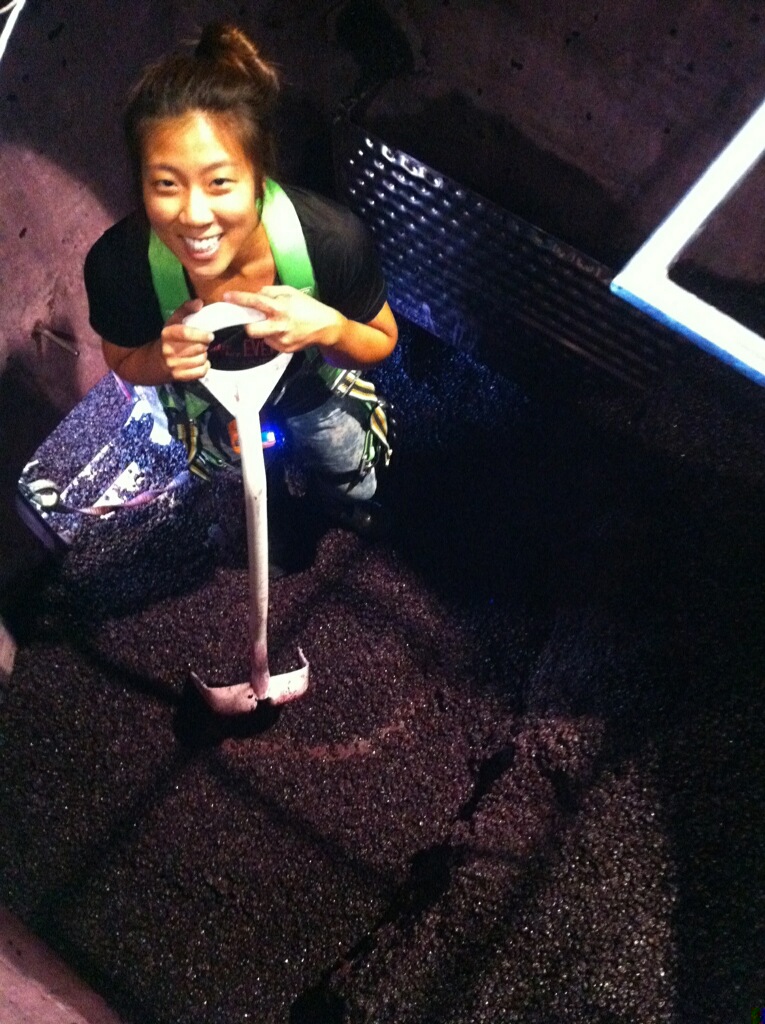 It was after hearing about her friends' CAEP experiences that Yully Jin decided to launch her international experience by completing a CAEP Enology internship. A recent grad from the University of Auckland, Yully originally saw herself in the product development aspect of the Food Industry.
While studying Food Science, Yully sat in on a lecture about the Postgraduate Wine Science program offered at her University. "During my studies, I fell in love with sensory and microbiology sciences and developed a great passion for them but it was always just a passion," said Yully.
After hearing about the wine industry, she changed her field of study from food to wine. "To my surprise, I was immediately interested in the world of wine. It involved not only sensory science and microbiology, but also a degree of art and glamour. I have never enjoyed my studies as much as when I studied Wine Science."
Yully interned at Continuum Estate, in Napa Valley, where she experienced firsthand the creation of wines. "I learned the true meaning of passion. I saw quality winemaking intermingled with art and beauty, which was quite different from what I had seen in the past."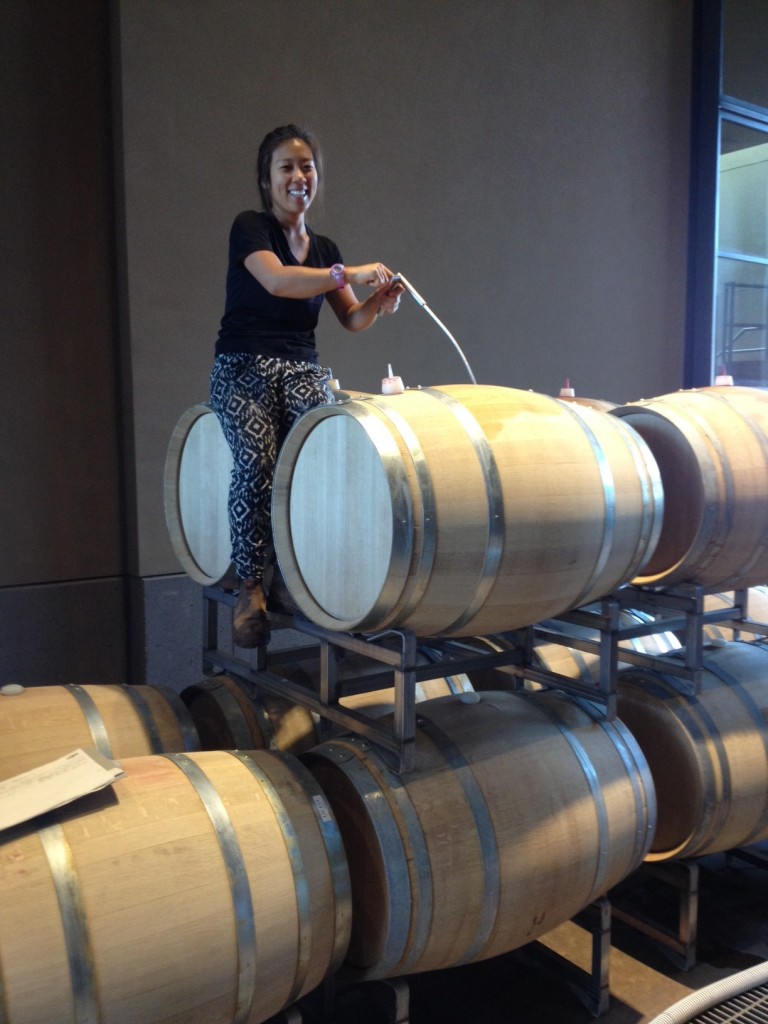 Other than a quick trip to Disney Land when she was younger, Yully had never experienced life in the United States. During her CAEP experience, she was able to experience life and culture in the United States, including attending CAEP Fest West, which was a weekend event that brought Enology trainees together for camping, music, games, and of course a little bit of wine!
"CAEP Fest West was a good opportunity for me and my other friends, who came to America through CAEP, to meet up and also to meet other interns. My favorite part was the wine tasting event and going for a quick swim at 8 a.m. on Sunday morning!"
For Yully, her experience through CAEP was more than gaining hands-on experience in her future career field; it was also about branching out and finding new experiences. "When you are overseas, it is a perfect opportunity for you to try things you've never tried before and do things you never thought you would do. Explore a new world, a new you."
"My advice to future CAEP participants is to learn as much as you can; ask as many questions as you possibly can! Make sure you become friends with everyone because it will help you a lot in the future with understanding other cultures, languages and their wines. Give all you've got, challenge yourself, do not stay in your comfort zone. You only live once!"
After completing her CAEP internship, Yully returned to New Zealand to participate in the next vintage. Following the vintage, she plans on exploring career opportunities in Europe! "My experience with CAEP will help me in the future when deciding the type of wine that I would like to continue with and produce, as well as knowing how to control the quality of wine."