Growing through CAEP: Gary Kolesza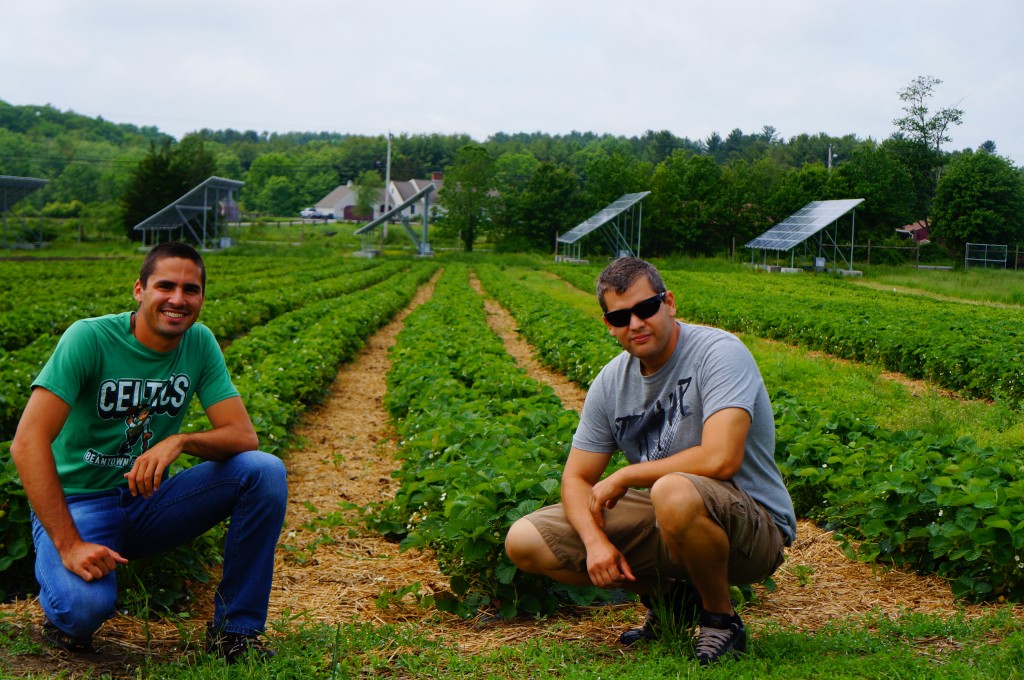 For me, my CAEP experience is not just a professional experience, but a lifetime adventure as well. We, young people, from different parts of the world are able to meet each other and live together during our programs. We learn about each others' cultures and become friends for life.
I started my first CAEP internship in May 2012, which gave me the ultimate first hand farm experience that every person who are committed to work in agriculture should do. Not only did I learn about basic farm operations and production activities, but also got a good view of the whole process and vision of the farm life, which most of the time was physically challenging. However, I also learned that hard work always pays off. It was great to see how much contribution one person could make in one day or the whole season. I realized that we provided food to hundreds or thousands of people. It was such bliss!
Owners of the family farm, Glenn and Karen are incredible people who care for their interns and trainees and actually regard them as family! I think all my former intern friends will agree when I say that their farm is the cream of the crop! Needless to say, I still keep in touch with them!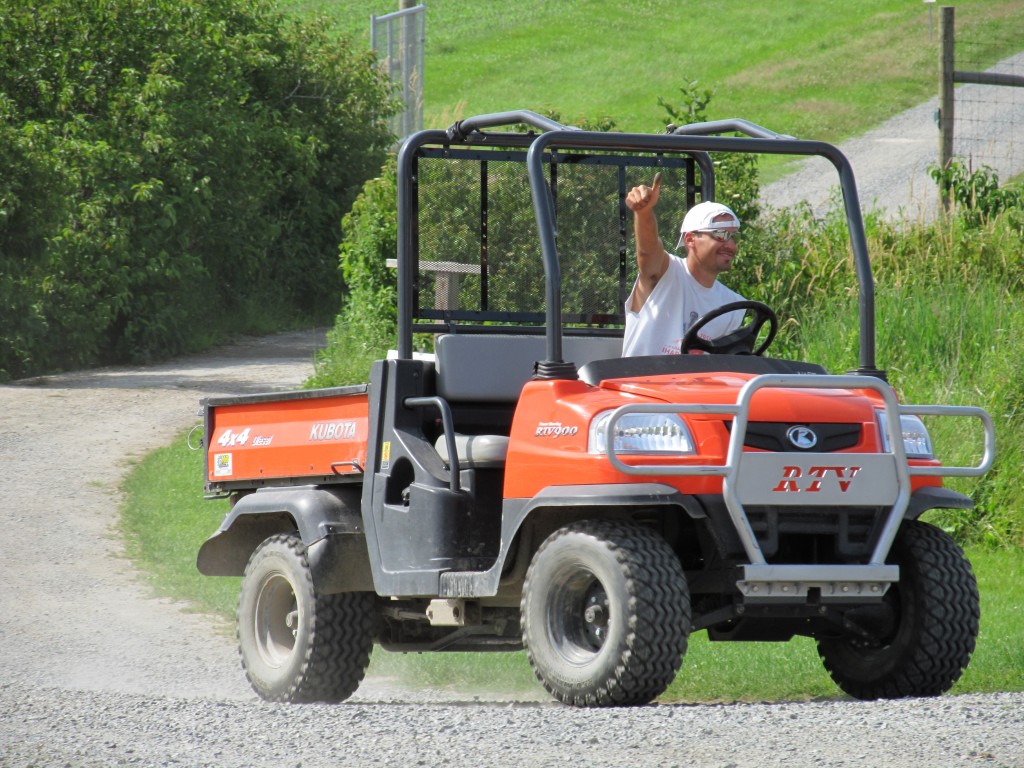 The gorgeous New England area has a lot to offer and I took advantage of that by exploring it in many ways. The farm is in close distance to the coast of the Atlantic and also provides an excellent chance to go hiking or running around the beautiful forests that surround the area. For a more vibrant experience, Boston is not that far. I had the pleasure of seeing the Red Sox playing and also watched my very first live NBA game with the Celtics.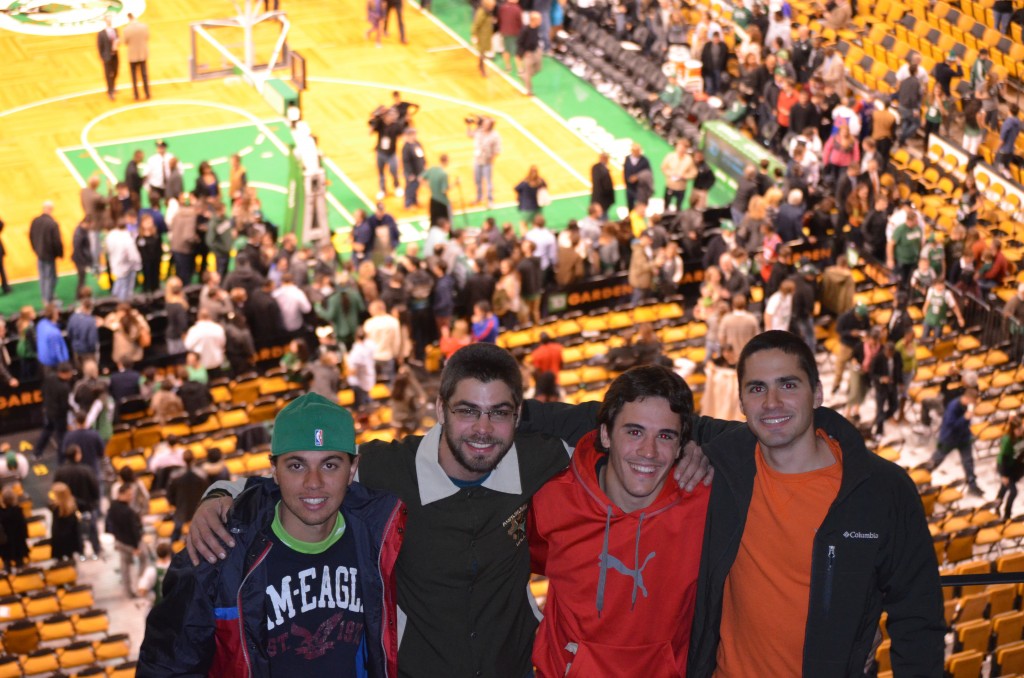 When the opportunity arose, I chose to extend my program and continue at another placement, this time in Florida. I started my training program with November 2012. It was definitely a big change comparing to Massachusetts, and not just because of the geographic location or different climate, but this experience showed a whole other aspect of agriculture. I immediately got carried away by the work and found it fascinating from the first time. My host is an independent research and crop consulting company with clients in many different states. I spent 6 months in Jupiter, training in the Belle Glade area on a daily basis. The interns and trainees do what is called scouting, which is basically a science based observation on the fields. Each and every intern gets an extensive ongoing training of plant diseases and pests, which they can later utilize on the fields, as well as gaining more knowledge from week to week. It's the perfect combination of education and experience and a great opportunity to learn.
The wildlife of the state just amazed me. It wasn't uncommon to see alligators in Belle Glade every day or other weird animals I haven't seen before in my life! I love nature so it was an absolute playground for me.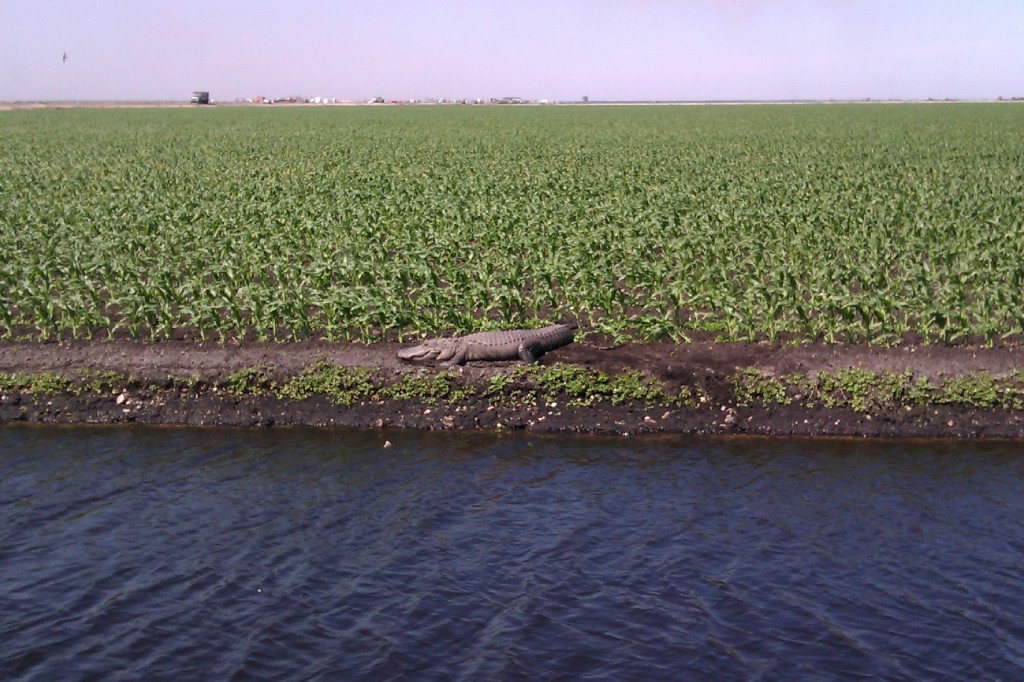 I wasn't bored in my spare time either! Florida is famous for its beaches, and of course, for surfing! Luckily, that part of the east coast offers the best waves for surfers, so with not much hesitation, I grabbed the opportunity and took advantage of it, bought myself a barely used surfboard and enjoyed the ride.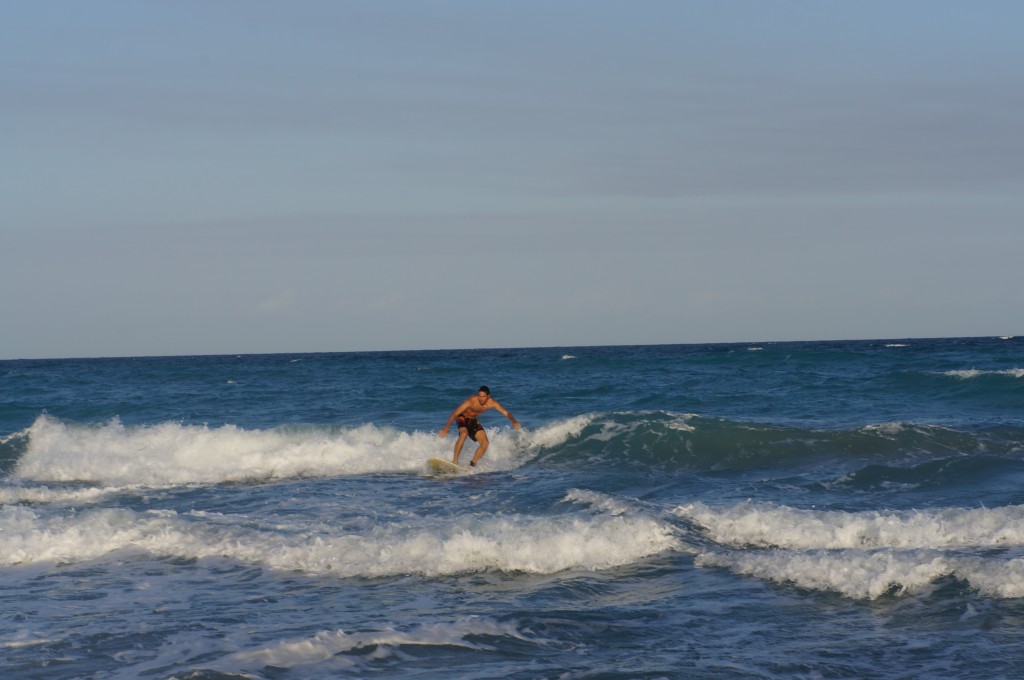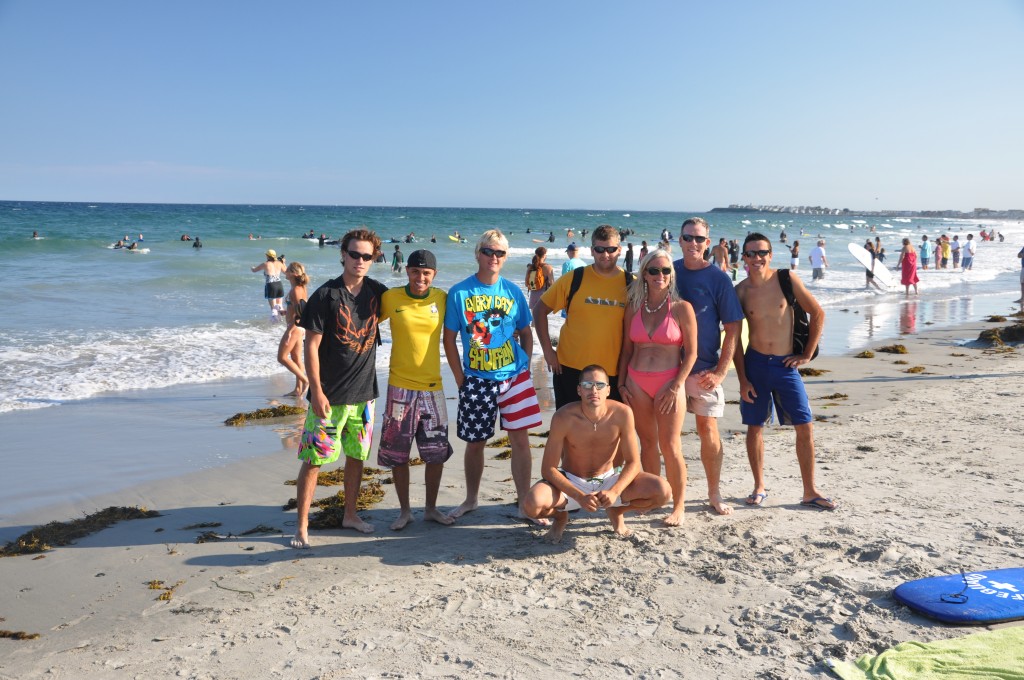 I was happy when my host offered me to come back to continue the program. After returning home to Hungary for a few months, I was able to get a J-1 business management trainee visa with help from CAEP. A complete training program had been set up, and having considered the previous experience, I got a higher responsibility and more involved and complex tasks than before. I am currently training in Miami-Dade County with another trainee from Brazil. The two of us are in charge of the scouting in this area. We have to be independent and confident enough in what we do, as we communicate with the growers on a daily basis. The pesticide recommendations and most decisions depend on what we report.
The crops we're monitoring are tomato, sweet corn, snap bean, cucurbits, strawberry, pepper, potato and eggplant. The training is quite diverse and challenging. Since I've been with GCC as a crop scout, I gained immense amount of knowledge about crop protection.
It's been almost 2 years now that I first came to the US as a CAEP trainee and I have no doubts that it was one of the best decisions I have ever made. I got on the right track, found my passion in agriculture and achieved professional and personal growth. The next phase is yet to come, and I can't wait to see what it holds for me.
So that's it in a nutshell…I'm doing great, and I consider myself very lucky to be here, because this experience will give me the opportunity to move to higher levels in my future career.