From Moldova to California: Adrian Bolsoi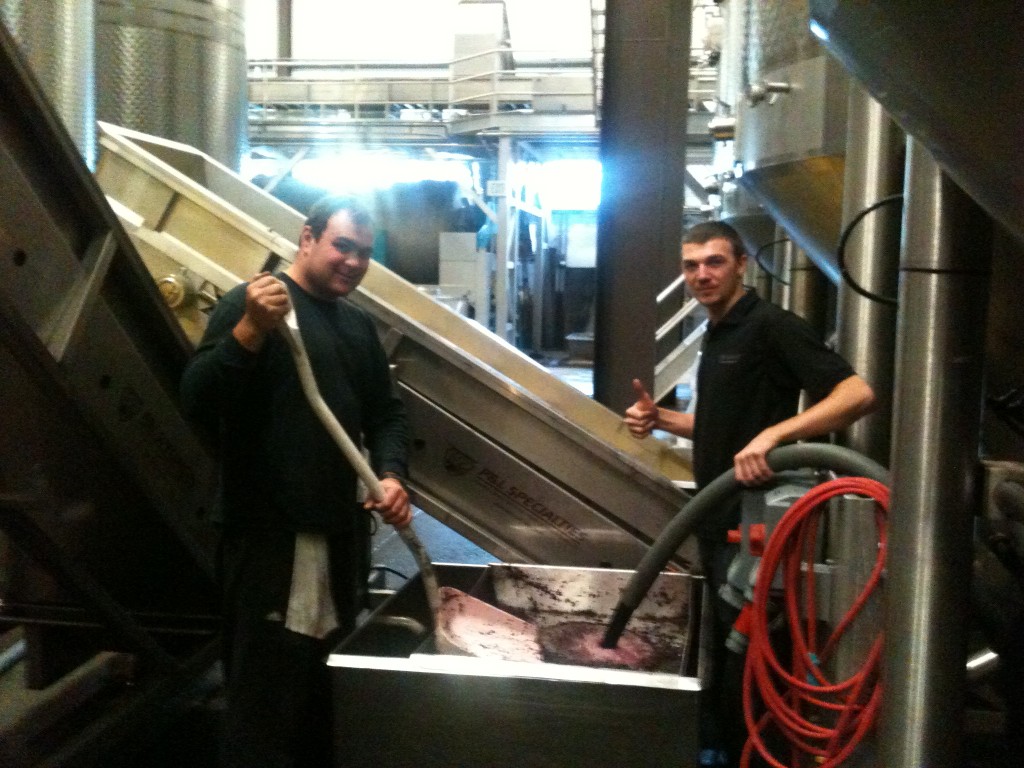 It was not until talking with a former CAEP participant, and friend, that Adrian Bolsoi decided to participate in a CAEP Enology internship.
"A friend of mine applied the year before me for a CAEP program," said Adrian. "He told me how fun it was, how much he enjoyed his time in the USA, and about all of the places that he visited. Winemaking is a big industry in Moldova. It is great to be able to do a harvest in the USA and gain international experience."
Adrian graduated from the Technical University of Moldova, specializing in Vine Technology in 2011. After finishing his degree, he took his friends advice and decided to participate in an international Enology harvest, allowing him to discover techniques and equipment used in American wineries.
"I learned many things during my CAEP internship," said Adrian. "I learned how to operate the press, how to do pump-overs, and punch downs. I was also able to learn more about the process the grapes go through."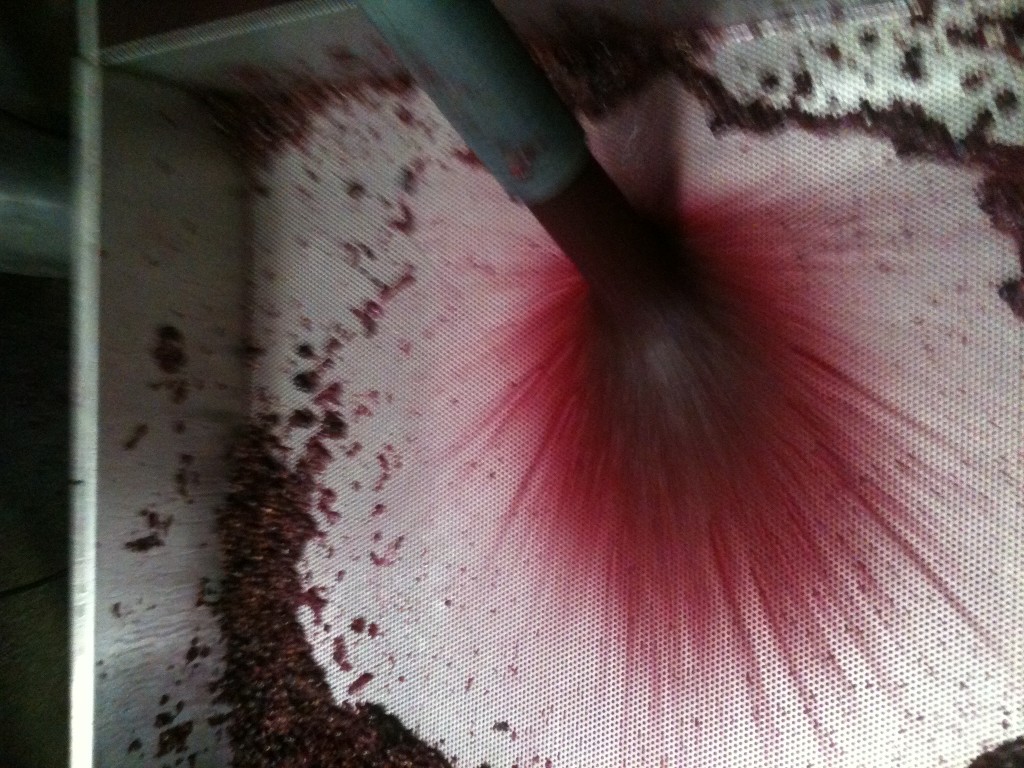 In addition to gaining practical hands on experience, Adrian was able to take the time to become acquainted with culture throughout the USA.
"All the events are different here than in Moldova, even Christmas," said Adrian. "We celebrate Christmas on the 7th of January. It was good to be in the USA and see how different it is from Moldova. I was also able to go to CAEP Fest West with other CAEP participants! I wanted to go so that I could meet new people and CAEP Fest West was perfect. I enjoyed every minute of it!"