Hurricane Florence Update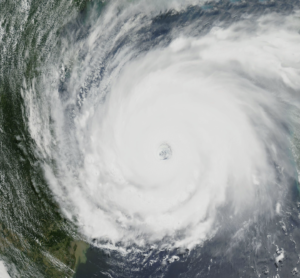 Trainees and Interns:
According to the National Weather Service, Florence is expected to strengthen further and be a large and dangerous hurricane as it nears the US East Coast.  All participants in affected areas should take caution as this storm strengthens and comply with all emergency procedures and evacuation orders. Please continue to stay watchful and informed as this storm progresses. If you need any assistance or support, please contact your CAEP coordinator and continue to stay in contact with your CAEP host for storm safety guidelines and procedures.
Evacuation
If you are evacuated, please remember to take all documents and important information with you including your passport, DS-2019, Social Security Card, I-94, banking information, money, and airfare. Please also remember to take important telephone numbers and contact information with you as well. If you are evacuated, please contact your CAEP host as soon as possible.
Important Contact Information
CAEP Emergency Contact
Maja Behrens
(218) 731-7028
Gudrun Allen
Equine Program Coordinator
Telephone: 218-739-3241 Extension:3344
Email: equine@caep.org
Leila Silveira
Horticulture Program Coordinator
Telephone:+1-218-739-3241 Extension:3513
Email: horticulture@caep.org