Meet CAEP Host, Bartlett's Farm on Nantucket Island!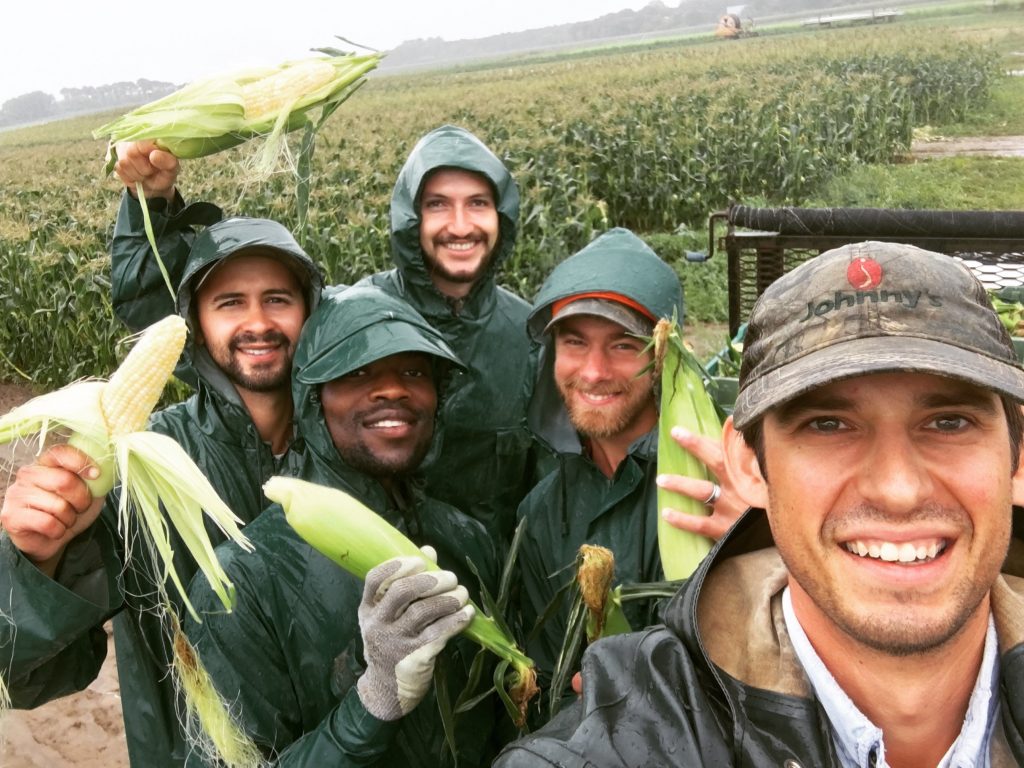 "We find that agricultural trainees are engaged and passionate about agriculture and become a vital part of our business. Our trainees spend six to nine months here and learn everything from seed to harvest. We recruit students who are eager to learn so they can bring skills back to their home countries. We also love the multicultural exchange that happens as a result.
The interns and trainees are invaluable to our operation. We always look for US students in addition to trainees and interns, but as I mentioned, they often cannot stay as long so the trainees fulfill our need to have people from seed to harvest. They [trainees] all live and work together and love the cultural exchange. Many make lifelong friends that they then visit in their home countries. The multicultural environment is one of the many reasons we are a popular employer on Nantucket.
We have been hosting interns for over 30 years so we have always had a diverse multicultural environment here at the Farm. I believe all of our lives have been touched by getting to know so many different people from so many different countries. This is something our employees often mention as one of their reasons for loving to work here.
We stay in touch with many of our trainees from years past and so many of them comment on how this experience changed their lives or that they had the best summer of their life. We love when they come back and visit. Everyone who works here becomes part of our extended "Farmily" and we are so happy to have a rich history of supporting and training future farmers!
Don't hesitate. CAEP has a wonderful group of candidates and they will help you find the right fit for your organization. Be sure to provide the interns with good training and opportunities to learn more about your operation, community and the US so the intern has a positive experience as well. We get all of our trainees and interns through CAEP and they have been amazing to work with. Leila Silveira and her team always find us the best applicants and address any concerns promptly.
We used to work with a variety of programs, but we found the candidates and service we received from CAEP were much better so we use them exclusively now."
– Laura Z. Steele, Bartlett's Farm Human Resources Director
To learn more about becoming a CAEP host, please visit our website CAEP.org or email CAEP horticulture coordinator Leila@caep.org.