Meet CAEP Enology Trainee Farkas Gabor from Hungary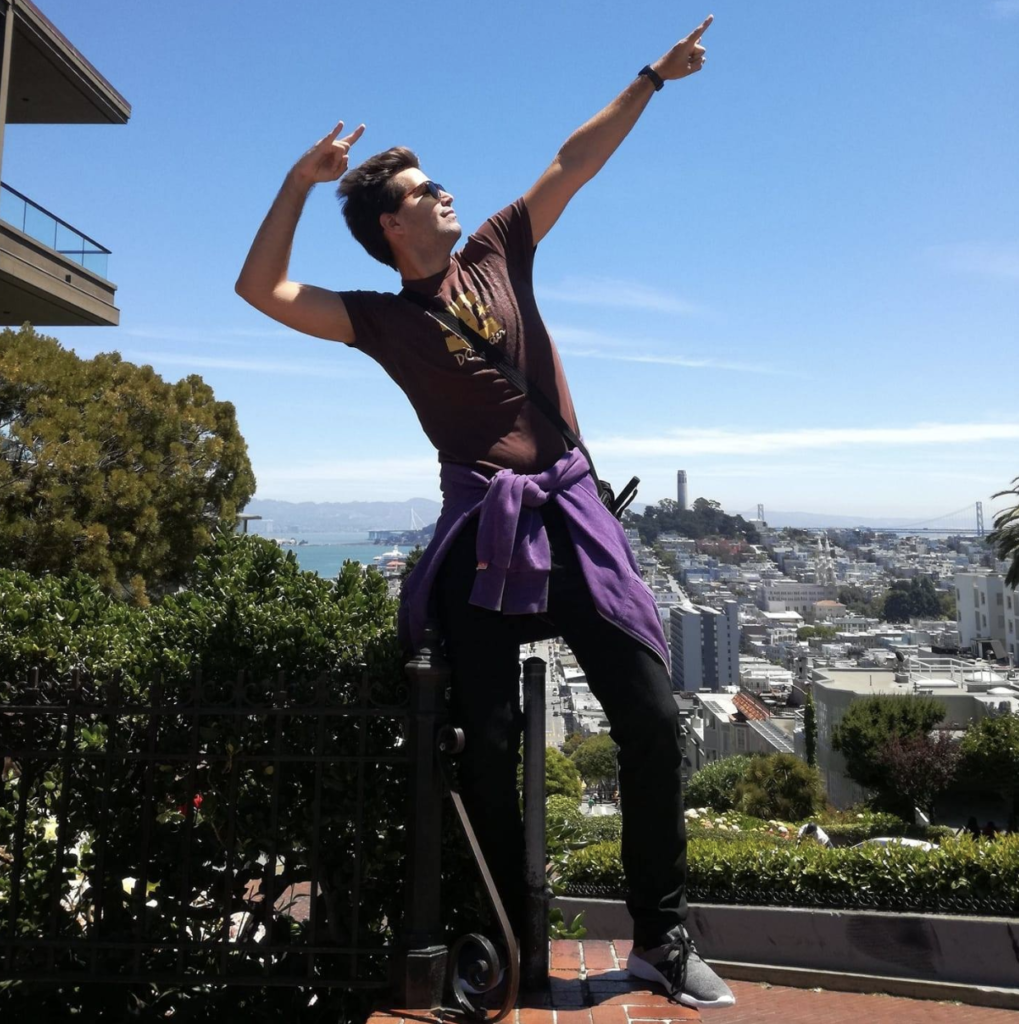 When Farkas Gábor graduated from Szent István University in Hungary, he knew he needed to gain more experience and improve his English language skills before he jumped into the workforce. "I chose CAEP because the program provides a wide list of wineries to train at. I am currently training at Faust Winery in California.
My host is young, professional, and passionate about the industry and he has been very helpful. I learned everything about the operation from him. He is the best. Some of my daily duties include tank cleaning, digging, draining, fork lifting, and barreling down.
My favorite experience in the United States was seeing the ocean for the first time. I also really enjoyed the culture. The USA is a big, colorful, good place that everybody should visit.
I would totally recommend CAEP. The program is perfect! Be patient, save up as much as you can for safety, and only go to your accommodation for sleeping because you have to explore things. I have earned pretty well, learned a lot, and had a ton of fun!"