Looking for an Agriculture Job?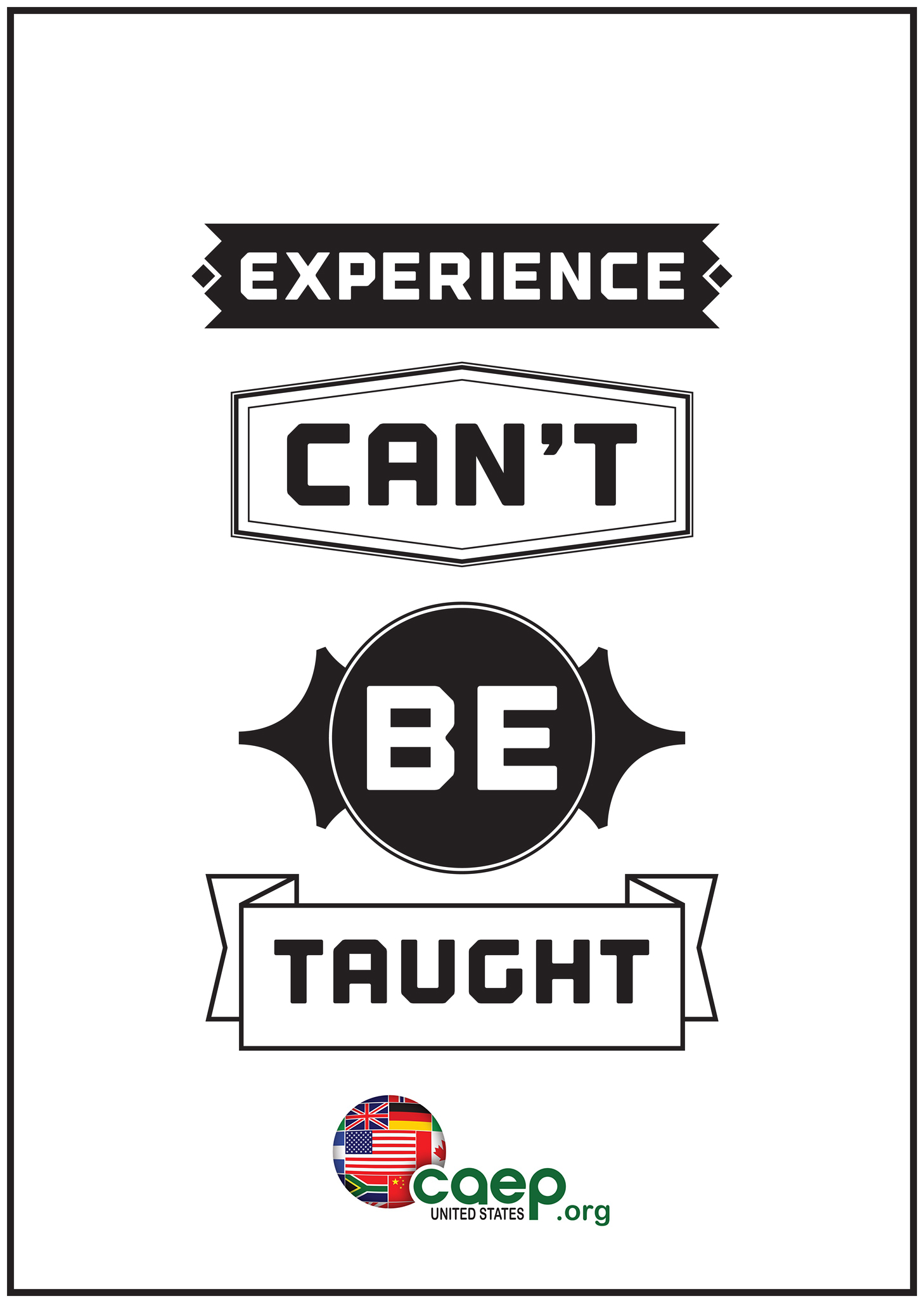 Are you in college or have you recently graduated? Have you spent hours skimming job boards for an agriculture job? Or maybe you have left a job interview feeling confident, only to be turned away for a lack of experience or skills.
Looking for an agriculture job without the required hands-on experience or knowledge can be very discouraging.
Imagine if you could find an agriculture job that not only paid you but also taught you new valuable skills and ideas. An agriculture job that would give you the hands-on experience to help you land your dream job and introduced you to the latest technologies in the industry. An agriculture  job that would allow you to work and make connections with some of the top producers in the industry at a state-of-the-art facility located in a new part of the globe.
If you are serious about scoring your dream agriculture job; build your resume and train with the best of the best through CAEP!
CAEP offers internships and training programs in the following areas: agriculture, enology, turf management, horticulture, and equine.
But- how can I find agriculture job like this you say? Your dreams can soon become reality with a paid global agriculture internship or an agriculture apprenticeship. Unlike a regular agriculture job, a paid global agriculture internship provides you with the same opportunity to learn, get paid, and experience life in another part of the world! This experience could never be achieved with a regular agriculture job or in a classroom alone.
One of the world's leading agriculture internship companies, CAEP, can help turn your dreams into a reality.
Don't spend your time simply looking for an ordinary agriculture job, register today to begin your experience of a lifetime on a paid global agriculture internship.
Apply today to start building your resume! https://caep.org