From Italy to the USA, Meet CAEP Agriculture Trainee Andrea Favazzo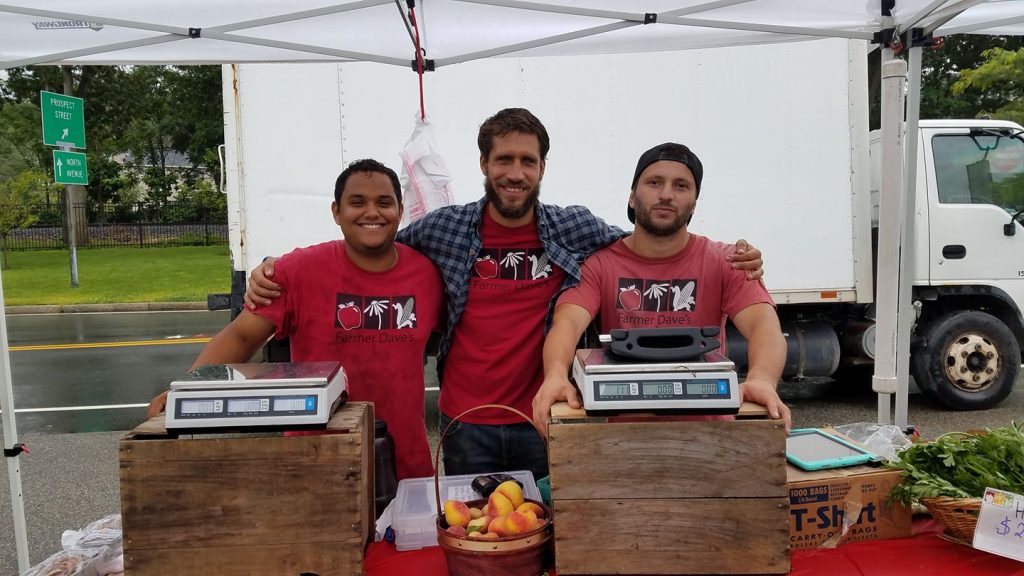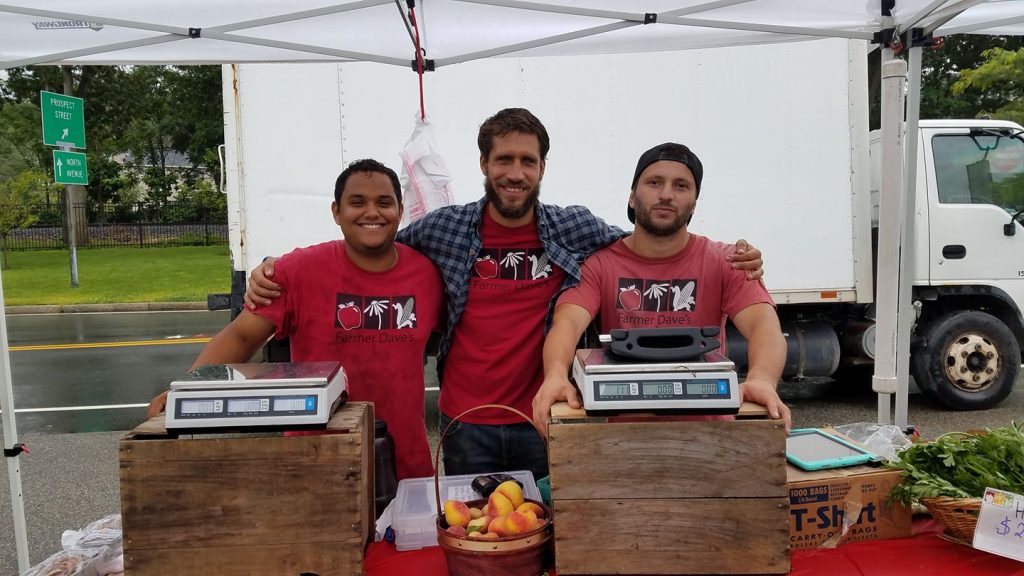 "I was looking for a deep training program that would allow me to understand if practical agriculture was something that I would pursue in my life. I was also inspired to go abroad to improve my agricultural skills, English proficiency, and to learn different cultures.
Favazzo is training at Farmer Dave's in Dracut, Massachusetts and is a graduate of Turin University where he completed his schooling in agriculture.
"My host David is a great guy. He is kind, patient and super skilled in agribusiness. More than this, he is a husband and a great father. The biggest part of what I learned from my host is about agribusiness. I also learned more sale skills from him, and I'm learning Spanish too. Some of the most valuable lessons and skills I have learned from my host is the art of keeping every single part of the farm in control.
Some of my daily duties included harvesting, grading, packing vegetables and selling them at the farmers market.
My favorite experience in the United States was New York City. I spent four days there, and it was like being in a never-ending movie. Everything was a surprise to me every day in the USA. It is so different, but also so similar to home.
My favorite part about the United States is the infinite opportunity that the country offers. One thing that I have learned about the American culture, and its people is when they are tired; they work more.
The CAEP program allows you to save money, travel a lot, and you can say that you have been in the USA and it was great. It's a good occasion to open your eyes and discover a new place!"