International Education Week: A Note From Our Coordinators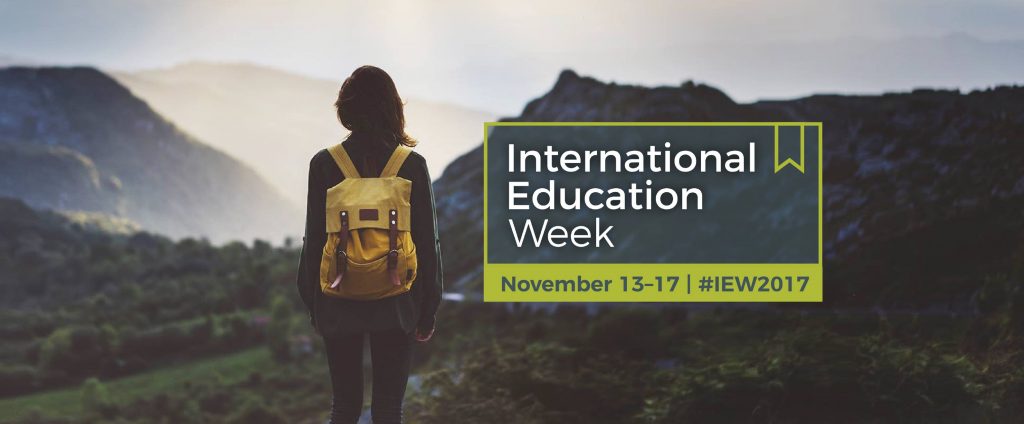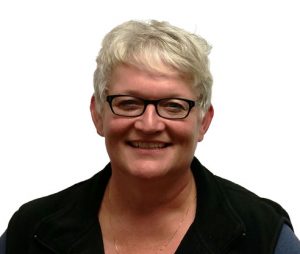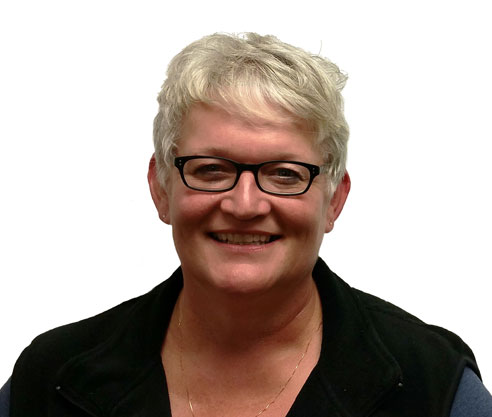 As we celebrate International Education Week I can't help but share a story that happened just this week. I was speaking to a young man on the phone that will soon return to his home country Brazil. He told me after completing his international agricultural training experience,  he is now prepared to take on anything that life will bring him.  After hearing this, I know it cannot get any better and this is why international education is so important, especially in our very complex world of competing markets, ever-changing technology, and political and economic matters.
Agriculture is very international and learning and comparing farming methods, markets, and techniques from those around the globe is very valuable for anyone looking to pursue a career in agriculture. Every year at our annual seminar for trainees and interns, I have trainees and interns participate in an exercise which demonstrates that amongst our differences we can all achieve the same outcome. This thinking is not only about agriculture but can be applied to how we live and pursue our daily lives. In a complex and now much smaller world, it is necessary to understand and learn about one another especially how other countries do business, what their culture and customs are and a level of proficiency in their languages. By immersing oneself in another culture will allow the participant to better understand and hold a true value of customs and meaning of life.
---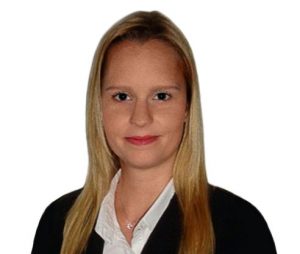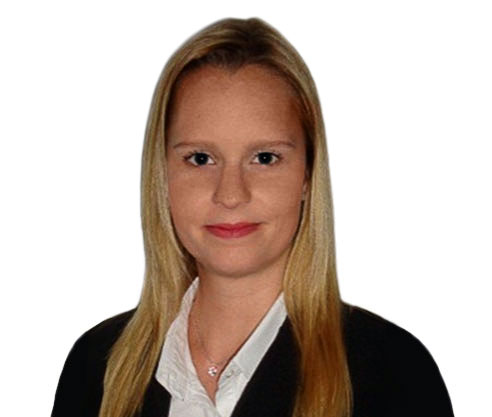 International education allows people to develop an understanding for other cultures, different perspectives and most importantly it is an opportunity for people to see that we can live and work peacefully together even though we come from different backgrounds. In the world of horticulture, international education plays a key role as it is an avenue for the exchange of knowledge, technology, and techniques between countries. It is amazing to see how much our interns and hosts learn from each other.
Throughout my time with CAEP, I have seen the most incredible friendships develop during our program. It was amazing to see a friendship develop between a Ukrainian and a Russian intern that were sharing the same house. This occurred all while their countries were at war. These two young individuals are outstanding global citizens and set an example for the entire world. All in all, international education is a key tool in our country's public diplomacy efforts and this friendship was an outstanding example.
Happy International Education Week!