The CAEP Road To Success- Meet Bruna From Brazil!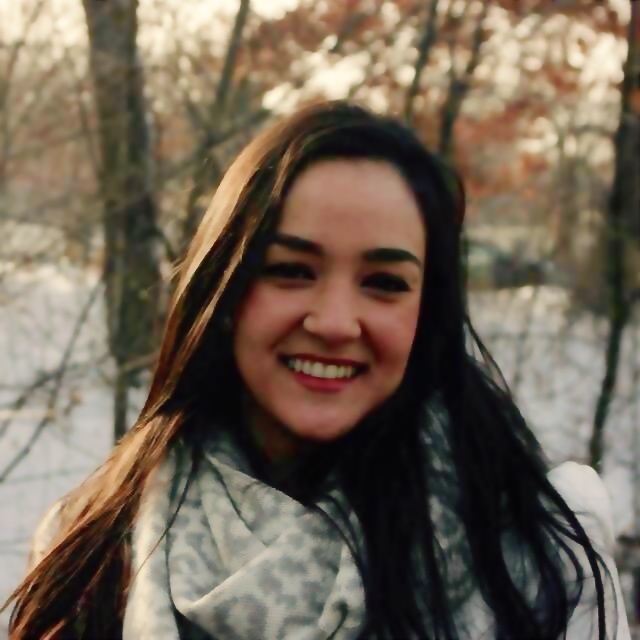 When Bruna Penedo came to the United States from Brazil, she knew one thing: she wanted a job when she returned home to Brazil and CAEP was going to help her achieve her goals.  Bruna began looking for jobs in Brazil after she graduated with an animal science degree. Although, her search was unsuccessful, she knew she needed to do more. "In Brazil, it was so difficult for me to find a job without English and experience, so I chose CAEP to help me achieved my goals," Bruna explained.
Bruna completed her 10-month training at Eichner's Hog Farm in southern Minnesota where she spent her days completing various tasks and duties. "The host was with us every day, teaching us about the operation and explaining how to do things on the farm. When I arrived at the farm, we had to separate the babies, give them medicine and take care of them. The hog farm was difficult because we had to work weekends and during holidays, but it was good because I learned everything I need to get a good job in Brazil. Everything I learned at the farm, my hosts, Jay and Rochelle taught me. They taught me everything. I didn't have an idea how to work on a hog farm, and I learned everything about the operation," Bruna said. "I also learned how to do the things by myself and how to make important decisions since the host wasn't always able to be there."
Along with gaining valuable work experience and the necessary skills to grow her career, English was also a priority for Bruna when she arrived in the United States. "First, I was thinking I needed to learn English because my English was not so good when I was in Brazil. I didn't have the experience to speak in English every day, so this was the best way for me to learn."
Since Bruna was a little girl, she has always liked animals, so she decided to pursue an animal science degree in college. Her daily duties on the farm included daily care of the hogs, maintenance of the facilities, regular feedings, nutrition management, and health checks  "The most important thing is to care for the nutrition," Bruna shared. We have to choose the ingredients of the feed to ensure the animals will stay healthy. After that, you have to take care of the rooms and the barns to make sure everything is good for the hogs. Then we give medicines to the hogs to keep the animals healthy."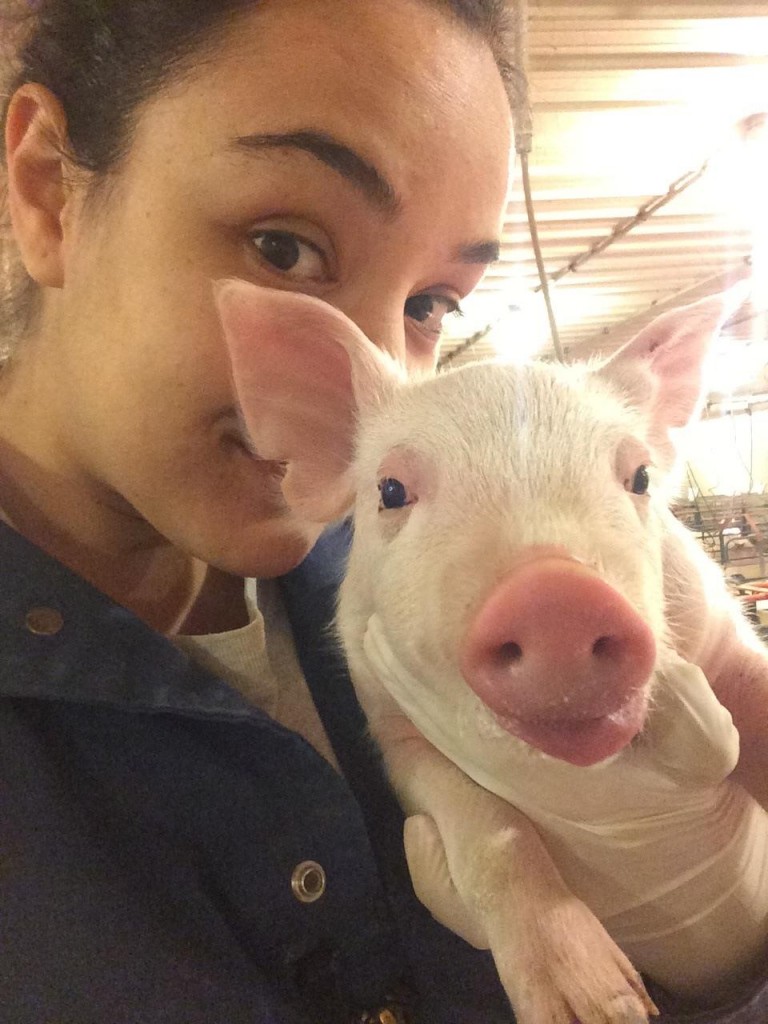 In Bruna's free time away from the farm, she visited Chicago, California, Washington, Iowa, Las Vegas, Minneapolis, and New York City! Every day after work, we had dinner with the hosts and their family. They would even take us to basketball games and sporting events on the weekends."
"I achieved my expectations and I got everything I needed. With my CAEP experience, I know I will be able to find a good job in Brazil!"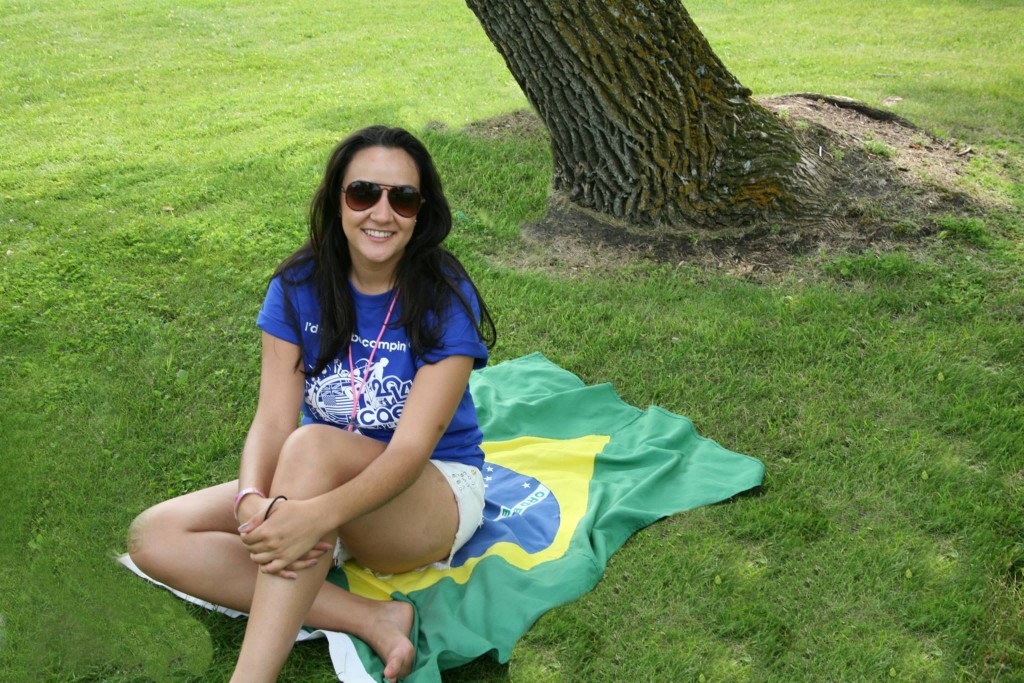 Bruna at CAEP Fest in July!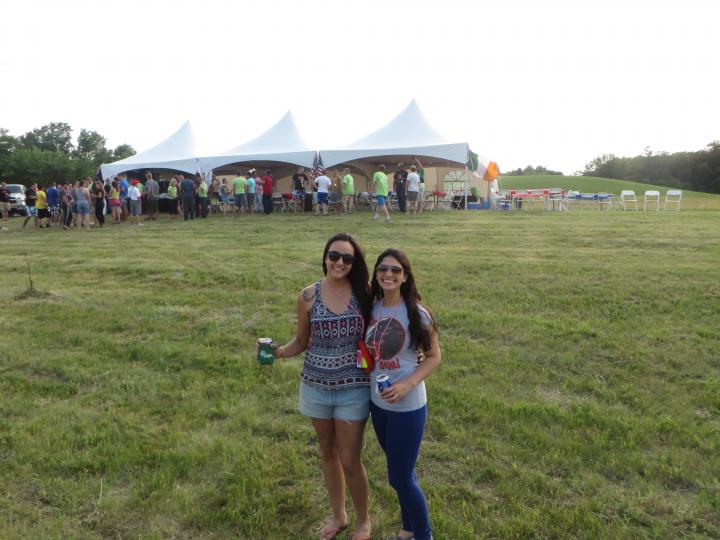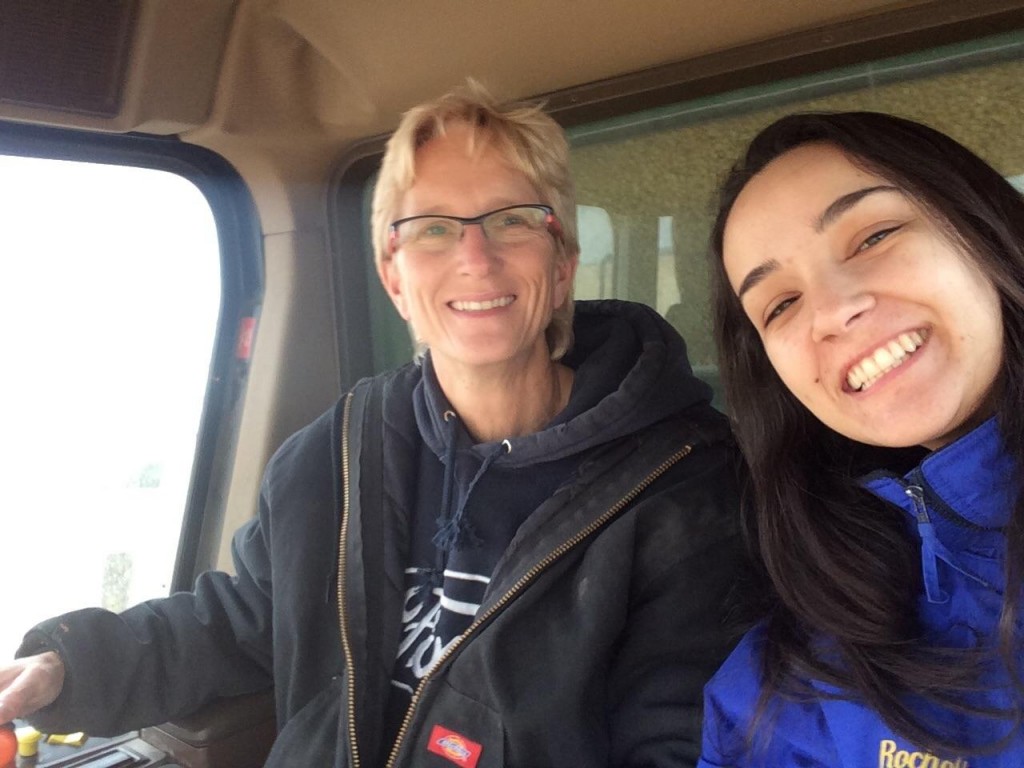 Bruna with her host, Rochelle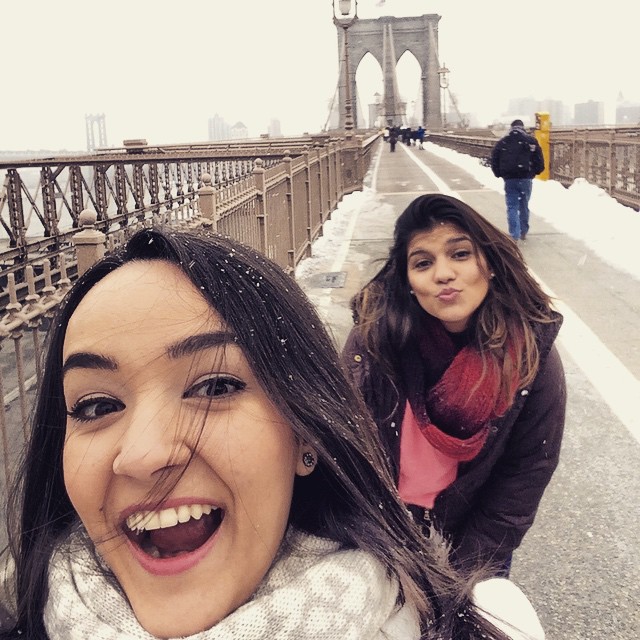 Bruna's family from Brazil visited her in the United States.