Meet Eduardo Argenta Steinhaus from Brazil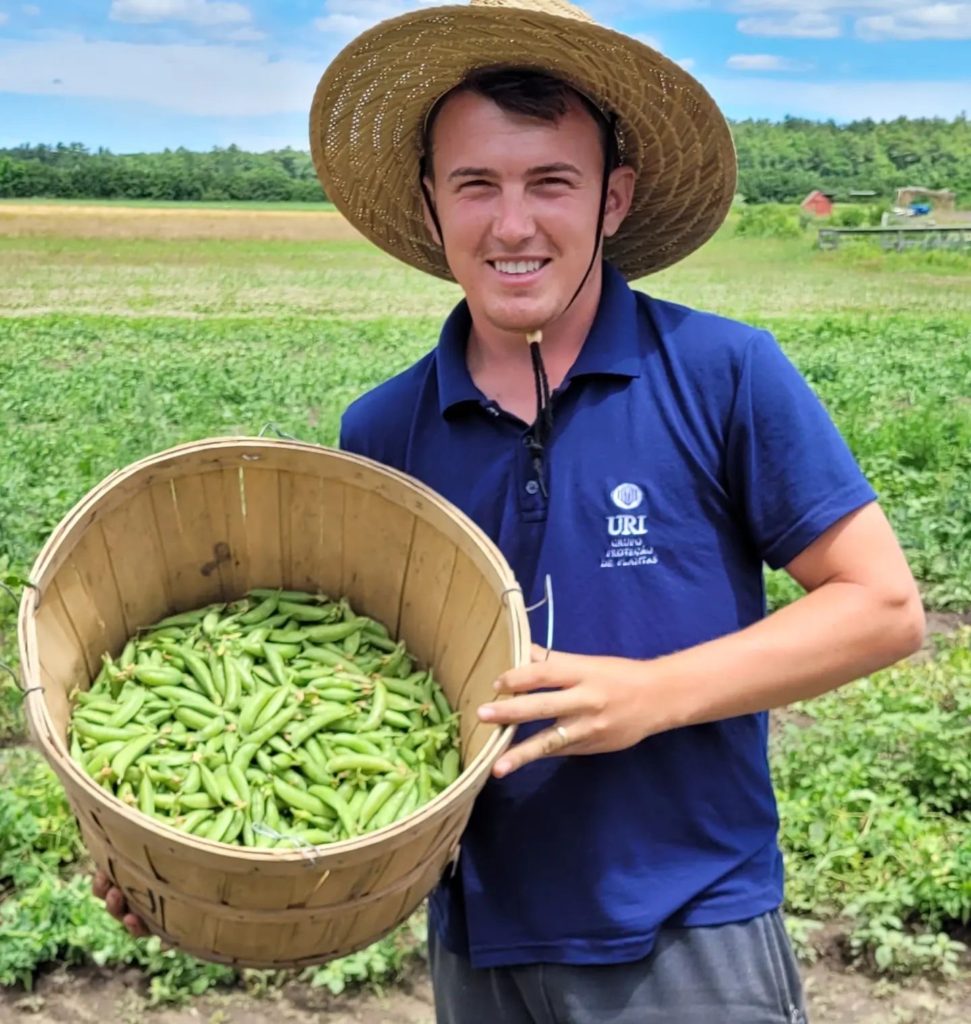 As a current university student, Eduardo was eager to explore practical training and internship opportunities, so he packed his bags and ventured abroad on a CAEP training program. Thus far, he has been able to establish international connections, further strengthen his English skills and develop new skills and training for his future career back in his home country, Brazil. "It has been an incredible experience living with people from other cultures. A lot of exchange of culture, cuisine, and a lot of learning," Eduardo shared. Eduardo is currently living with fellow CAEP trainees from India and Ukraine.
"My host helped me a lot in my adaptation to this new culture," Eduardo shared. Eduardo is training at Sauchuk Farm, Plympton, Massachusetts, where he is learning about all aspects of vegetable and fruit production.
"My favorite experience in the United States is I improved my English every day and learned more about other cultures. I traveled to Cape Cod and some farms close to here. I plan to travel around the USA and visit big cities like Washington, New York, Las Vegas, and others, and I would like to see snow because I have never seen it. Everything is different and amazing, and I was surprised by the weather, culture, and people. It is an amazing experience. I have improved my English skills and networked."
Stay tuned to learn more about Eduardo's CAEP international training experience. If you are interested in traveling abroad and growing your career in agriculture, visit our website www.caep.org to apply today.