Connecting the World Through Agriculture at CAEP Fest 2018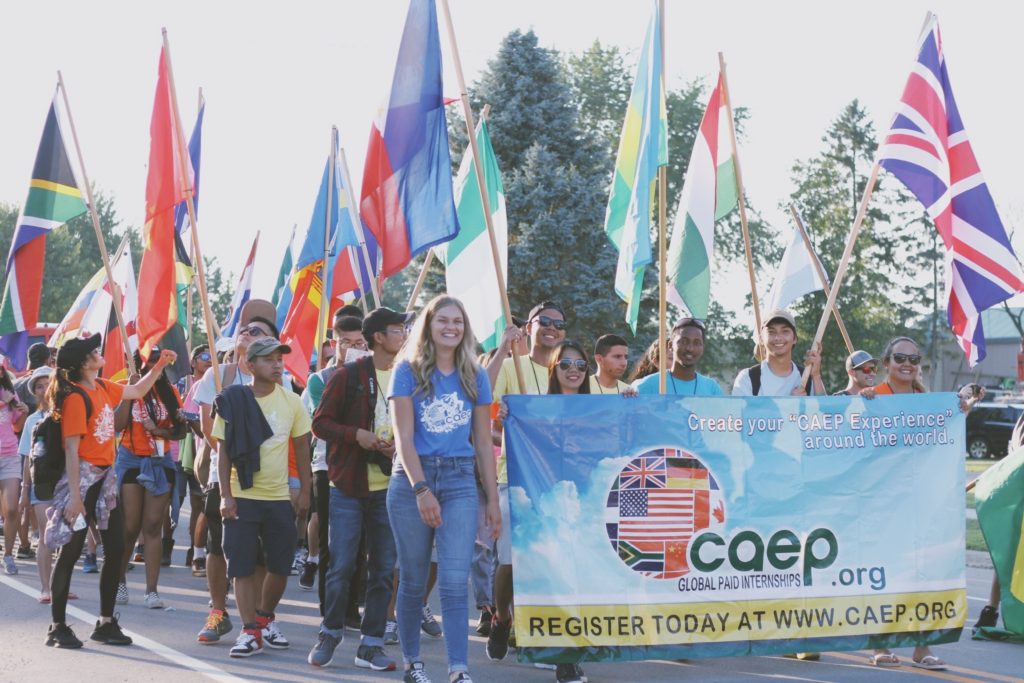 This past July, CAEP hosted its seventh annual CAEP Fest for J1 visa interns and trainees in rural Minnesota. CAEP had over 140 exchange visitors attend representing 20 different countries from around the globe. The weekend of festivities was complete with games, networking, camping, music and cultural activities, including a day spent with the locals in the rural Minnesota community of Ashby. CAEP Fest was a true testament to our mission of connecting the world through agriculture as interns and trainees spent the weekend learning about the local culture, networking, and making life-long friendships with their peers from around the globe and with local community members.
Trainees and interns set up camp on Friday and enjoyed the day playing games, networking, dancing and finishing the day with a wonderful dinner made by CAEP hosts, Dale and Patty Trebesch. Interns and trainees then spent the entire night dancing to chart-toppers from around the world.
On Saturday, CAEP participants started the morning with a team-building hike to the lake and then a game of soccer against the locals. Participants then had lunch with local community members in the Ashby city park where they had the opportunity to visit with the locals, learn about life in the United States, and share information about their home countries.
With over 20 countries represented at CAEP Fest, CAEP illuminated the community of Ashby during the Ashby Appreciation Days parade with the bright colored flags carried by participants. Following the parade, trainees and interns danced the night away at the Ashby street dance, hosted by the Ashby American Legion. Many interns and trainees shared and taught dances from their home countries with the locals.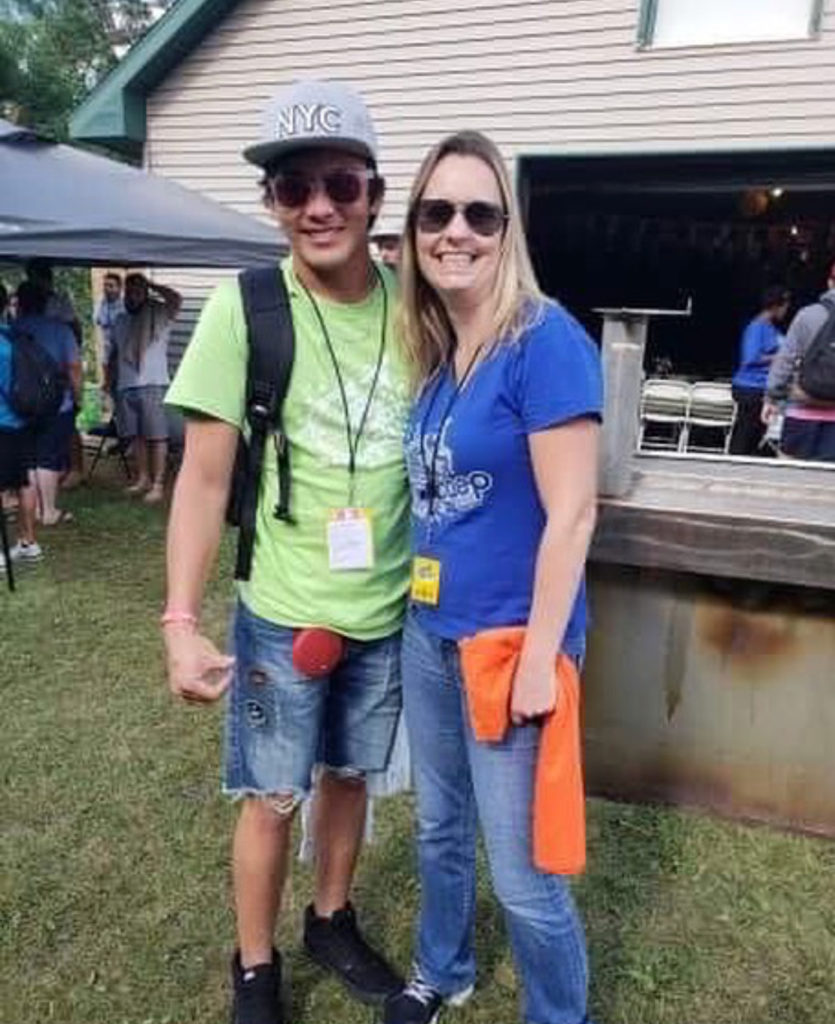 "CAEP Fest was a great experience because it was a way for us to connect and celebrate our different countries, cultures, and traditions. CAEP Fest was a place of respect and understanding and each of us made memories that we will remember as we go through our lives," CAEP horticulture trainee Reggie from the Philippines shared.
So many wonderful friendships and memories were made throughout the weekend. A warm thank you to our sponsors and volunteers who graciously opened up their pockets and hearts to international exchange including the Ashby Sons of the American Legion, Ashby Community Club, CA Foundation, Dale and Patty Trebesch,  Jade Gehrke and Kira Gehreke, Minn-Kota Ag Products, Red River Grain,  Tony Kaske, CAEP Staff, CAEP Family and Friends. Your continued support and dedication to our mission of connecting the world through agriculture is greatly appreciated.