Meet CAEP Enology Trainee Yael Crede from Argentina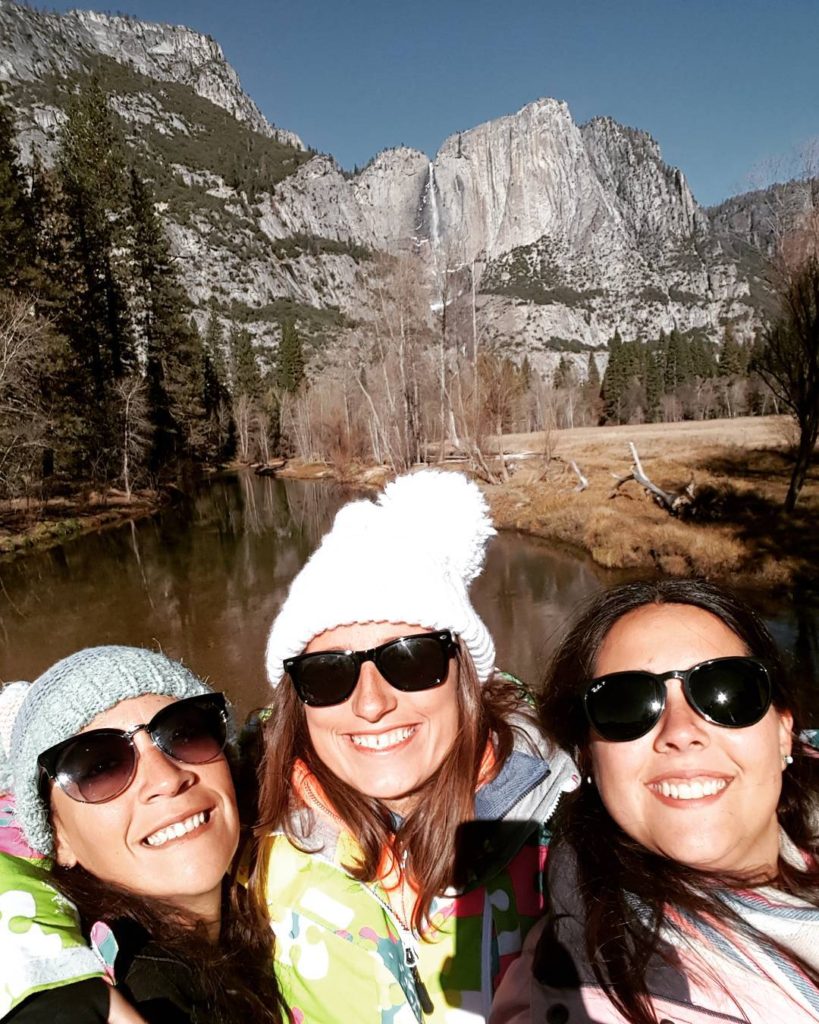 Always having a passion for traveling, meeting new people and culture, Yael traveled from Argentina to California to take part in a CAEP enology program at Clos du Bois! Read on to learn more about her CAEP experience!
"I finished my university courses last year to find out there was no wine to make because it was a low season!  So, I decided to go abroad to get my hands dirty!
I lived with my host Elisa, and her lovely dog Osita. Elisa is 78 years old and is retired. We always had dinner together because during the day both of us were outside of the home. I learned a lot from her and visited many places with her. We went to a Giants baseball game, I met her grandchildren, and went to the cinema together.
I learned that no matter your age, you can always do something for someone else. She spends her days helping people with cancer and she spends her Saturdays with her knitting group where they knit clothes for people in need.
During my time in the USA, I also had the chance to go to many concerts such as Coldplay. It was awesome! I also had the chance to visit Hawaii for a few days, which was an incredible place. I also visited Yosemite National Park. I love being surrounded by nature and I fell completely in love with Yosemite! I think the USA is a great country. I always felt welcomed and happy to be there.
I learned a lot about big wineries. It was the first time I worked in a winery that processes tons and tons of grape. I learned not to get overwhelmed by lots of work and I learned to use machinery that we don't usually have in Argentina. Some of my daily duties included working with barrels, wine additions, and fermentation control.
I have benefitted a lot from the CAEP program! I met a lot of people and it opened more possibilities for me to work in other countries. I would definitely recommend CAEP because you will visit new places, make new friends, and gain some experience! I guess that's a good combo!"