From rural agriculture to California wine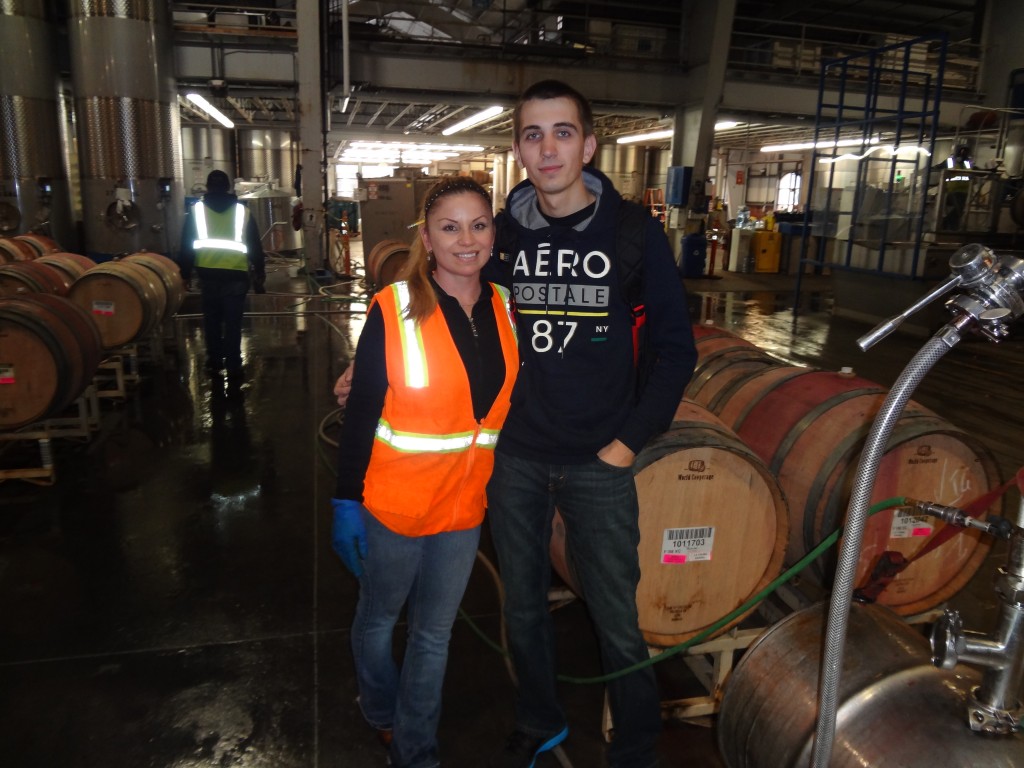 "My family comes from rural origins. I have been actively involved in Agriculture growing up. In the summer, we do grow cereals and vegetables. In the fall, we harvest grains, grapes for consumption, and technical grapes for wine production," said Enology participant, Dmitrii Boian, from Moldova.
Coming from the small agriculture country of Moldova, Dmitrii has had the opportunity to grow up in the field of agriculture and learn about running a business. Winemaking has always been an interest of Dmitrii's because he has grown up around winemaking. He enrolled in a Technology of Wine program, but wanted to expand his knowledge further.
"I wanted to gain hands-on experience in the wine industry," said Dmitrii. "I have theoretical knowledge but wanted to gain practical skills, travel to a new country, and improve my English. Winemaking is different in the USA. I was able to learn the business aspect of it, as well as new technologies."
During his time in the United States, he was able to meet participants from around the world and share in a vast cultural exchange.
"I really improved my English. I had to speak English all the time because I was talking with people from different countries. I used a dictionary to help me in the beginning and then it got easier."
After finishing harvest, Dmitrii spent a couple of weeks traveling, which included attending CAEP Fest West in Half Moon Bay, California.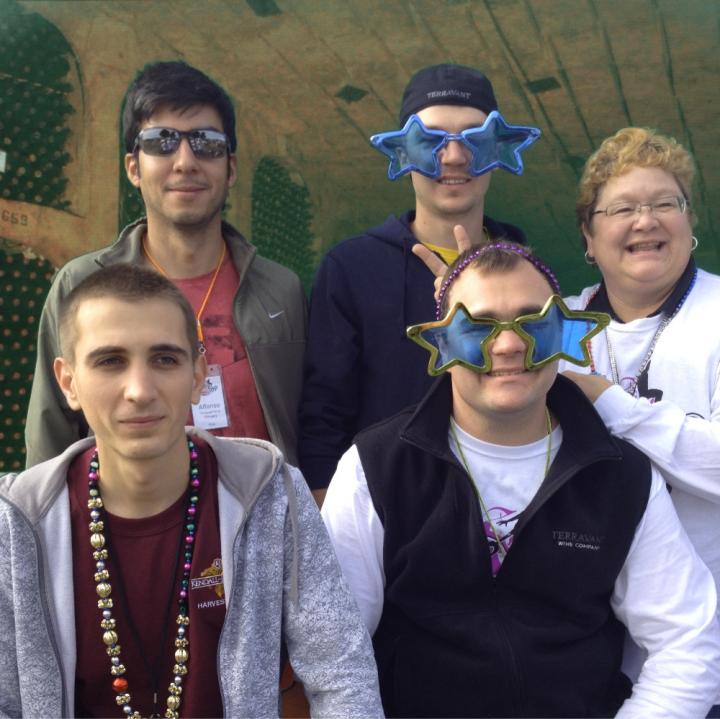 "Harvest was over and CAEP Fest West was a great chance to meet other CAEP participants and just have fun."
Dmitrii plans on completing a second CAEP Enology program this year in the hopes of continuing to gain more experience in the wine industry.
"Without good experience, you cannot do much," said Dmitrii. "Knowledge is good but you still need the experience."