From sommelier to winemaking intern: Ana Musi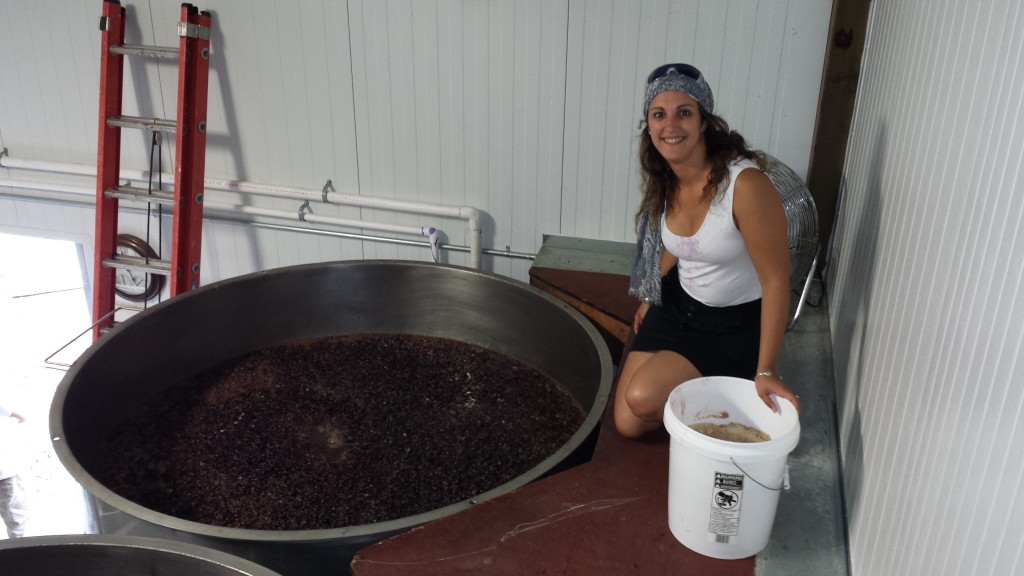 Having been a sommelier, Ana Musi, from Argentina, knew quite a bit about wine and the wine industry. But she wanted to develop knowledge of other wine regions around the world and gain hands on experience creating wine, which led her to CAEP.
"My internship was very interesting," said Ana. "Having already worked in the wine industry a little, I knew some things about the tasting room and how to host a guest, but the USA has a very different concept of hosting guests in the winery. Everything from how they present the wines to how they do business is different than how we do it back in Argentina."
Ana interned at a smaller winery, which allowed her to gain insight and experience in many different aspects of the winemaking process. She had the opportunity to work closely with the winemaker, as well as gaining hands on harvest experience.
"I traveled and went to different vineyards and learned how to recognize different grapes. It was interesting to me because how they treat plants in the USA is different. Irrigation, fertilization, grape selection is all different than back home."
Not only was Ana able to learn about the winemaking business in the United States, but she was also able to gain a glimpse into American lifestyle and culture.
"I had a lot of fun during my program. The owners of the winery were about my age. They and their families opened the doors to me. I went to music festivals, dinners, parties. They even invited me to go to industry parties with them where I was able to meet more people in the wine industry. They opened the big door of knowing more people in the wine industry."
Ana was also able to explore the United States by traveling to New York City, Washington, Yosemite, and San Francisco. Ana had been to the United States on vacation before her program, but she had primarily visited the East coast.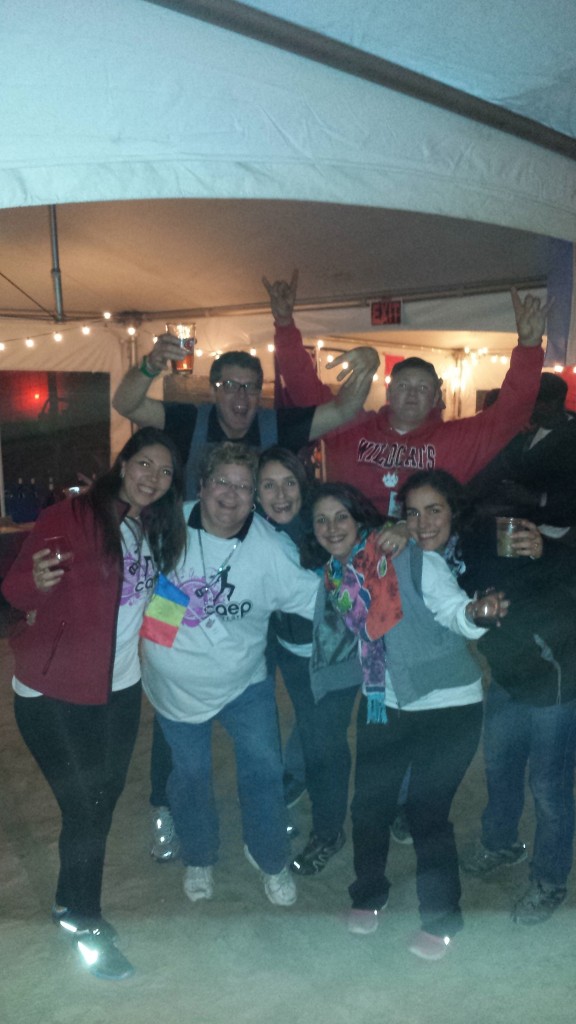 "This was my first time on the west coast and it seemed so friendly! Being in the USA really changed my perspective of friendship and how friendly people are and how much they enjoy life. California is its own state. People are so relaxed here. They work but they enjoy life. There is more of a sense of family and values, which is important to me."
"I talked to Lori (CAEP Enology Coordinator) a couple of times during my program and I felt safe. When I had a problem, she talked to my host and it got better immediately.  I recommend going through CAEP because it is safe and you know that you will be taken care of. People are going to be with you and you will be able to do things that you want to do. If this is your first time traveling to a different country, it is an amazing opportunity to reach your world and know new people. You will have more knowledge than you came here with and you learn about different culture. It is amazing."