Gertens Garden Center and Nursery
We have a great group of interns at Gertens Garden Center and Nursery! What a great group of horticulture trainees at Gertens Greenhouse in Inver Grove Heights, Minnesota! Trainees from Colombia, Brazil, France, Vietnam, Haiti, Chile train alongside one another and their host and greenhouse owner, Lewis!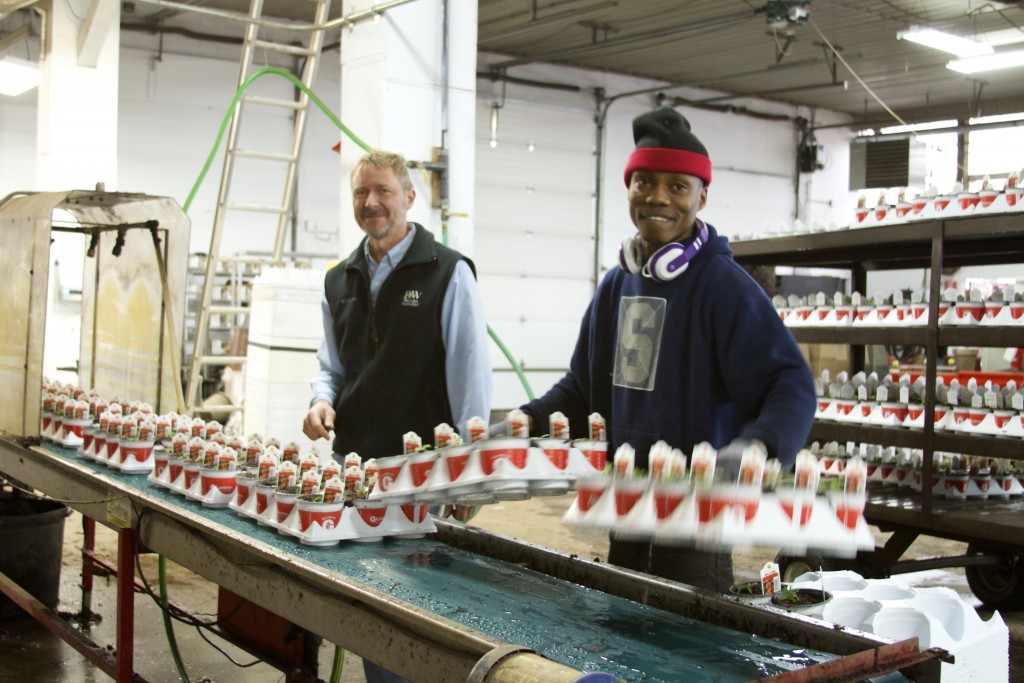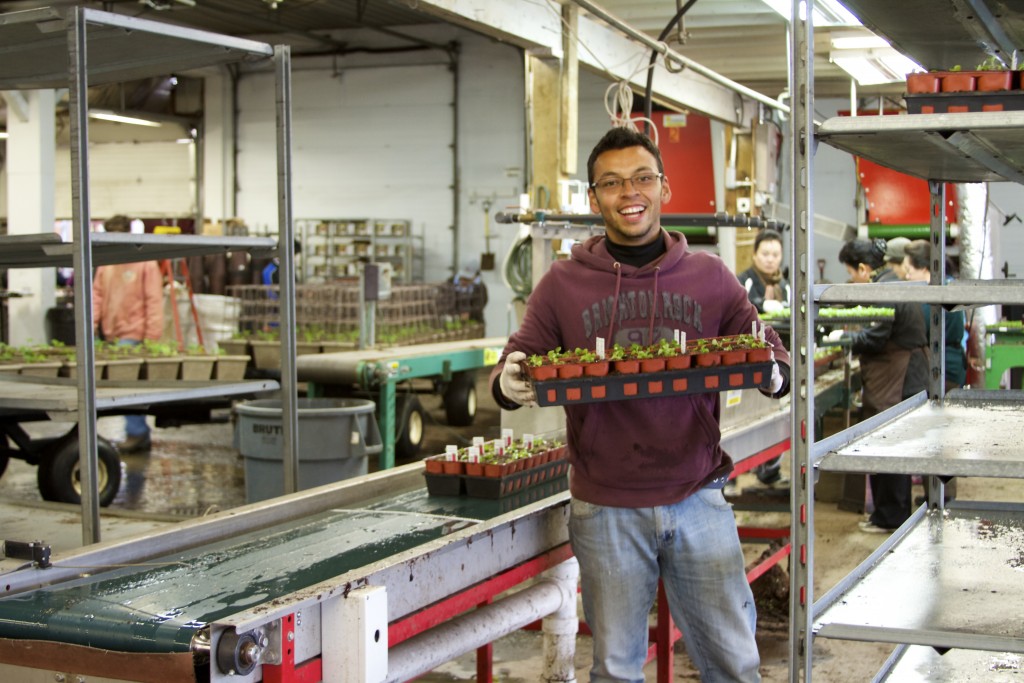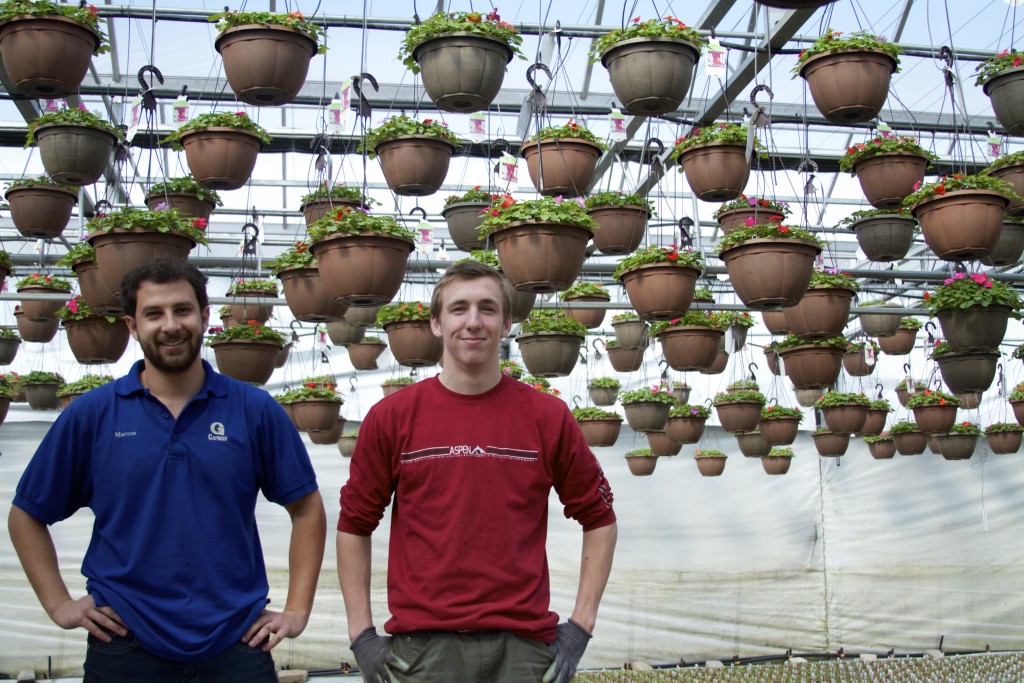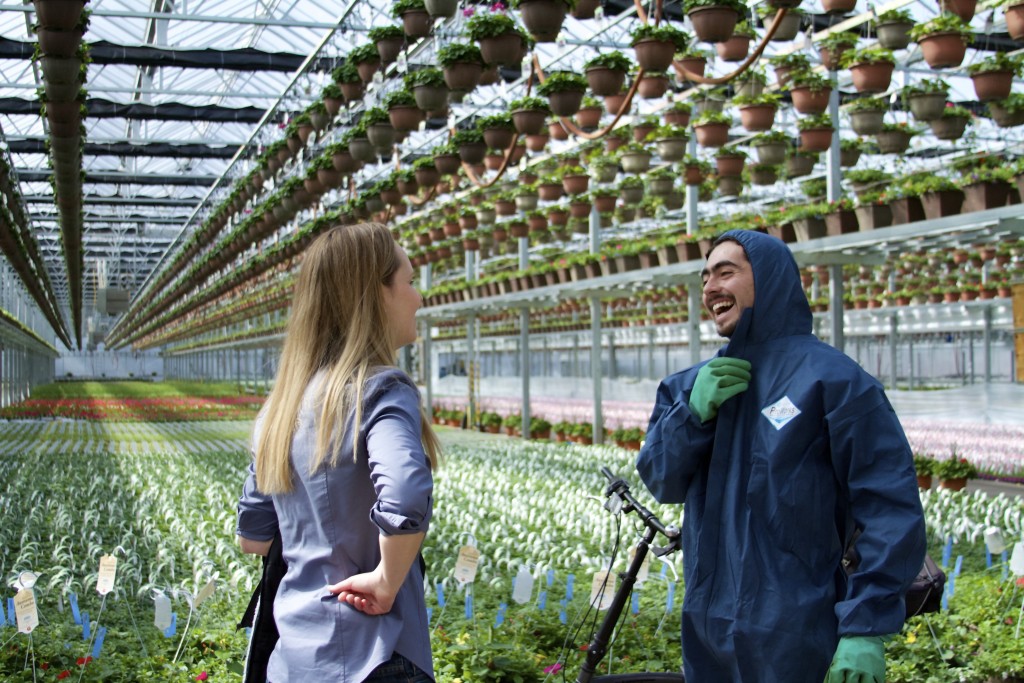 From assisting you with your packing list to helping you apply for a social security card when you arrive, your CAEP coordinator is there for you throughout your entire exchange experience! Our goal at CAEP is to ensure you have an extraordinary and well-balanced adventure of traveling, training and earning!