Sharing Holiday Traditions from Around the World: Meet CAEP Horticulture Trainee, Lola Japaridze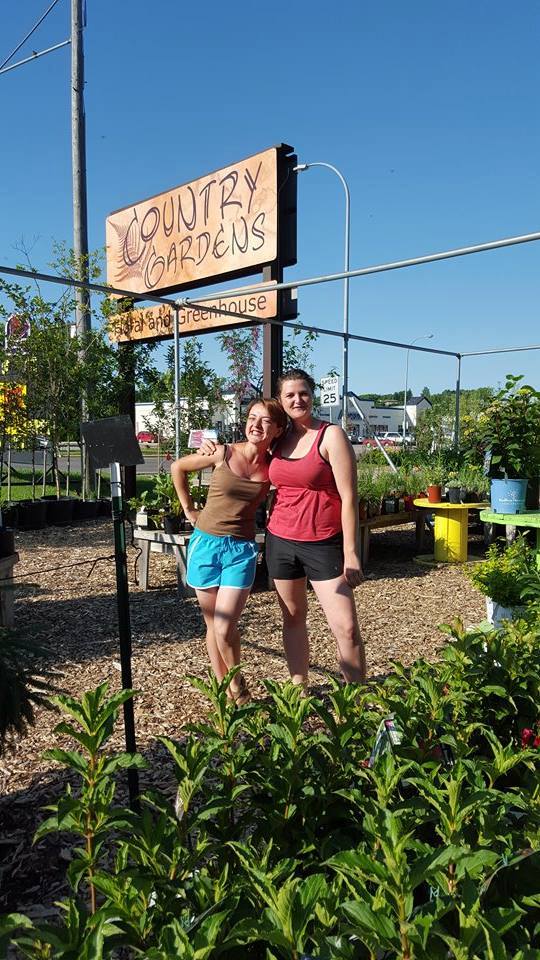 Lola Japaridze, Georgia,  has traveled over 6,000 miles on her CAEP horticulture program and is currently training in Jamestown, North Dakota at Country Gardens Floral and Greenhouse.
"I wanted to come to the United States to improve my knowledge in agriculture, horticulture, and to improve my English skills. I also really wanted to learn about the culture in the United States. My horticulture experience in the United States is very different because of the opportunities that are offered here to gain experience. I will use my skills to help improve my family farm back in my home country. After my CAEP program, I plan to pursue a masters degree and continue to improve my skills in horticulture!
I am very, very satisfied with my entire experience. I wanted to improve my skills and I have already. I know more now than I did before, which is great!  My life has completely changed. I am so happy to be here as my dreams have come true as I have experienced so much in the United States. This experience is not only about training and learning new skills, it is about my life and growing personally! I am very, very happy here!
Right now, I am doing flower arrangements in the flower shop. We offer arrangements for every celebration: weddings, birthdays, holidays. It is very joyful! My favorite arrangements are rose arrangements for anniversaries. It is very cool to see people's faces after they receive their arrangements. It is my favorite thing to do because we make people really happy!  The traditions and celebrations in the United States are very different compared to the traditions in my home country, Georgia. It has been interesting learning them all! "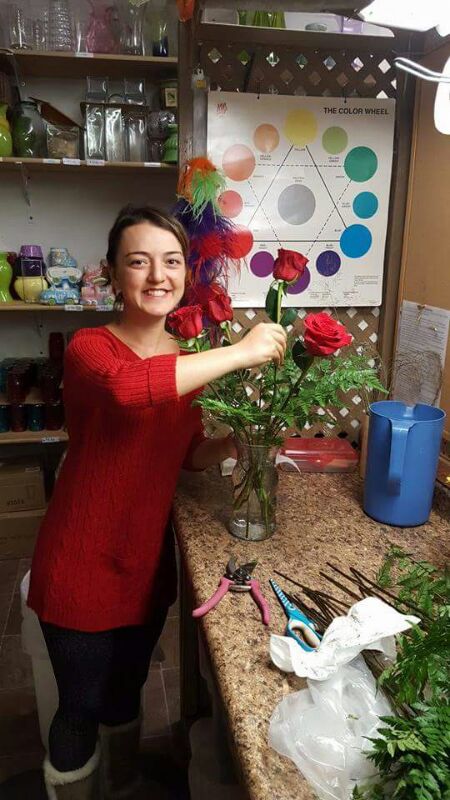 Country Gardens Floral and Greenhouse recently held their Christmas open house featuring all of their holiday decor and arrangements. Lola and another trainee even had a table featuring Christmas traditions from their home countries, Georgia and Ukraine. "What you saw at my table were all the traditional Christmas meals, Georgian music, and I even did a presentation about how we celebrate Christmas in Georgia. The locals were very curious to listen, taste and see everything I had to share. It was a good experience and I was very excited to share my traditions! I encourage all of my friends to experience what I have during my time in North Dakota, United States. It has been the best experience of my life!"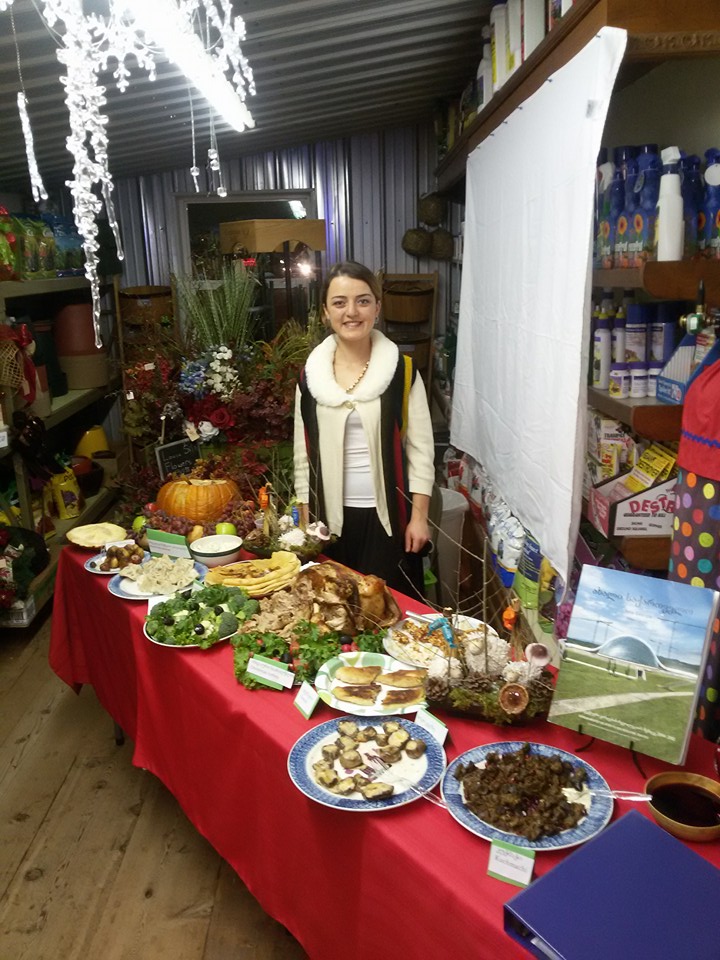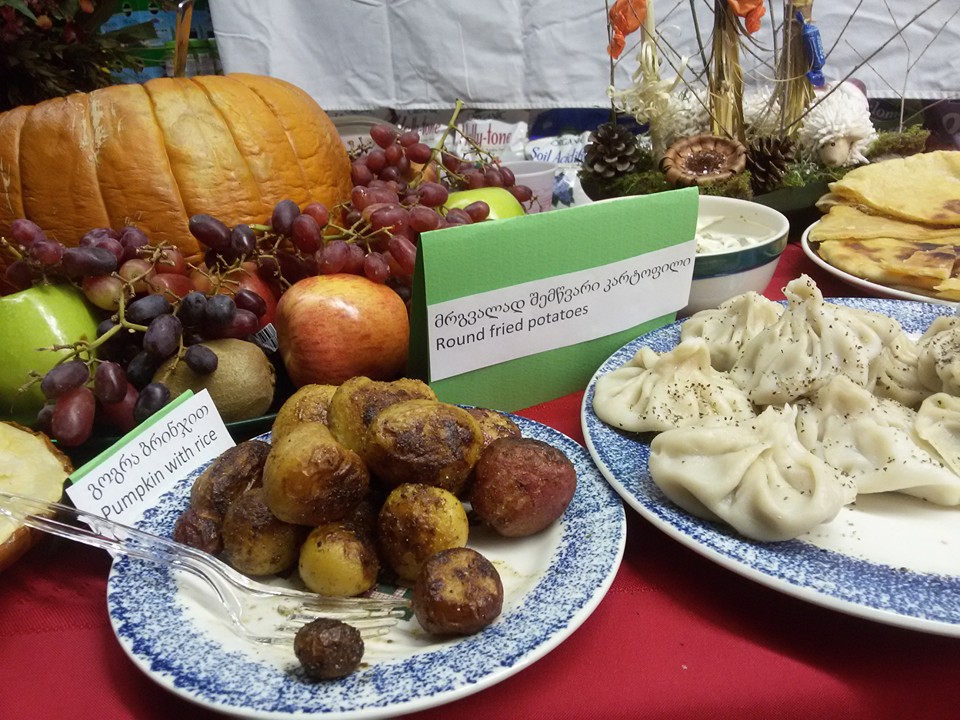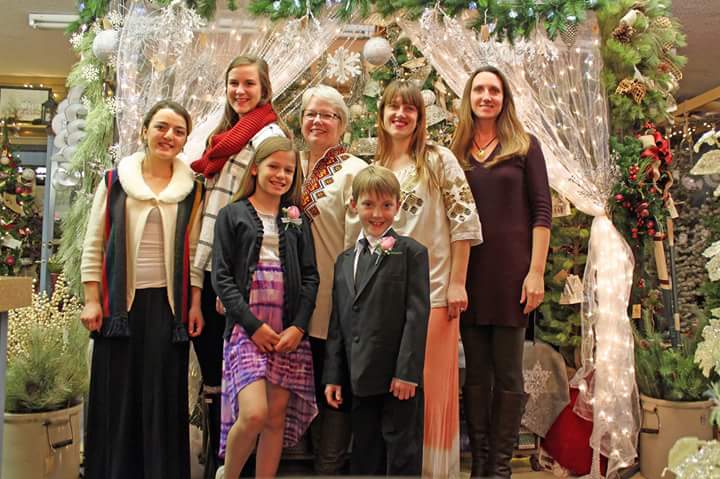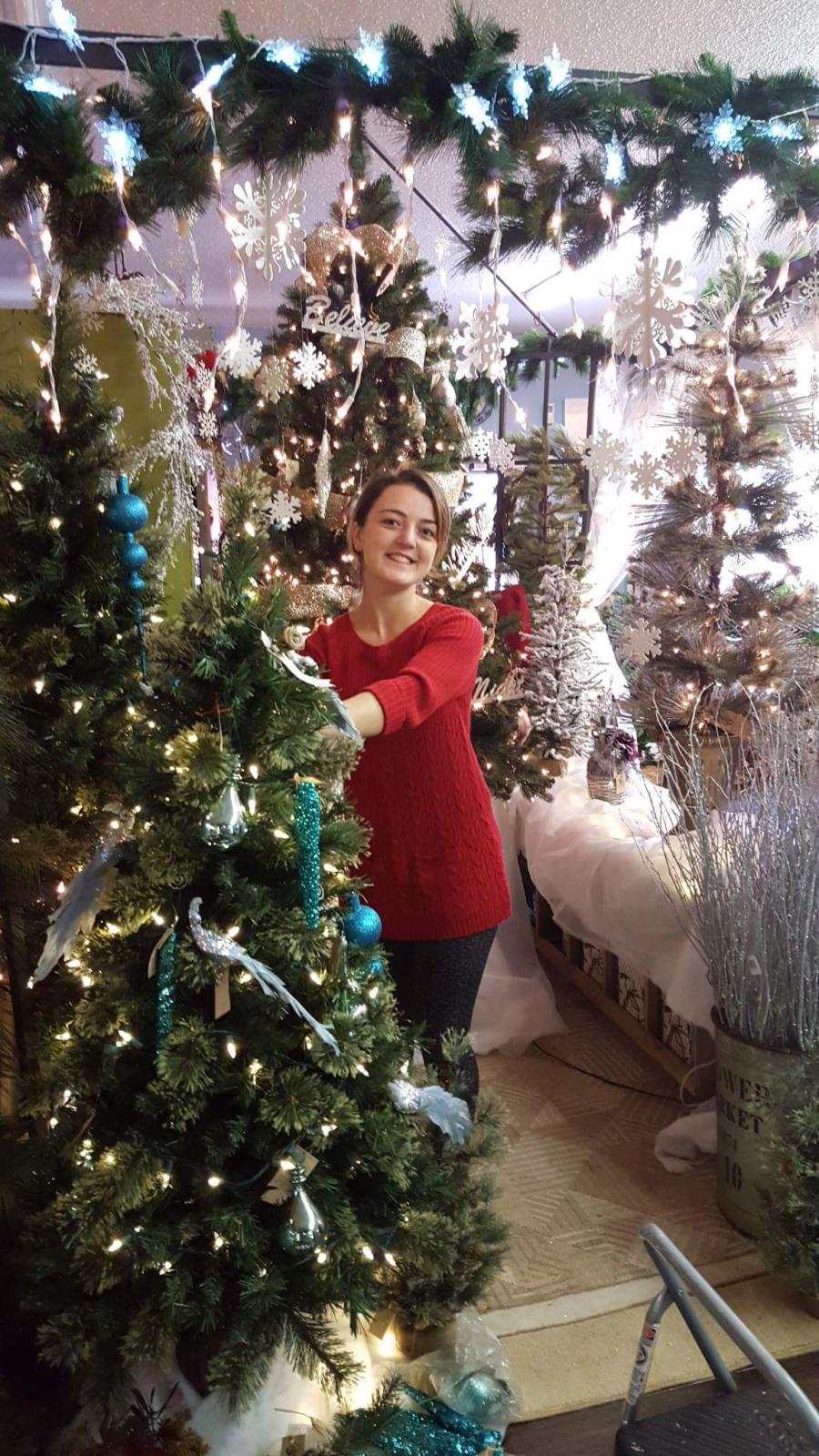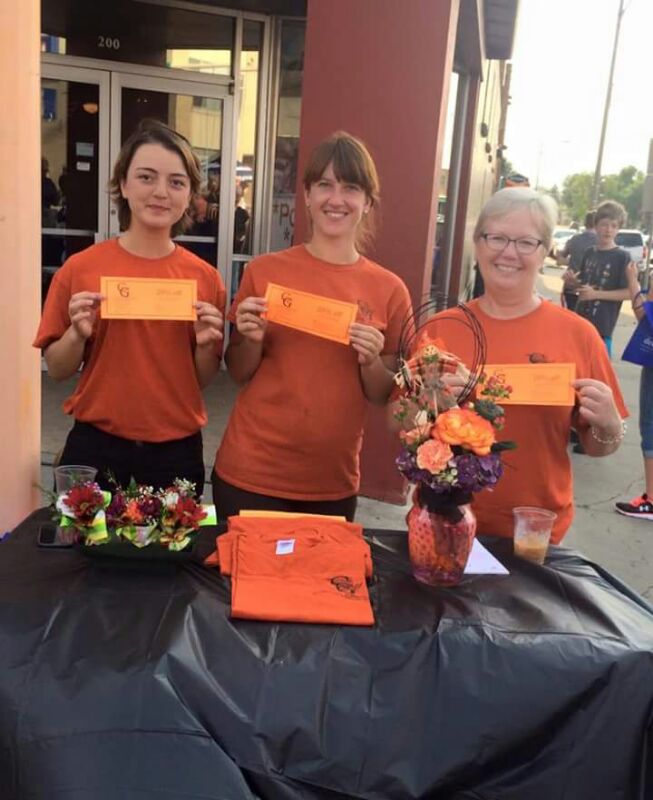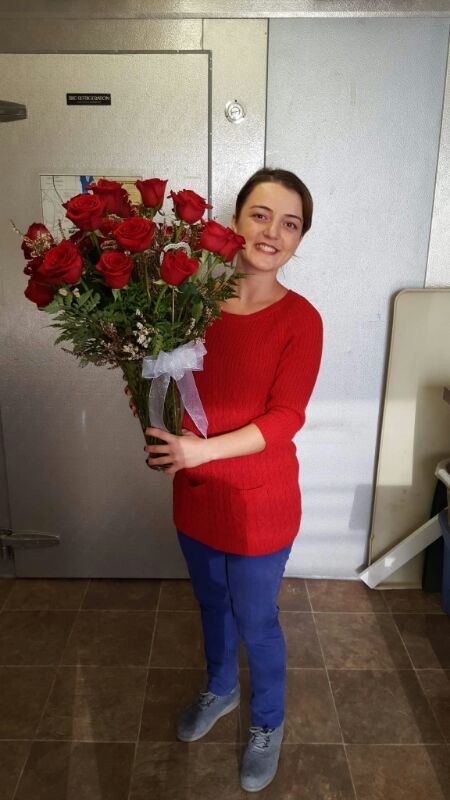 If you are interested in becoming a CAEP trainee, please visit our website caep.org to begin your CAEP experience today!