Mashew's Dua Lipa Dreams Come True on CAEP Program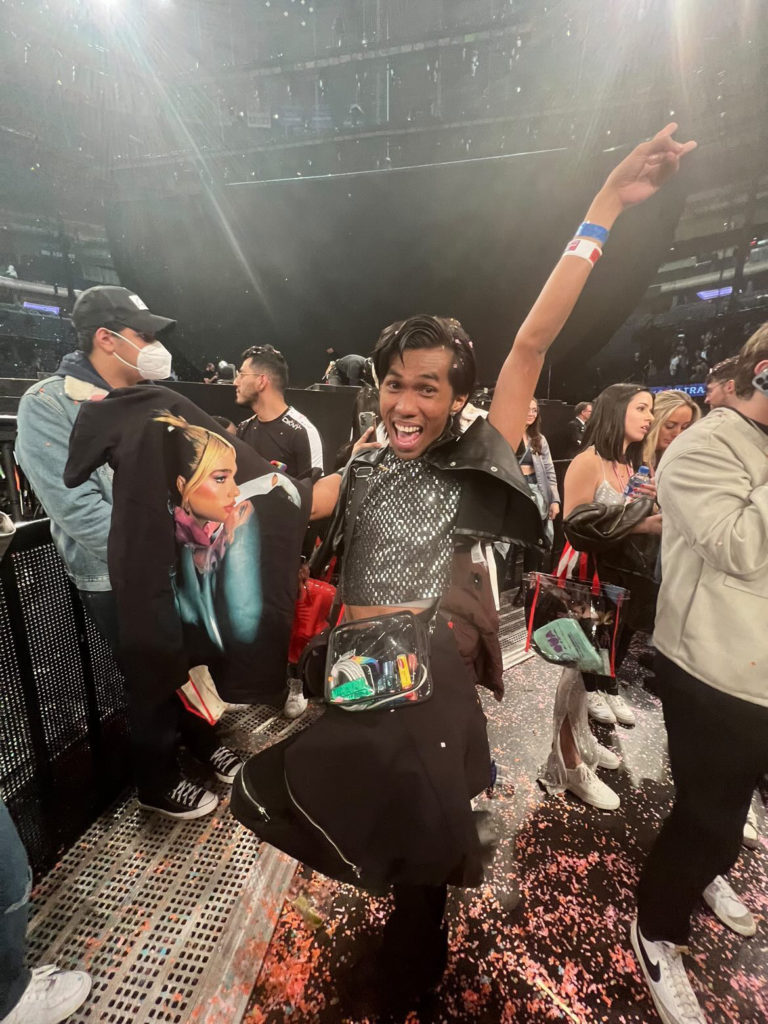 Tuesdays may just be another day of the week, but for Mashew, his Tuesday evening was anything but ordinary. Standing in the crowd in front of his greatest idol, Dua Lipa, Mashew shook as he tried to capture every moment.
"I am just so amazed," Mashew said. "I was literally shaking while taking videos because I really couldn't believe that I saw her last night in person. She's so amazingly beautiful, and I saw her!"
CAEP programs not only provide unique opportunities for young adults to train and learn alongside some of the most talented professionals in the industry; these programs, more times than none, offer some of the most amazing once-in-a-lifetime opportunities.
"The Covid Pandemic didn't stop me from achieving my dreams. CAEP helps me to achieve my dreams. Aside from being an exchange visitor at Kurt Weiss Greenhouses here in New York, I can also visit tourist spots and watch live concerts with one of my favorite artists, Dua Lipa. I am thankful for CAEP and my host farm for everything. My host farm is so amazing! Mr. Bill, my general manager and my boss at the department, is just so supportive and helpful. Thank you again, CAEP, for all of these experiences."
Mashew is from the Philippines and is completing a CAEP Horticulture program. If you are interested in traveling the world with CAEP, visit our website www.caep.org to apply.