You Can't Give Up: Rosana Alves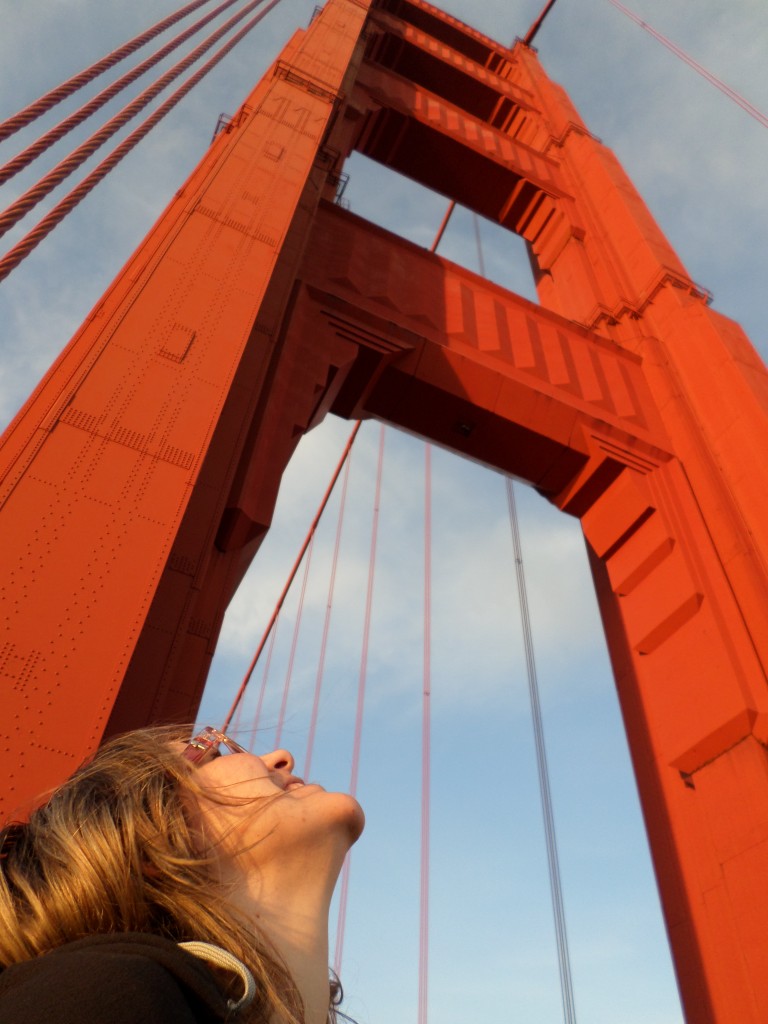 After hearing about CAEP at her college back in Brazil, Rosana Alves saw the perfect opportunity to gain hands-on experience in the wine industry, while travelling to the USA. As a graduate from a Food Engineer program, Rosana wanted to explore the wine industry further and enhance her knowledge of the techniques used in the USA.
As a Laboratory intern, Rosana was able to see different scientific aspects that go into making wine including data collection and performing analyses on different samples throughout the wine operation. "I am so happy that I got the opportunity to come to the USA for harvest and to experience another way of doing things," said Rosana.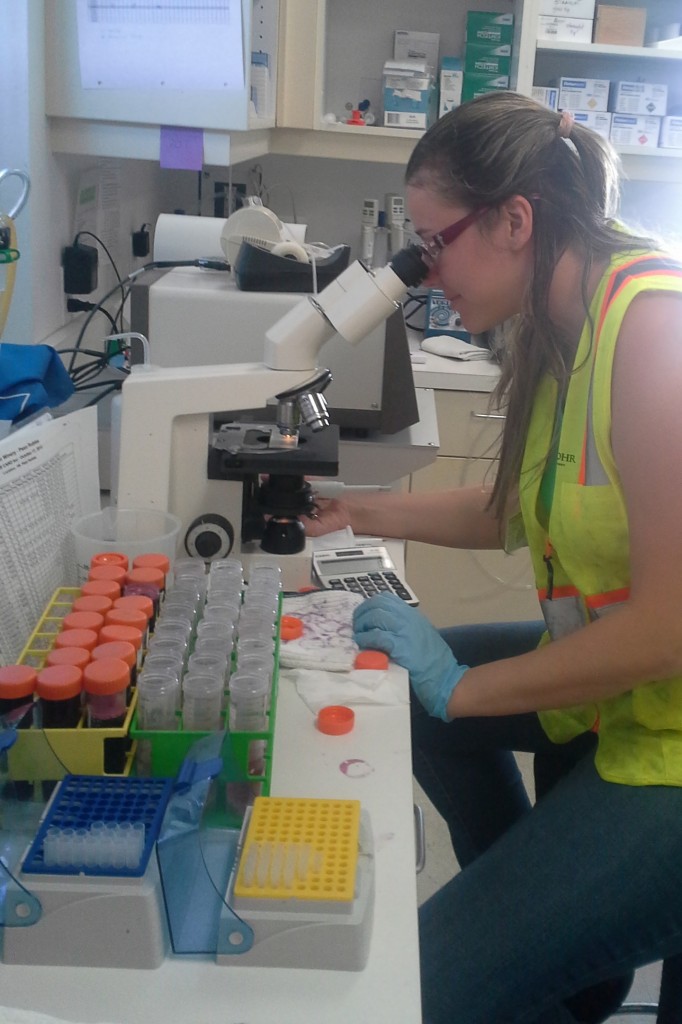 Not only did Rosana want to learn more about wine making techniques, but she also want to improve her English skills that she had worked hard to build. "One of the reasons I wanted to come to the USA was so I could improve my English. I had been wanting to come for a while but my English was not good enough. I took an English course back home for two months and passed! When I started my internship, the language was still difficult but I was able to improve my English more by talking with Americans and people from other countries."
During her free time Rosana was able to explore California and US traditions! "We don't have Halloween in Brazil," said Rosana. "A group of friends, that I met through my host winery, and I carved pumpkins. I had a lot of fun carving pumpkins! I carved mine to be a lady pumpkin. We also went to Horror Nights with some American friends. It was very scary! There were zombies and walking dead zombies. It looked very real but was a lot of fun."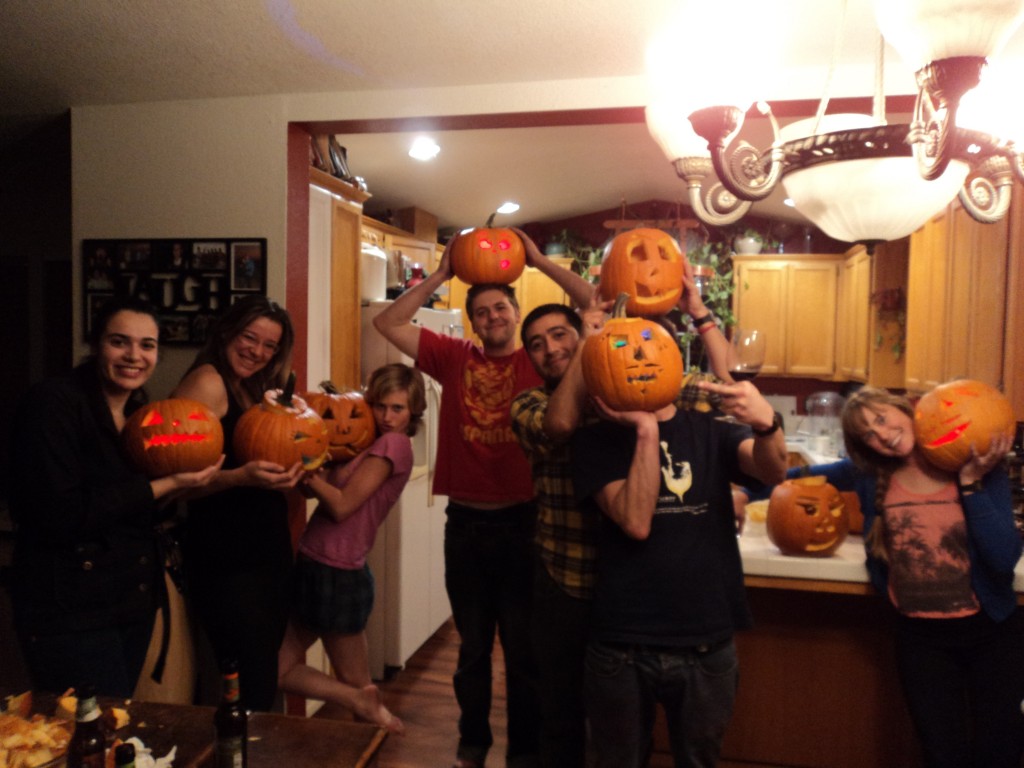 "When you want something bad enough, you can't give up," said Rosana. "I really wanted to participate in a CAEP program so I kept trying and improved my English. If you want to gain experience, improve your English, and learn culture, CAEP is great!"