My stay here in the USA was perfect for my professional life and personal life: Meet Agriculture Trainee, Andre Veit!
"It was the best trip of my life! I visited a lot of places and saw many beautiful landscapes," Andre Veit explained. After finishing his CAEP agriculture program in North Dakota, he packed up his bags and headed west before returning home to Brazil. "I visited Las Vegas, San Diego, and Los Angeles. My first stop was at Mount Rushmore and Sylvan Lake in South Dakota." Mount Rushmore National Memorial is a sculpture carved into the side of Mount Rushmore and features the heads of four U.S. Presidents: George Washington who was the first U.S. President, Thomas Jefferson who was the third U.S President, Theodore Roosevelt who was the 26th U.S. President, and Abraham Lincoln who was the 16th U.S. President.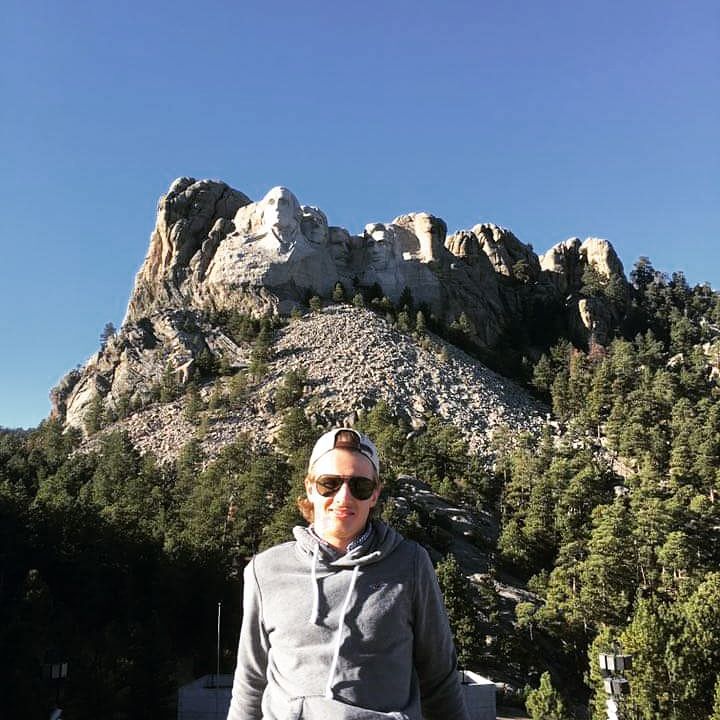 "I also visited the Crazy Horse Memorial Monument." The Crazy Horse Memorial is a mountain monument that is currently still under construction located in the Black Hills of South Dakota. The mountain depicts an Oglala Lakota warrior named Crazy Horse.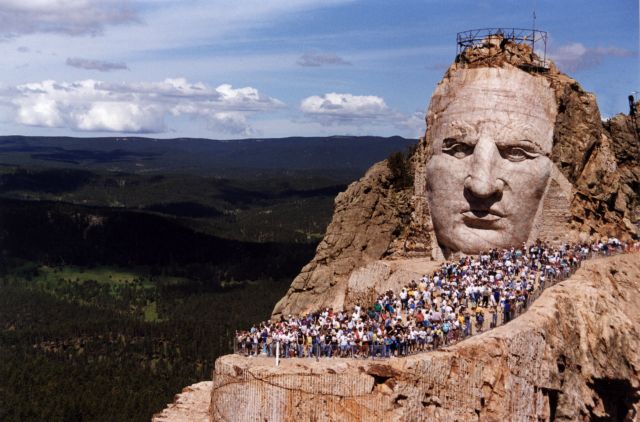 "I stayed at the Stratosphere Hotel for three days in Las Vegas and visited some nightclubs, casinos and even played some poker. I had a lot of fun–that city is unbelievable. All I know is that three days is definitely not enough time in Las Vegas!  After Las Vegas, I drove further west to California. When I got to California, I drove highway one all the way until San Francisco which was right along the water. It was beautiful!"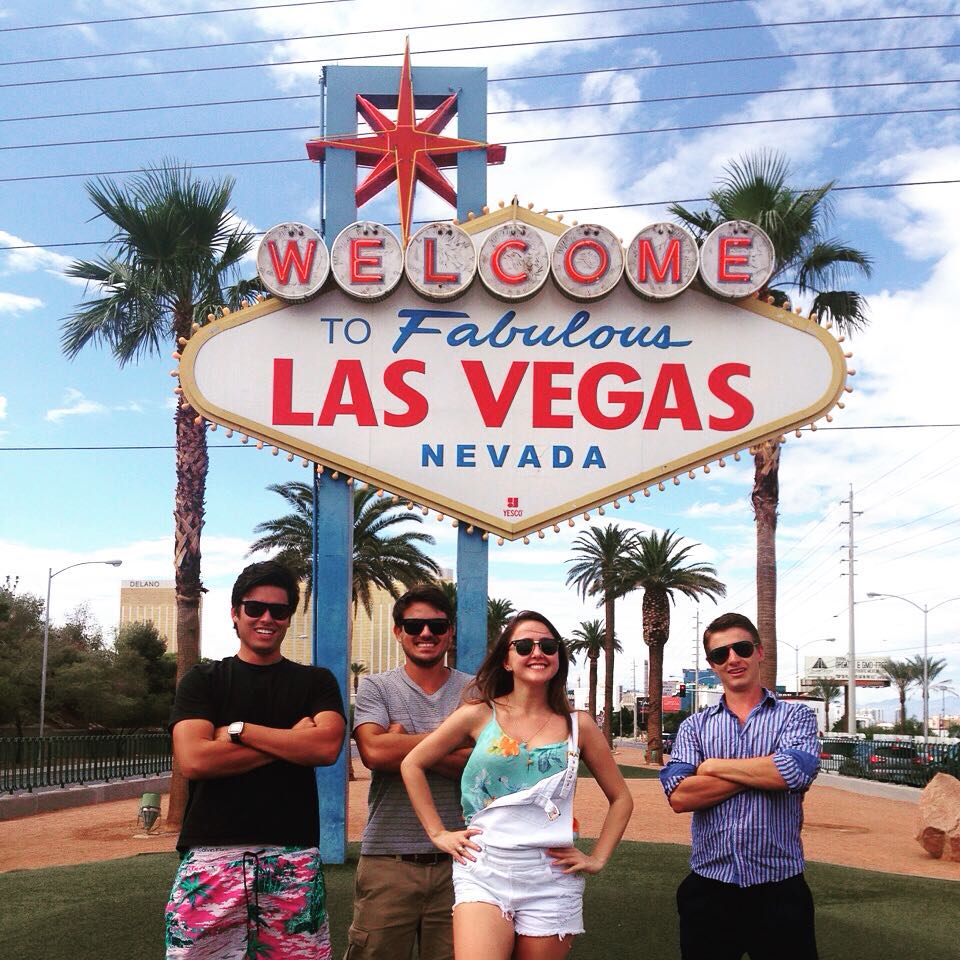 "I think it is important to use your time wisely on your J1 visa- travel often and find good places. Everything I've seen here in America, I will never forget! My stay here in the USA was perfect for my professional life and personal life!"