Meet CAEP Enology Intern Alberto Giusti from Italy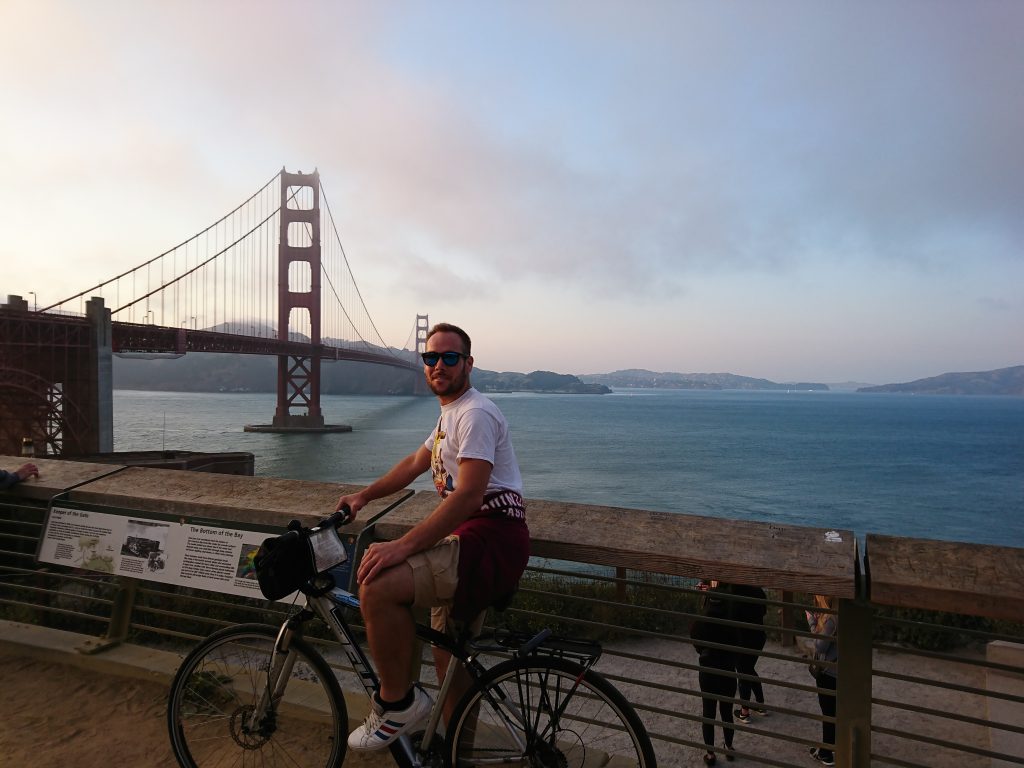 CAEP enology intern Alberto Giusti traveled from Verona Italy to train in California wine country looking to enhance his knowledge and learn from some of the best in the industry! After graduating from the University of Verona, Alberto knew a CAEP enology experience would enhance his resume and provide him with new opportunities for his future career.
"I trained at Realm Cellars in Napa, California," Alberto shared. "My host was very kind and helped me. Some of my daily duties include additions, pump overs, punch downs, racking, crush, and analyzing grapes and wine. At the end of each day, I felt rich in knowledge.
The people in the United States are amazing, very friendly, and speak openly with everyone. The food in Napa is of very high quality and sometimes seems like the food in Italy. I was surprised to learn that 90% of the people that I met are in the wine business. For me, it's amazing to speak to so many people about my main passion.
I would recommend CAEP to my friends and family because CAEP takes care of you!"
If you are interested in interning in California wine country, visit CAEP.org to apply or email any questions to social@caep.org!