Meet CAEP Horticulture Trainee, Hiền Nguyễn from Vietnam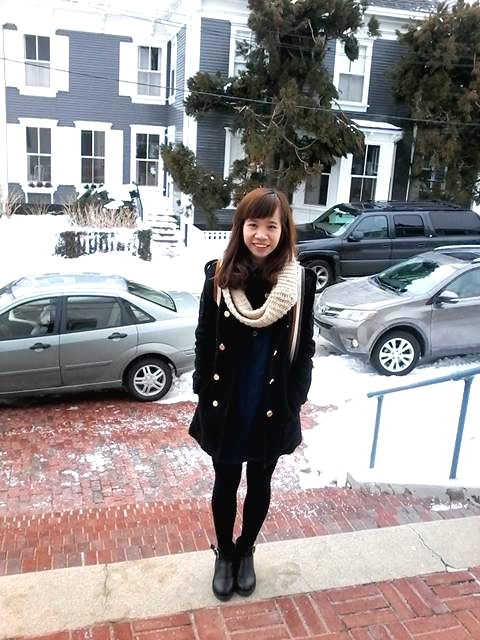 Growing up in a large family in Vietnam, Hiền took it upon herself to further her education in agriculture to help on her parent's farm. "My parents have a small farm and they sell vegetables and fruits. When I was small, I saw my mother work very hard, and now I want to help my parents build a bigger farm and learn new technologies. In my country, agriculture is poor with low technology. I want to gain more experiences with agriculture in America and all over the world," Hiền explained.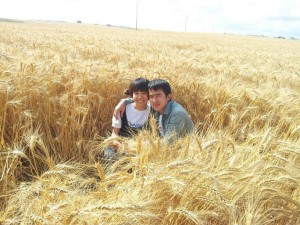 "Before I came here they [my family] were very worried about me because I had to fly half way around the earth. Although, I knew they were so excited and very proud of me because I chose this program. They hope I can learn many new things to apply back home."
Hiền would also like to help her village establish an export terminal in order for local farmers to trade their products. "My village grows many vegetables and fruits but the farmers have no place to export."
Hiền, a CAEP Horticulture trainee at Bartlett's Farm in Nantucket, is enjoying learning about not only the American culture, but the culture's of her fellow CAEP trainees and interns. "When I came here I made friends with so many people from other countries such as France, Brazil, Chile, Poland, and Haiti. They are all very friendly and I am so happy to live here with them. We sing cultural songs and try new cultural foods together."
In addition to Hiền's training at Bartlett's Farm, she plans to take English classes in the evenings and hopes to take up piano!
Stay tuned to the CAEP blog for more updates on Hiền's training at Bartlett's Farm and her cultural experience in America!